If you're one of those people that skips their before bed beauty ritual, we're here to convince you to stop! These 7 overnight beauty tips will help you wake up to the true goddess that you are, fix problem skin and hair, and improve your overall well being. In fact, according to scientists, night time (while you're sleeping), is the BEST time to apply all your creams, lotions, and potions. This is because your muscles, brain, and everything else is completely relaxed, and therefore your products work that much better, quicker, and more efficiently!
7 Overnight Beauty Tips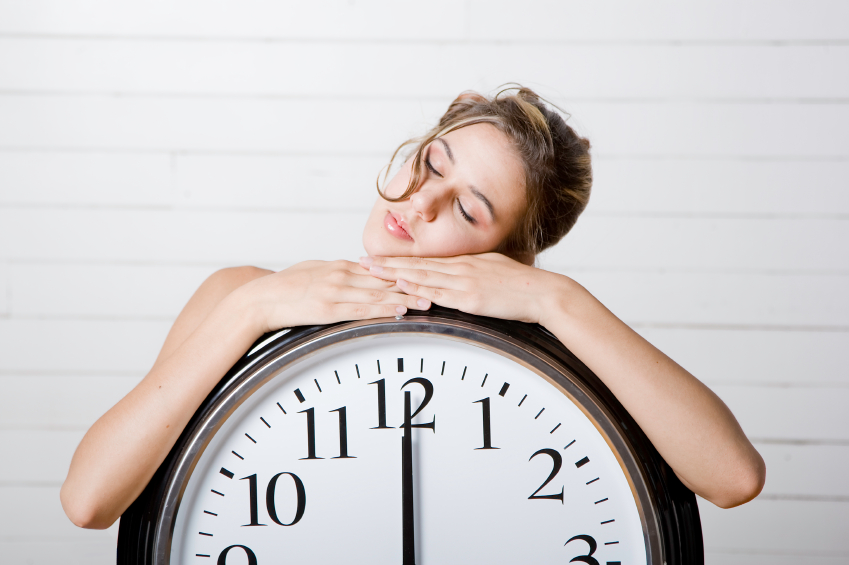 #1. Lighten Dark Circles
Your best time to lighten dark under eye circles is while you sleep! There are many ways to get rid of dark circles , so try a few different ones and see which ones work best for you! We love applying potato juice around the eyes as well as cucumber juice!
#2. Erase Fine Lines & Wrinkles
If you're worried about fine lines & wrinkles, it's never too early to start prevention! If you already have fine lines and wrinkles, doing this one thing before bed can reverse much of the lines and wrinkles in as little as one month! Simply apply organic, cold pressed coconut oil  around the eyes, mouth, or wherever you may have fine lines and wrinkles. Do this before bed and leave on all night. No need to rinse as the coconut oil will absorb into the skin!
#3. Soften Rough Feet
This is THE best and easiest way to get the softest tootsies ever! Apply a thick foot cream to your feet before bed and put on a pair of thick socks. Sleep with them on, and in the morning, you'll be shocked at how smooth your feet are! Another alternative would be to use coconut oil – it works just as well and it's all natural.
#4. Grow Your Lashes
Every night before bed, apply a small amount of castor oil to your lashes. The amazing benefits of castor oil will amaze you! Castor oil is known to help grow hair, and therefore is a terrific lash growth oil.
#5. Soften Hands & Cuticles
For the softest hands and cuticles, always have cocoa butter or shea butter next to your bed. Simply apply to your hands before bed and within just a few days, you'll notice a big difference in the softness of your hands and cuticles.
#6. Remove Blemishes
If you feel a blemish coming on the night before, or if you already have one, night time is the best time to stop it in its tracks! Check out these 8 fastest ways to get rid of a pimple!
#7. Soften Lips
And while you're applying coconut oil to prevent or remove wrinkles and fine lines, swipe on some of that oil onto your lips. Coconut oil will give you the most incredibly soft lips you've ever had!
We hope you've enjoyed these 7 overnight beauty tips, and hope that you'll do all of these beauty rituals every night before bed! It may sound like a lot, but really, all of this shouldn't take you more than 5 minutes!
If you like this post, please share 🙂