Find out how to get big hair, big lips, and big lashes! Don't deny it…you know you look absolutely stunning when you go all out and amplify your three weapons to their maximum – meaning your hair, lashes, and lips of course! There's nothing better than big, voluminous hair, long, flirty lashes and full, pouty lips. So next time you head out the door, think about that and get started on your mini makeover. Here's how!
AMPLIFY YOUR HAIR
Big hair is a must-have so after you get out of the shower, work a thickening mousse through your hair to give your roots a nice lift. Blow-dry until almost dry. Gather medium sized sections of your hair, twist up and secure with a pin. Blow-dry again until completely dry and remove pins, shaking out the curls/waves. Give your ends a little lift by curling 2-3 inch sections of your hair with a large curling iron. Finish off by misting hairspray with hair upside down.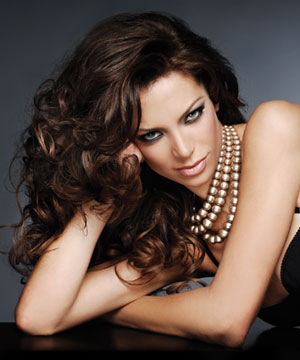 GREAT LENGTHS LASHES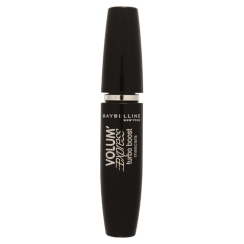 Who doesn't want to have full, long lashes? They are, after all, the classic flirting tool, and that is why you need to know how to get the most out of them! Believe it or not, start off by dusting your lashes with a loose powder before beginning. Why? This will help your mascara stick better to your lashes as well as absorb any excess oil. Use an eyelash curler, starting as close to the roots as possible. Hold for a few seconds, then gently let go. Apply a volumizing mascara such as Maybelline Volume Express and you're done!
PRETTY POUTY LIPS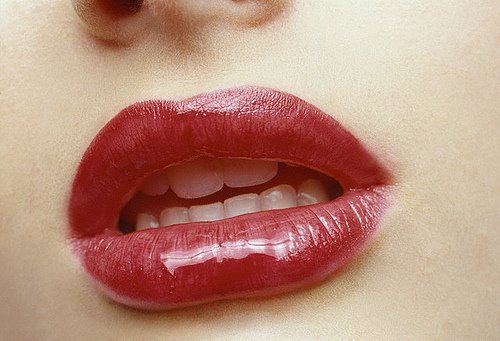 Want Angelina Jolie lips? Well maybe I can't help you with that, but I can help you make your lips look fuller! Make your pout sexy and sensual so it stands out! Start with a clean slate and apply a moisturizer to your lips using a cotton swab. Gently swab it along your lips; this will loosen any dry flakes. Gently pat dry and line your lips with a nude lip-liner. You can even go slightly past the lip contour (not too much though), so as to give the illusion of bigger lips.  Swipe on a creamy, rich red lipstick that will make your lips stand out. Make sure the shade of red suits your skin tone! Finish off by dotting a shimmering highlighter on your cupid's bow, which will add depth to your lips and give the illusion of full, sexy lips!