Spending too much time on your beauty routine? Here's how to cut it in half! Most of us don't really have time in the morning to spend an hour in front of the mirror and do our makeup and all that, but there are ways that you can significantly cut back your time just by switching a few things around.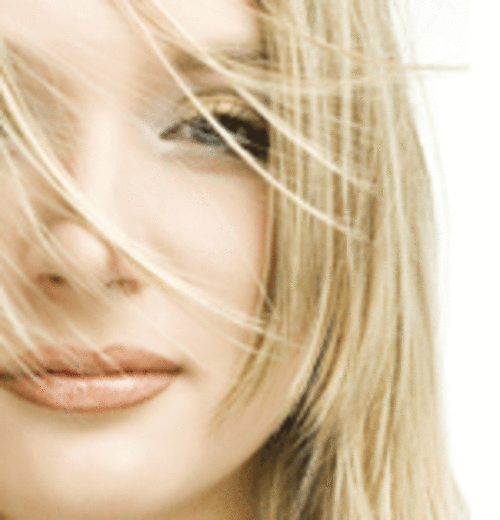 1. Remove Your Makeup the Night Before
Everyone knows that sleeping with your makeup on is a big no-no, and so to cut time in the morning and avoid breakouts, you should always remove your makeup prior to going to bed.
2. Exfoliate the Night Before
To remove as much residue as possible, exfoliate with a gentle daily exfoliant the night before to slough off those dead skin cells. Then, follow up with a good moisturizer.
3. Give Your Foundation Double Duty
After washing your face in the morning, why not cut your time by combining your foundation with your moisturizer. This will help your foundation stay on longer and without any streaks. Just mix a little bit of moisturizer with your foundation and blend into skin.
4. Use Your Perfect Blush
Find a blush that goes perfectly with your skin tone and you'll be able to use it for everything including cheeks and eyelids. So cut your time in half by swiping on some blush onto the apples of your cheeks and then to your lids for a dewy, glowing face.
5. Finish Off
Finish off by putting on a coat of mascara and some lipgloss and you're all set!