Here's an amazing and super easy recipe for DIY coconut almond face wipes. Seriously, once you start making your own face wipes you'll never be buying them again! The ingredients in these face wipes are all natural, therefore super good for your skin, as well as nourishing. Did I mention you'll end up saving a TON of dough?
Homemade Coconut Almond Face Wipes
You'll Need: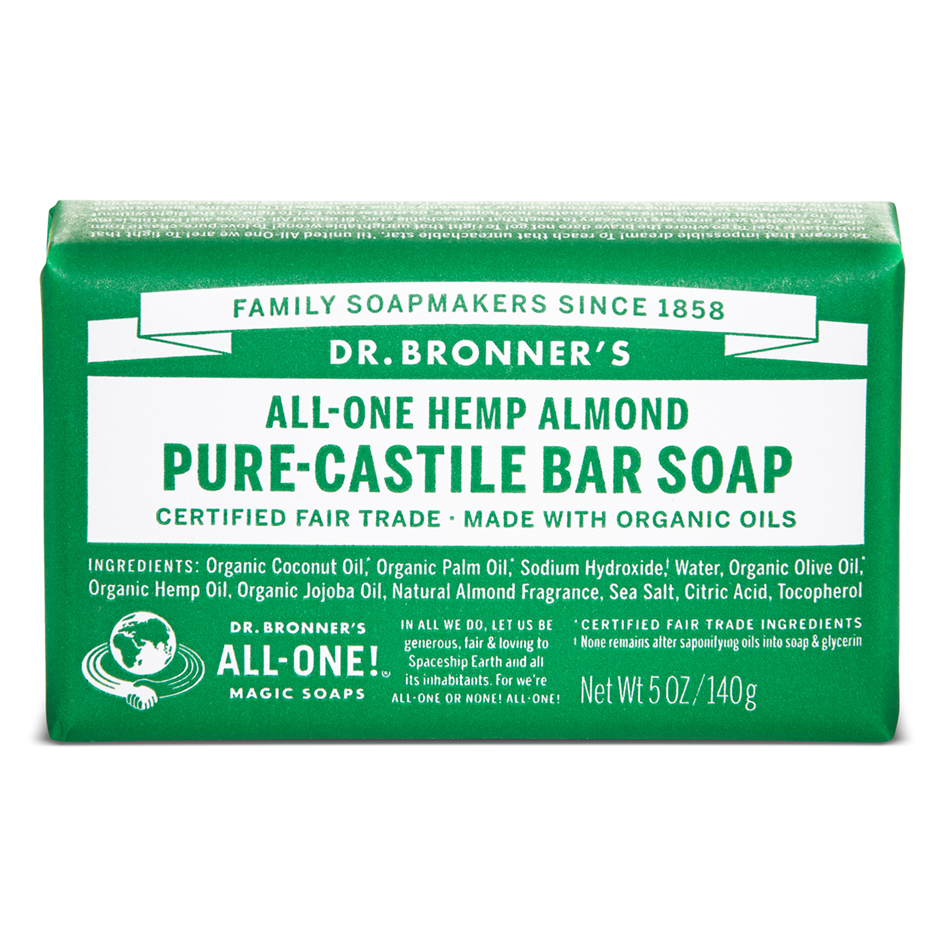 1 1/2 cups very hot water
2 tsp Dr. Bronner's soap in almond scent
2 tbsp coconut oil (measured in solid form)
15 sheets paper towel (good, thick brand)
The Drill:
In a microwave safe bowl, melt the coconut oil until it is liquid. This should take between 30 seconds to 1 minute. Remove the bowl from the microwave.
Cut your paper towel sheets into 4 equal squares and stack them into a box with a lid.
Add your soap to the melted coconut oil and stir well.
Add the hot water to the soap and coconut oil mixture mixing very well. It's important to mix well as you don't want chunks of coconut oil floating on top of your wipes.
Pour your mixture over the paper towels and allow to cool before putting the lid on.
Use to remove makeup, dirt, or just as a moisturizing wipe.
These wipes will remove makeup very fast and efficiently and will also leave your skin baby smooth!
If you enjoyed this post, don't forget to share 🙂