Looking for a natural alternative to commercial toothpaste? This DIY toothpaste recipe maybe be right up your alley! Formulated with natural and affordable ingredients, this toothpaste recipe is easy to make and will leave your teeth sparkling and your breath minty fresh!
Because this DIY toothpaste recipe does not contain any preservatives, we recommend you make a fresh batch every time you brush your teeth. Not to worry though, it will literally take you seconds to whip up, and, you can mix the dry ingredients beforehand to save yourself some time!
Toothpaste Recipe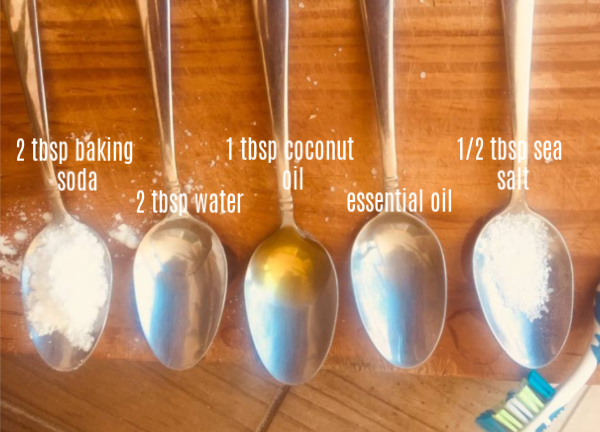 You'll Need:
Directions: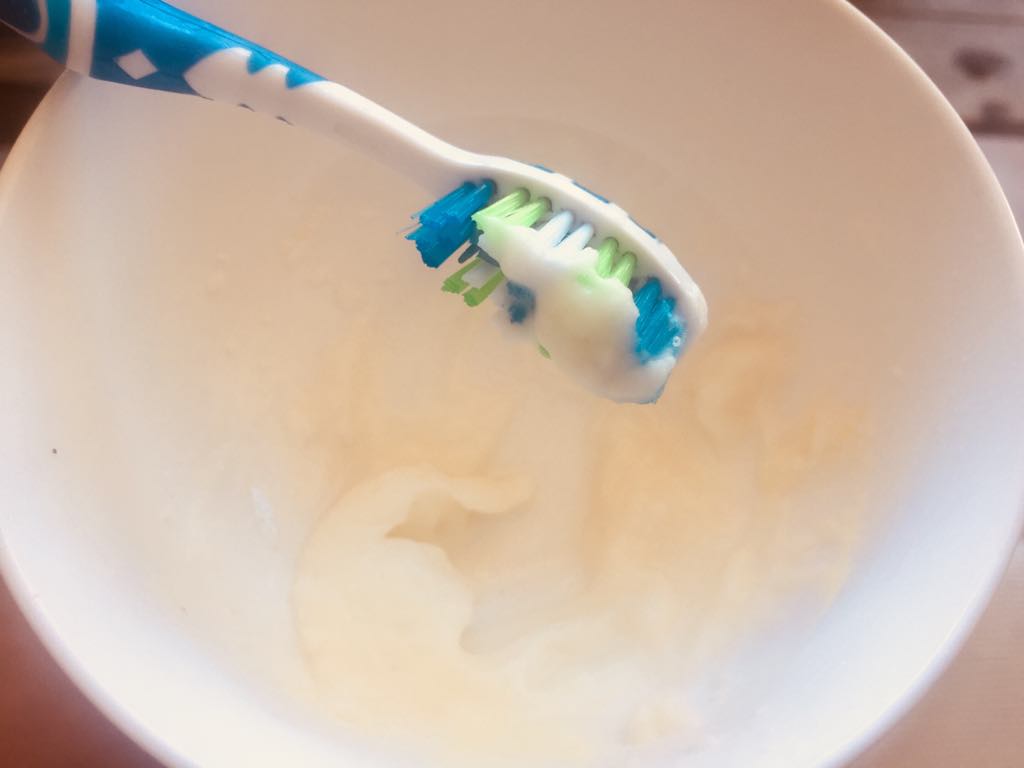 To a small bowl, addthe baking soda and sea salt. Mix well until combined.
Add the water and coconut oil and stir again.
Add spearmint or peppermint essential oil and mix.
Dip your toothbrush into the mixture and brush your teeth for about 2 minutes.
Rinse out and you're done!
Your teeth will look and feel squeaky clean, your breath will be nice and fresh, and, with regular use your teeth will also become shades whiter!
Like this post? Share, Pin, and Comment Below 🙂