Another day, another scrub! This DIY vanilla lip scrub can be whipped up in just minutes with stuff you probably already have laying around the house! It's easy, fast, and best of all, works like a charm! Slough off dead skin cells to reveal beautifully smooth, kissable lips in a pinch! Best of all, it'll cost you pennies and it's 100% natural. If you've never made a lip scrub before, I highly recommend you try one now – it's addictive!
Homemade Vanilla Lip Scrub
You'll Need: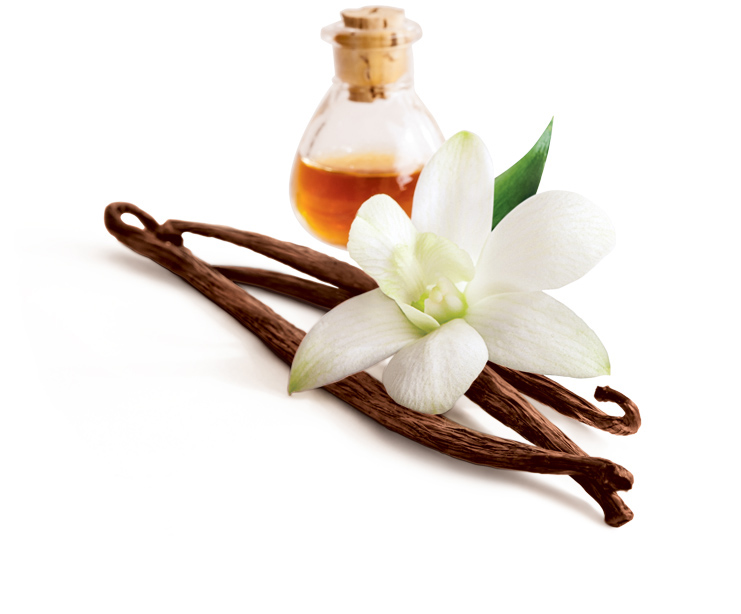 Directions: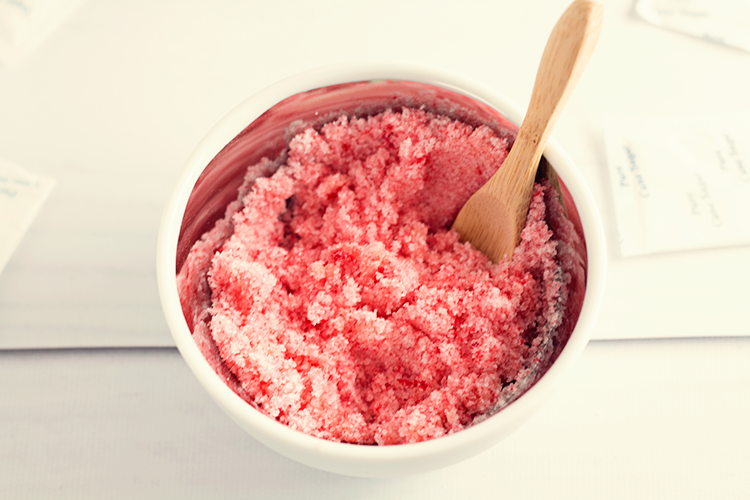 In a small bowl, mix together the sugar and coconut oil until well blended.
Add a drop or two of vanilla extract for flavor. You can also use other flavors such as peppermint!
Now, add your food coloring (optional). Get creative with your colors or make a few different ones!
Mix well, and scoop into a small jar or container.
Rub onto your lips to exfoliate 2-3 times a week.
Let us know how this worked out for you in the comments below and don't forget to share 🙂