Face masks are one of the best things we can do for our skin. A lot of natural ingredients combined in a face mask can cure many skin problems if used regularly. Today's post is all about the benefits of raw eggs for your face along with the best egg face mask recipes. Eggs are full of proteins, vitamins and minerals that makes them a super food! Not only are eggs super good for the body, but they can also do wonders for your hair and skin. Let's take a look at all the benefits eggs bring to your skin! We have a combination of egg white face masks along with full egg face masks for all different kinds of skin types.
Egg Benefits for Skin: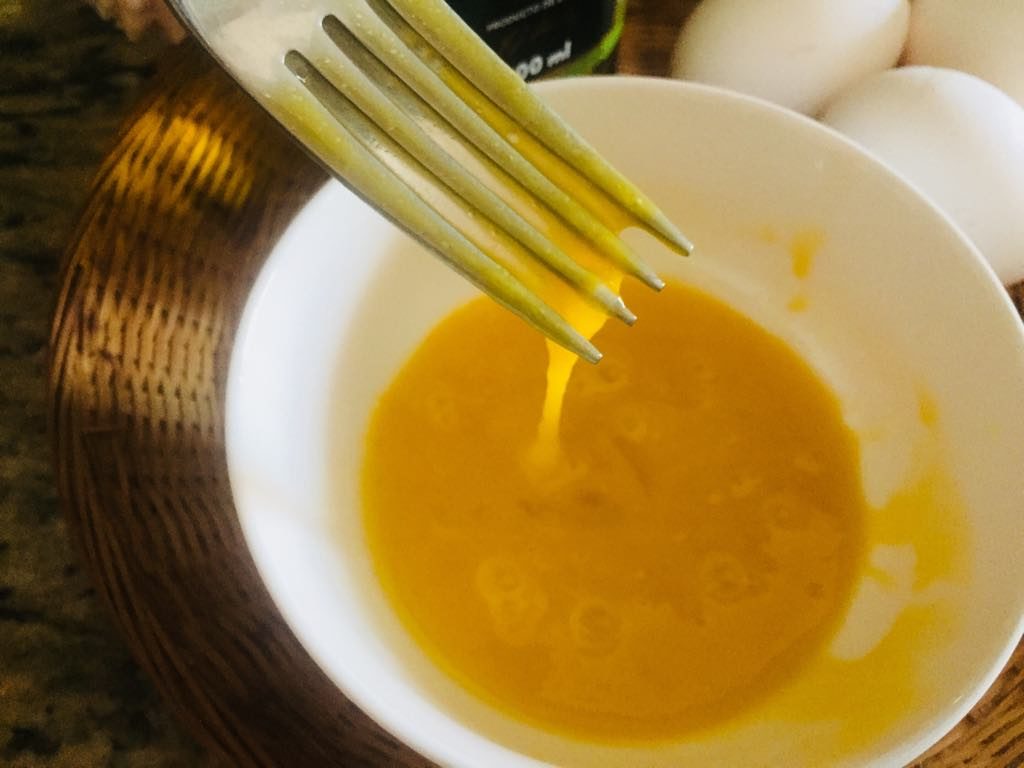 Hydrates the skin: due to their rich content in Lutin, eggs can provide hydration to the skin.
Firm Skin: eggs contain a high amount of protein that helps firm skin up and repair damaged tissue.
Elasticity: Eggs can provide a good dose of elasticity and nourishment to the skin making it healthier.
Heals dry skin: Full of vitamin A, eggs can heal flaky, itchy and dry skin.
Treat Acne: eggs contain zinc that treat acne and pimples.
Anti-aging properties: with their zinc and magnesium content, eggs can slow down the aging process of your skin.
Eliminate toxins and free radicals: eggs contain riboflavin, a nutrient that eliminates cell-damaging free radicals that create wrinkles.
Best Egg Face Mask Recipes
1. DIY Skin Tightening Face Mask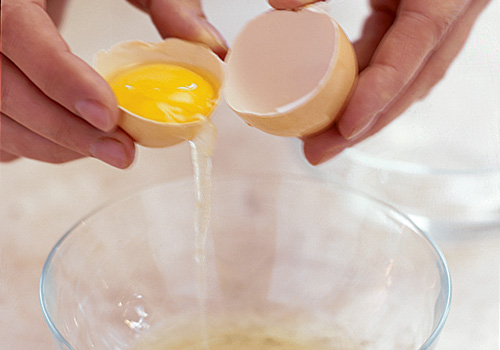 The eggs, coconut oil and lemon juice in this recipe will make your skin extremely soft and give it a lift. This face mask is perfect for wrinkles, fine lines, and aging skin.
You'll Need:
Directions:
In a small bowl, whisk the egg white until it becomes foamy.
Next, add your coconut oil and lemon juice. Mix well.
Using clean fingertips, apply all over a clean and makeup-free face and neck.
Leave on for 10-15 minutes or until you feel it tightening.
Rinse your face with warm water or rice water.
Use it 2-3 times a week and you'll soon notice a huge difference in your skin. 
2. Egg Face Mask for Dry Skin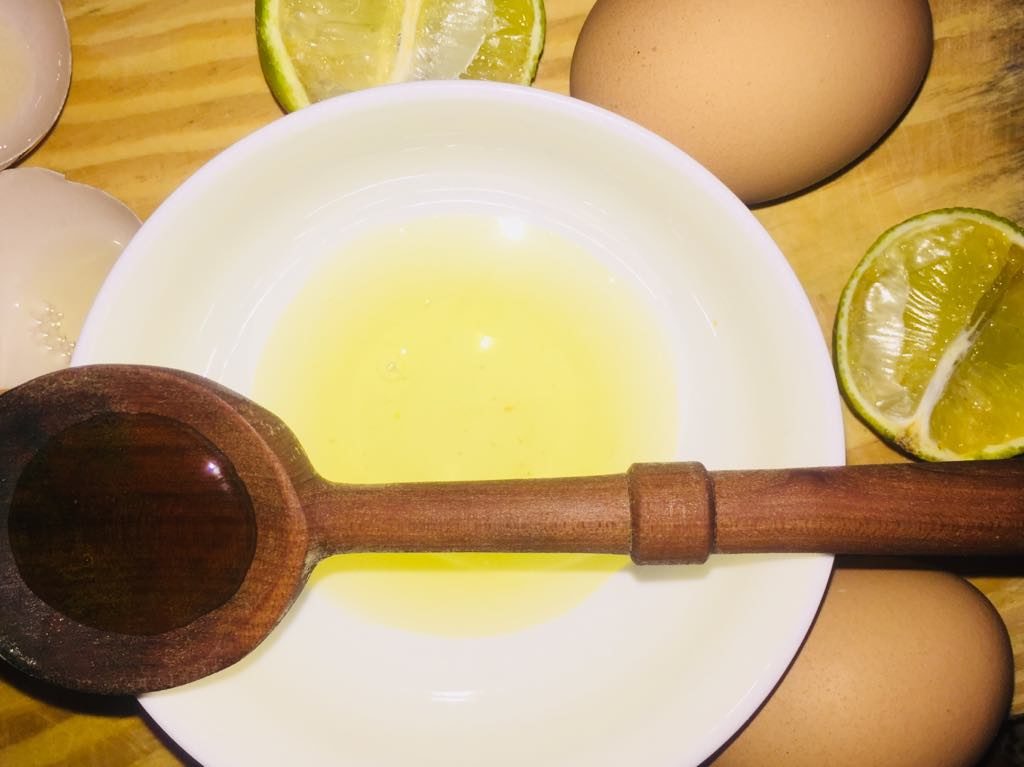 This face mask for dry skin works so well because the egg whites and honey trap moisture and fills the skin with probiotics, vitamins B and E, and minerals like zinc and iron which aid in repairing damaged skin. Lemons are also full of minerals, antioxidants, and work as a soft disinfectant to tone the skin.
You'll Need:
2 egg whites
1 1/2 tbsp honey
1 tsp lemon
Directions:
Crack the eggs and separate the yolks from the whites in a small bowl.
Next, add the honey and lemon.
Mix together thoroughly.
Apply the mixture to your face and gently massage for a few seconds.
You can leave the mask on for about 15 to 20 minutes then wash with warm water and pat dry.
Repeat throughout the week as needed.
3. Face Mask for Aging Skin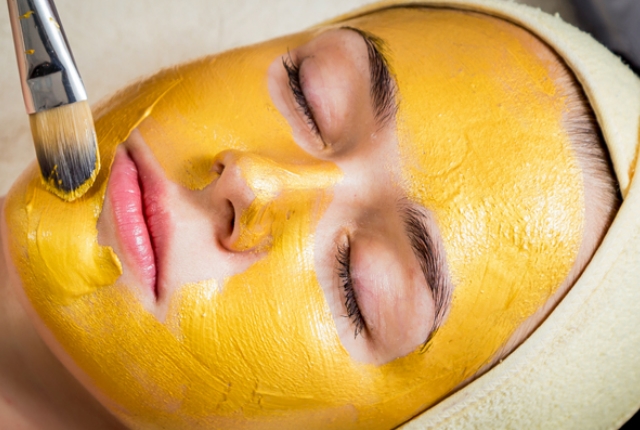 This turmeric and egg white mask is perfect for those with aging skin as egg whites tighten skin and encourage healthy cell production. Egg whites are also packed full of protein making skin more soft and supple.
You'll Need:
Directions:
In a small bowl, whip the egg white.
Slowly add in enough turmeric to make a smooth paste.
Apply to clean skin and leave on for 15-20 minutes.
Rinse off and pat dry.
Repeat 2-3 times a week.
4. Face Mask for Oily/Acne Prone Skin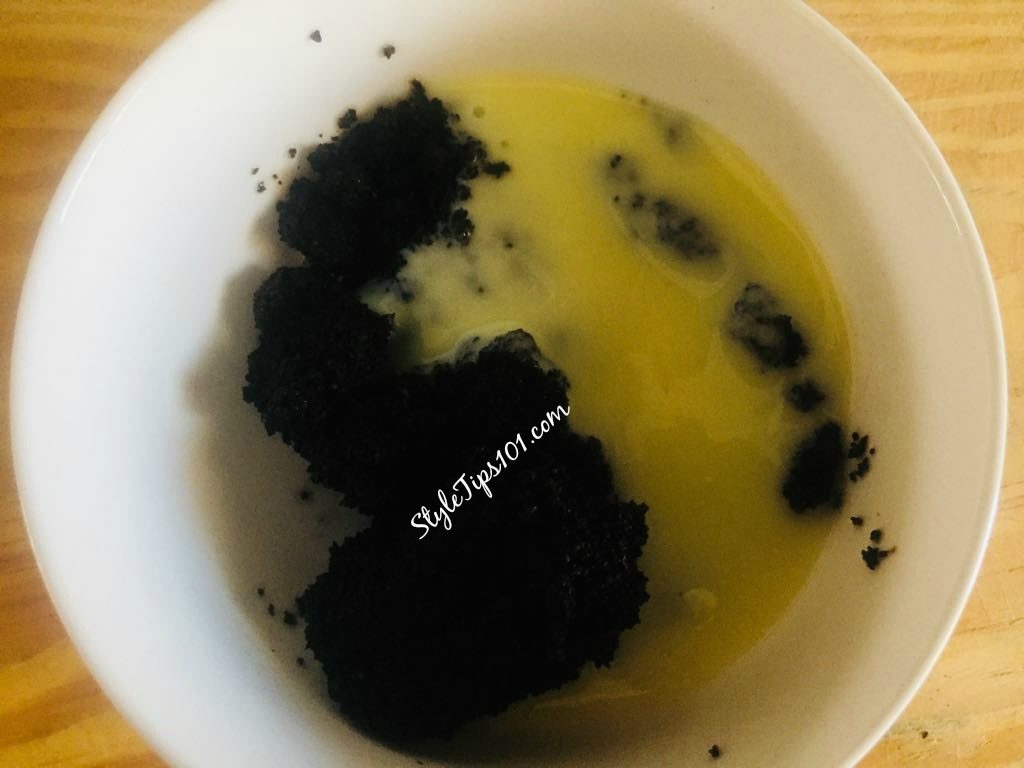 The egg yolk in this recipe tightens the skin, giving it a Botox effect, while the coffee exfoliates dead skin cells away, revealing smooth, clear, and glowing skin.
You'll Need:
Directions:
In a small bowl, combine all ingredients until well incorporated.
Apply to a clean face and neck and leave on for 15 minutes.
Remove the mask by massaging it into the skin in slow, circular motions.
Rinse off, pat dry, and follow up with a moisturizer.
5. Cure-all Face Mask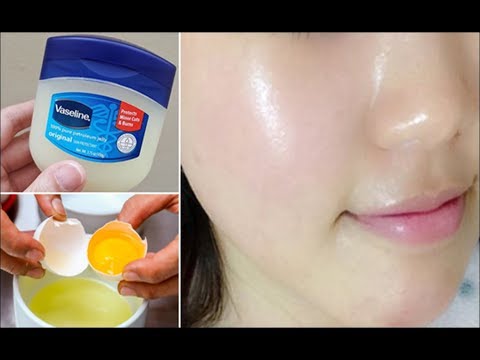 This Vaseline and egg white mask truly is for EVERYTHING! And by everything we mean it will treat acne, random breakouts, dull skin, dry skin, oily skin, aging skin, and even reduce the appearance of acne scars, dark spots, and sun spots.
You'll Need:
1 tbsp Vaseline – can be substituted for aloe vera gel
1 egg white
a few drops of freshly squeezed lemon or lime juice (preferably organic if you can!)
Directions:
Separate the egg white from the egg yolk.
Whip up the white just until a little frothy and add the Vaseline and a few drops of lemon juice.
Apply the mask to a cleansed face and neck and leave on for 15 minutes or until completely dry. Your skin may feel a little tight, but that's completely normal.
Rinse off and pat dry.
Use 2-3 times a week!
6. Nourishing Face Mask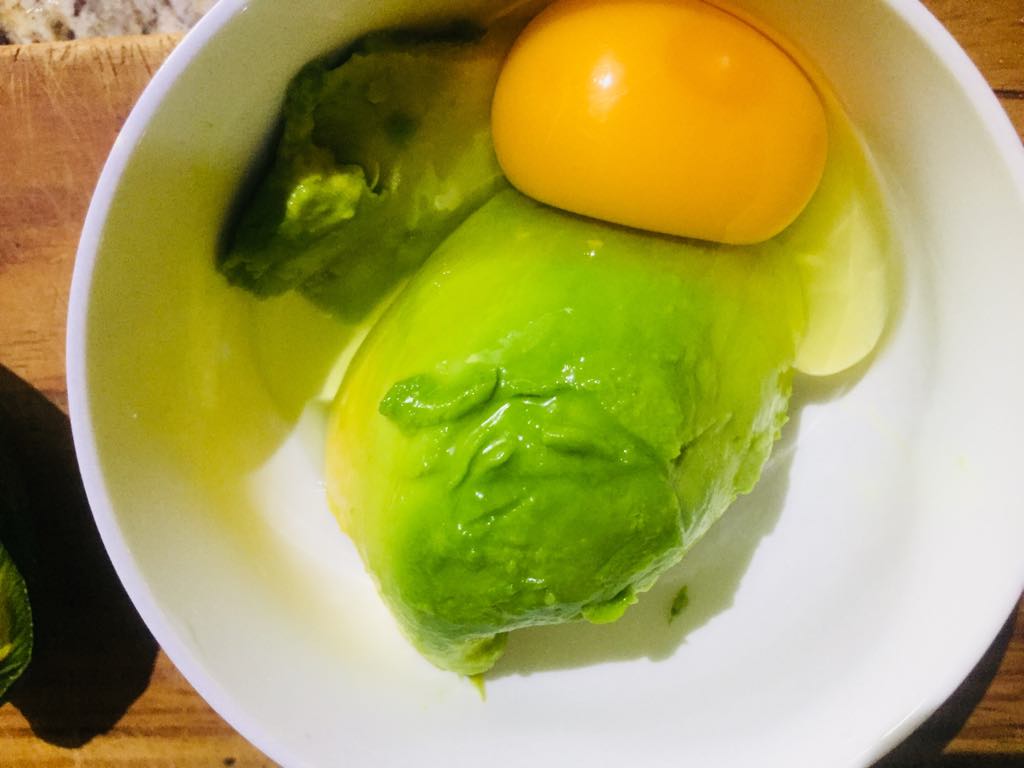 This face mask combines egg-yolk and avocado to nourish, soothe and hydrate your skin. The yogurt in this recipe help eliminates the acne-causing bacteria. It will leave your skin feeling fresh, moisturized, and clean.
You'll Need:
1 egg yolk
1 tsp yogurt
1/4 ripe avocado
Directions:
In a small bowl or a food processor, mash the avocado until smooth.
Mix in the rest of the ingredients until well incorporated.
Apply the mixture to a clean face being careful since it can be a little messy.
Leave it on for 15 minutes or until it dry.
Wash off with warm water and pat dry.
Follow with a homemade moisturizer.
7. Skin Lightening Face Mask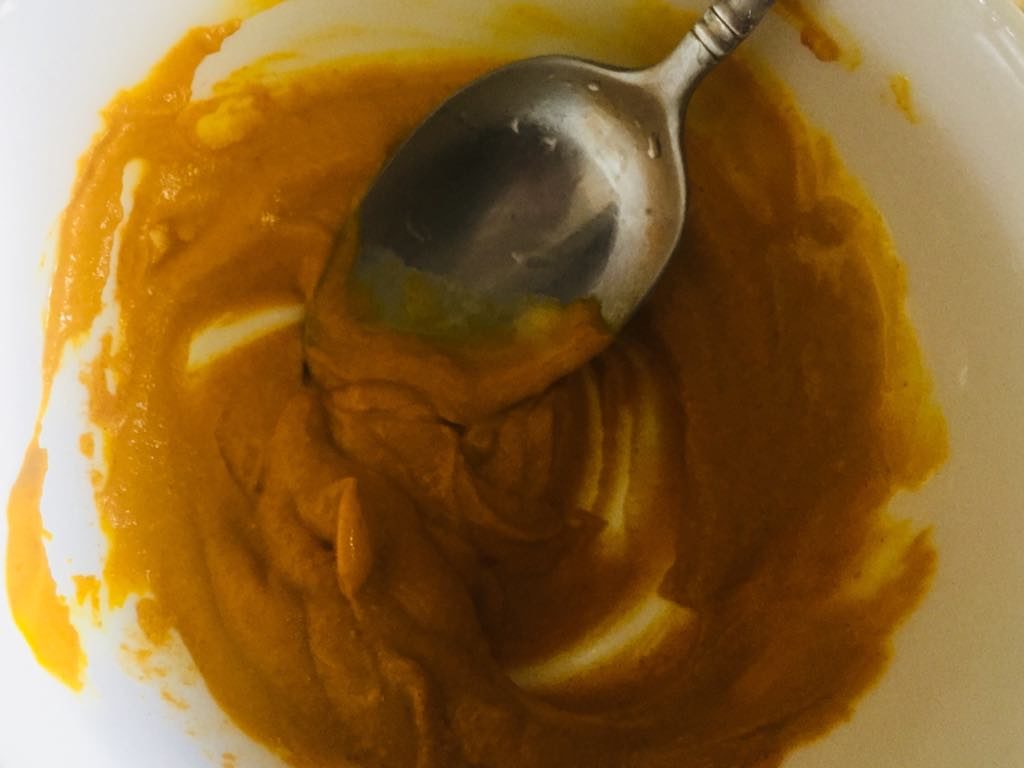 This recipe contains turmeric which has excellent skin lightening properties. These properties can help even out discolorations and dark spots caused by acne! When combined with eggs this mask make the perfect skin lightening face mask.
You'll Need:
1 egg white
1 tsp turmeric powder
1 tsp orange juice
Directions:
Mix the egg white and orange juice in a small bowl until it becomes frothy.
Add the turmeric and mix well not letting the mix get too drippy.
Apply the mixture to a clean face and massage slowly then leave it on for 15 minutes. Lie down and rest.
After 15 minutes, gently scrub off the mask, wash off and pat dry.
Continue with a natural moisturizer.
Try the egg face mask recipes that are best for your skin or try them all and see for yourself the wonders eggs and natural super foods can do for your skin.