It's time to roll up your sleeves and get crafty! This DY beet root facial soap is as fun to make as it is to use. Because this recipe calls for all natural ingredients, you know it's safe for your entire family's skin and can be used as often as needed! The beet root powder used in this recipe is a great for all skin types as it is anti-bacterial, anti-microbial, anti-fungal, and also contains vitamins and minerals which are vital for your skin.
Foreword: before you begin, please make sure you have a kitchen scale to measure out your ingredients, otherwise this will not work. If you don't have a kitchen scale, ask a friend or family member to borrow one 🙂
Beet Root Facial Soap Tutorial
Ingredients You'll Need: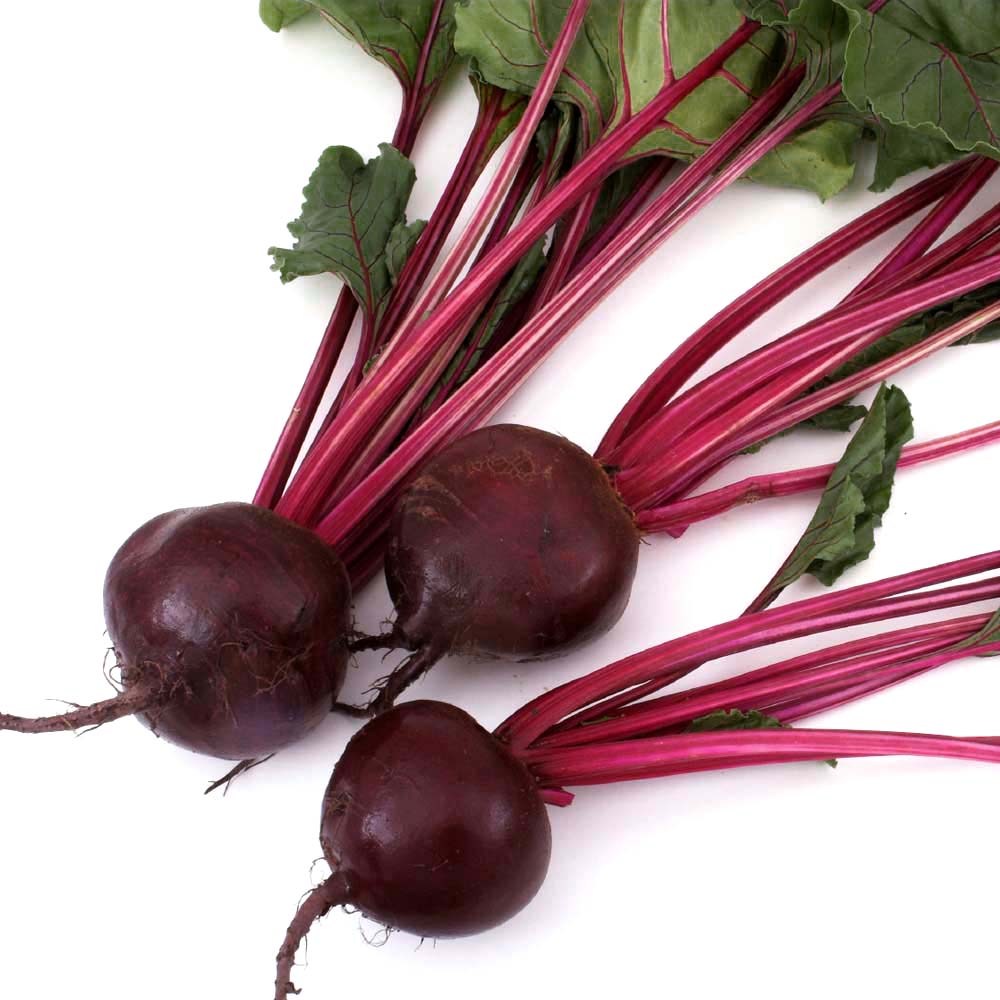 380 grams Cocoa Butter Melt and Pour Soap
25 grams vegetable glycerin
12 grams beet root powder
3 grams citric acid
Red soap coloring (optional)
Molds
The red soap coloring is completely up to you. We added this because after a while, the soap oxidizes and the color will turn from red to a dark-brown red. Other than its appearance though, the soap will still cleanse just as well!
Instructions: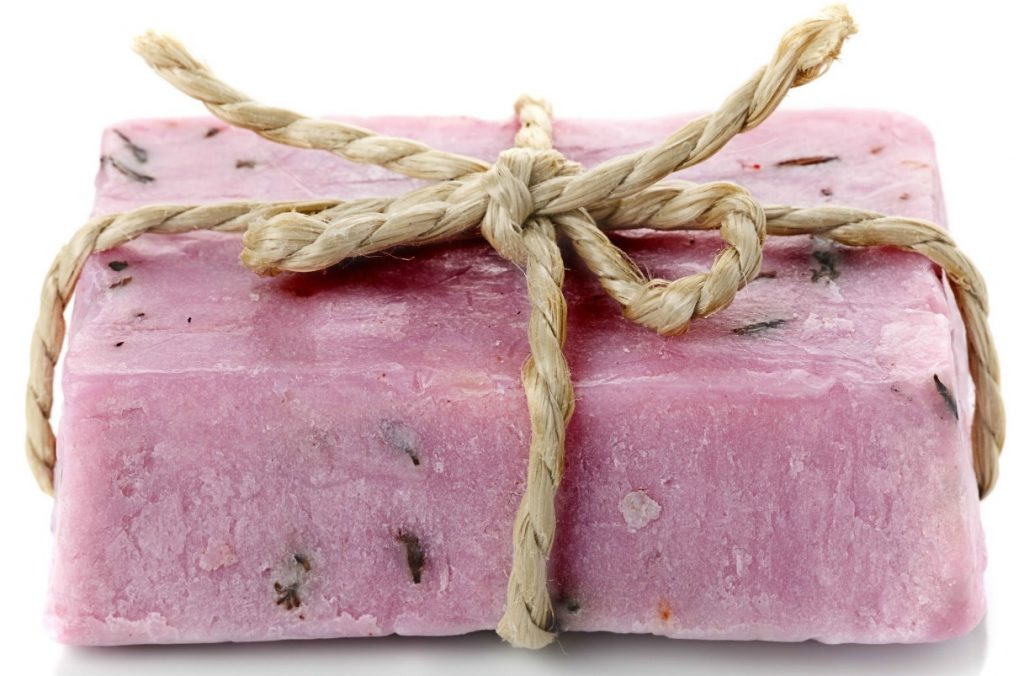 Cut and weigh your Cocoat Butter Melt and Pour Soap and place in a microwave-safe dish. Add the citric acid and microwave in 30-second intervals until soap has melted.
While your soap is melting, weigh your beet root powder and glycerin. Then, combine them in a bowl and mix well until they form a paste.
Let your melted soap sit for 1 minute.
Once the soap has cooled a little, add your beet root paste and stir well. If you're adding coloring, mix it in at this stage.
Pour your mixture into any type of mold you like and allow the mixture to cool and set.
Once hardened, you can pop the soaps out and use them!
This recipe is super simple to make, especially once you have all of your ingredients on hand! You can find all of these ingredients on Amazon, or a health food store near you. Happy soaping!
If you enjoyed this post, don't forget to share 🙂