This egg white mask will make your skin feel supr rejuvenated! There is nothing better than making your very own at-home concoctions. It's fast, it's free and most of all, it works better than most products out there so why not give it a try? This egg white mask is the perfect solution to reviving dry, dull skin.
Make an Egg White Mask
It'll have your skin feeling fresh, revived, and super soft. There is no cheaper way to do this, and trust me, you will get addicted! Use the egg-white mask once a week to get bright, clean, soft skin.
Start by cracking an egg open in a bowl. Separate the yolk, and use the egg whites to make a facial mask. Just apply it all over your face and neck, lay back, and relax. To get the most out of your time, put two cucumber slices over your eyes to get rid of under-eye circles.
The protein in the egg will help to heal and restore your skin's moisture. Leave it on for just five minutes, as it is fast acting, and then rinse off!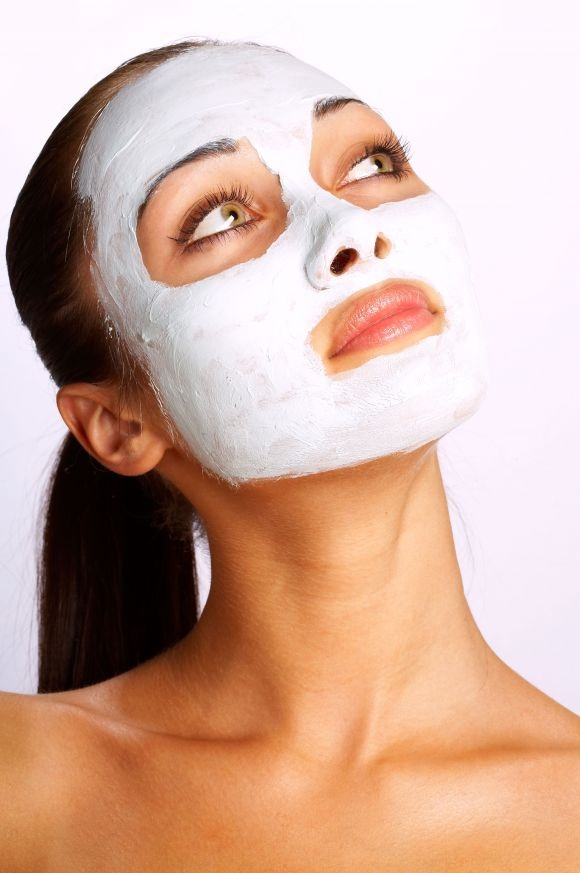 For more DIY beauty posts, check out our DIY Beauty Blog!
If you like this post, please share 🙂