Today we'll show you how to make your own deep cleansing fruit mask. This all natural mask contains fresh peach and cucumbers for a refreshing deep clean! If there's one thing I love is making my own concoctions when it comes to beauty products. Anything from face masks to lotions and potions just because they're natural ingredients that I know won't harm my skin and also because they work so wonderfully. Here is one that I make on a regular basis for deep cleansing.
Make Your Own Deep Cleansing Fruit Mask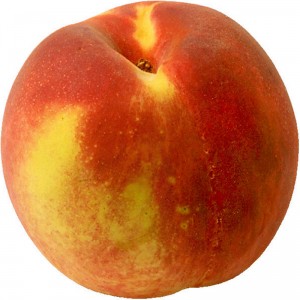 Here's what you will need:
8 oz (235ml) of plain yougurt
1 carrot
half a peach
half a cucumber
Start off by chopping the carrot, peach and cucumber into small bits. Place all ingredients in a blender until it's blended into a paste. Apply it to the face and neck and let it sit for 10 minutes. Rinse off.
Carrots are excellent as anti-inflammatory ingredients, while cucumbers help refresh and moisturize the skin. The peach will give your skin a super soothing effect, leaving it soft, smooth and cleansed.
This deep cleansing fruit mask will make your face smell like an orchard (yes, that's a good thing)! Another thing I love about this mask is that it's so natural and will make your skin feel baby smooth after just one use!
If you like this post, please share 🙂