Summer's just around the corner, and no one is more excited than this girl right here! Summer means sun, sand, and lots of refreshing margaritas! But even more so, summer signifies the season of adorable beach outfits! We've gathered some of our favorite beach outfits ideas so you can get inspired and make your own style. This summer opt for lightweight, comfortable, but cute outfits that fit YOUR personality! If you love short shorts, rock them with a lightweight cotton top. If you're into maxi skirts and dress, accessorize with an oversized sun hat for a chic Saint Tropez look.
Whatever your style, there's something here for everyone!
27 Super Cute Beach Outfits
#1. High waisted shorts + off the shoulder crop top and bandanna = ready for boating!
#2. Crochet top beach cover up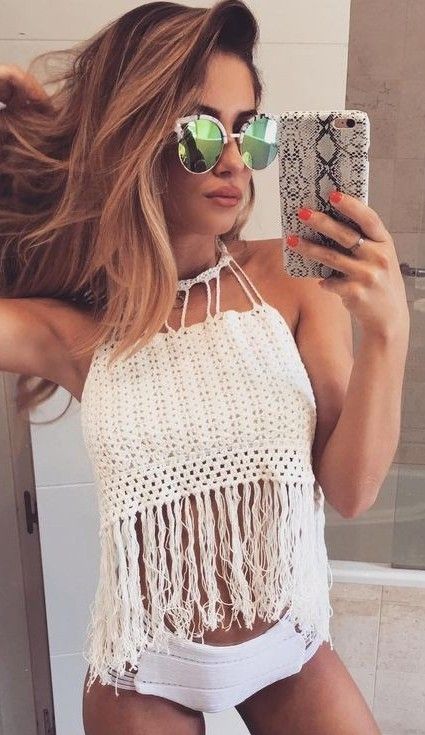 #3. Matching skirt and crop top summer outfit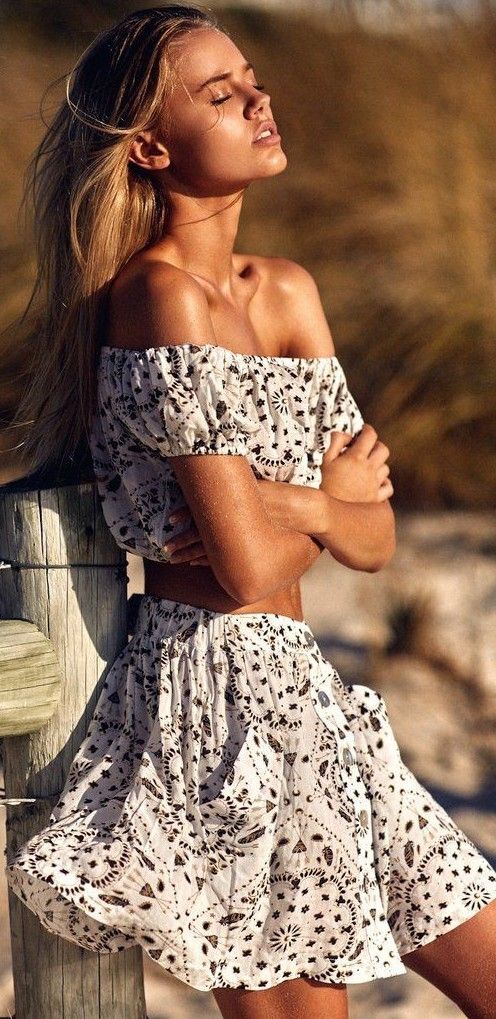 #4. An oversized hat always makes the ultimate beach outfit!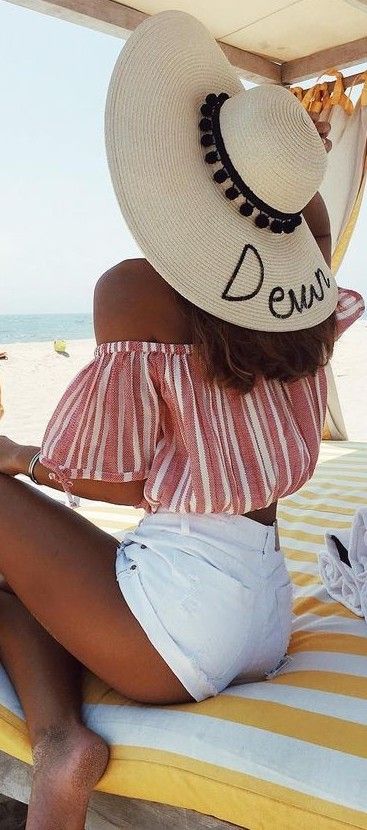 #5. Wrap sandals can make any beach outfit stand out…just watch out for those tan lines!

#6. All all white romper is the perfect way to start your summer festivities!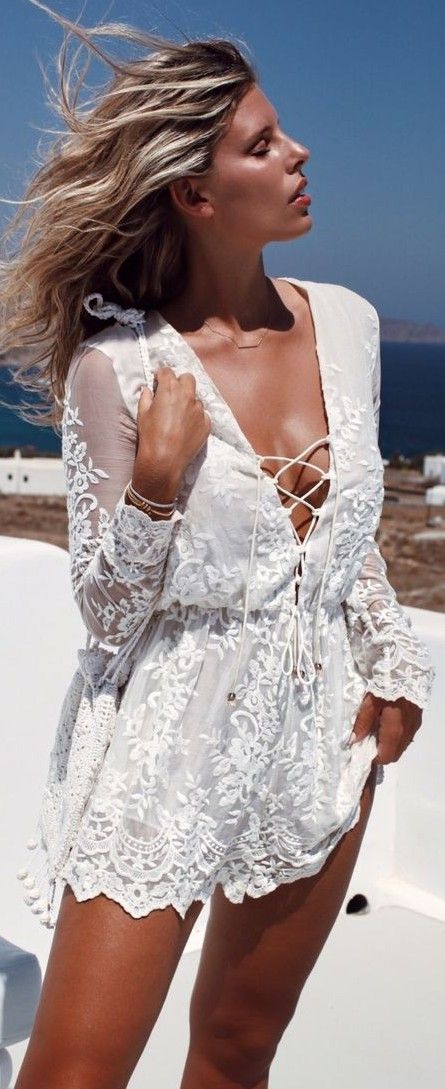 #7. Long beach cover up that can go from the beach to the bar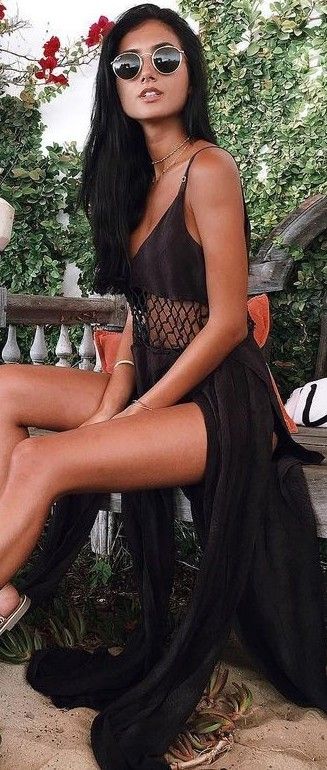 #8. Tropical print shorts and white top is the epitome of a summer look!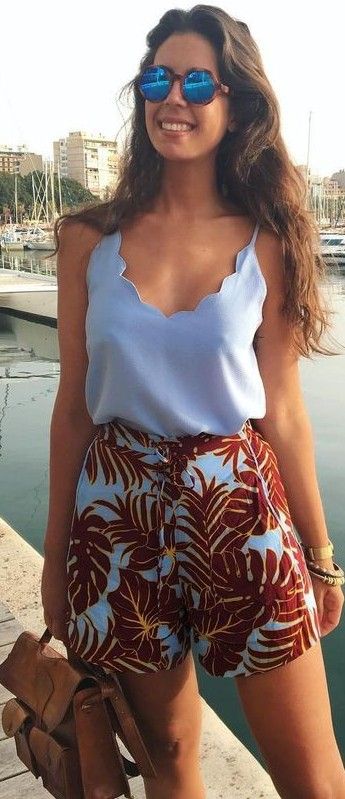 #9. A lightweight cotton dress makes for light, lazy summer days.

#10. Show off your legs in a short, but oversized romper!

#11. A sun hat will always complete a summer look!

#12. The perfect vacation outfit is a must, especially with wrap around wedges!

#13. Bring out your playful side with this adorable off the shoulder summer dress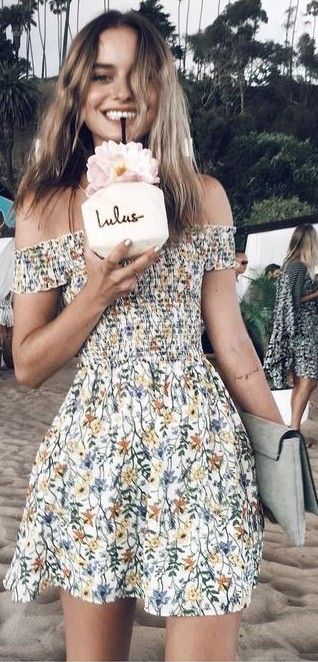 #14. For a more dressy beach outfit, this white lace romper will be your go-to for the summer!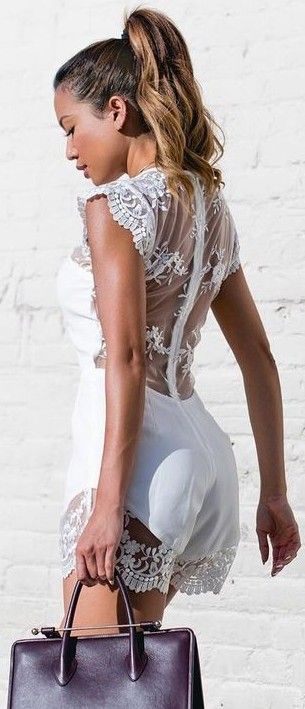 #15. Channel your inner Lambada girl with this fun summer outfit!

#16. Keep cool with a lightweight cotton skirt and top!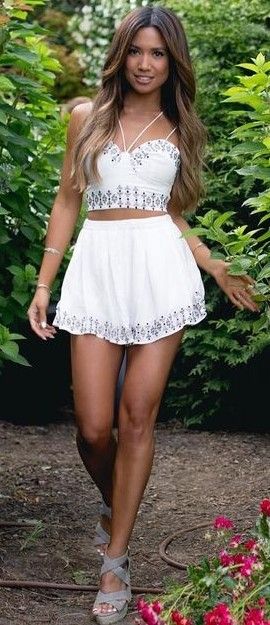 #17. Keep it classy with a light maxi dress.

#18. Isn't this the most unique floral romper you've ever seen?!? We're in love!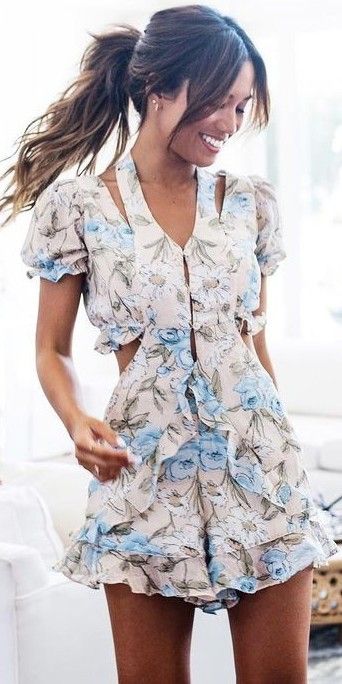 #19. A flirty top can make a world of difference to a summer outfit!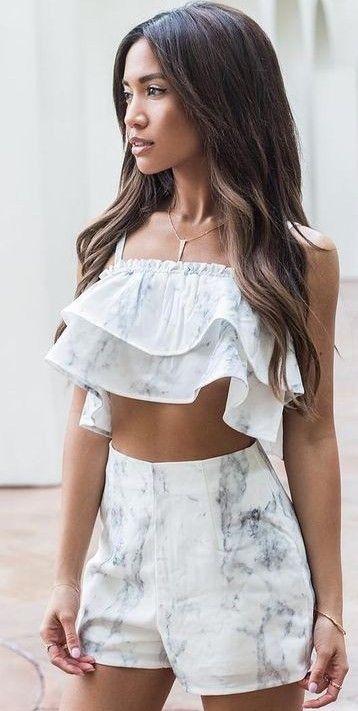 #20. Invite a slice of the 50s into your summer wardrobe with this adorable polka dot romper!
#21. Channel your inner hippie with wide-leg pants and a colorful top.

#22. This will be your go-to resort look!

#23. The juxtaposition of a turtleneck top and short shorts is just too cute!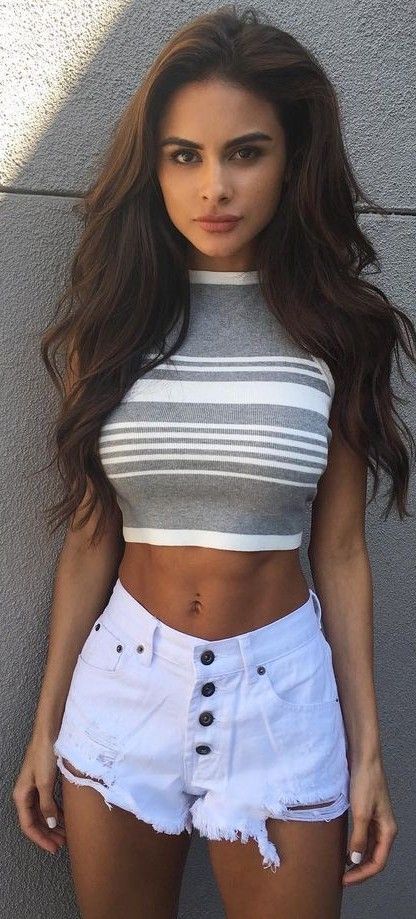 #24. Keep it light and simple with a floral romper!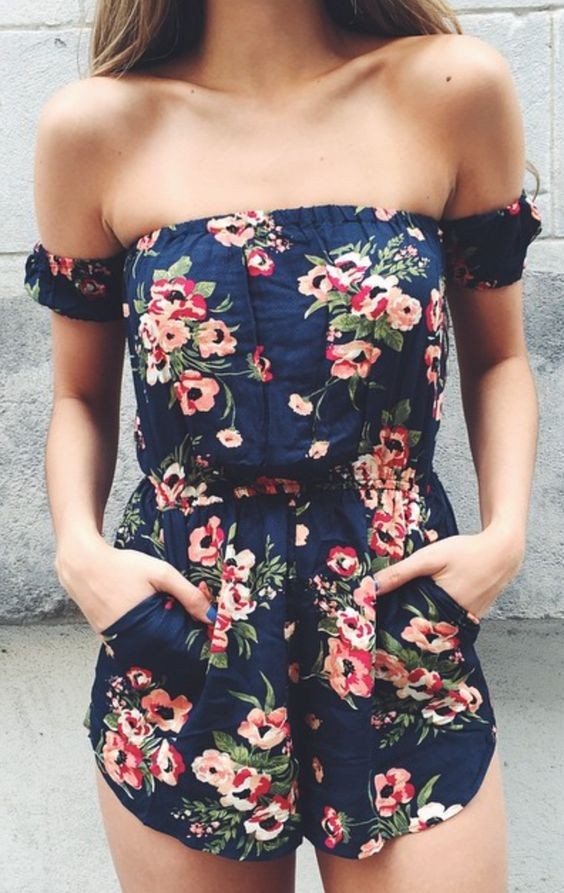 #25. A classic look is always in style!

#26. A printed romper is super playful and summer's must-have staple!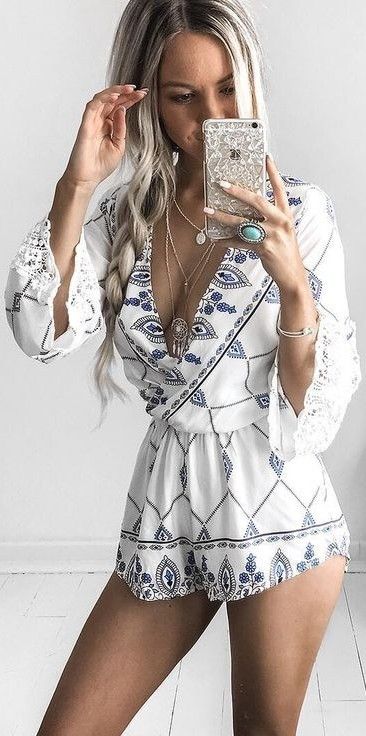 #27. Matching shorts and tops are another summer staple you just gotta have!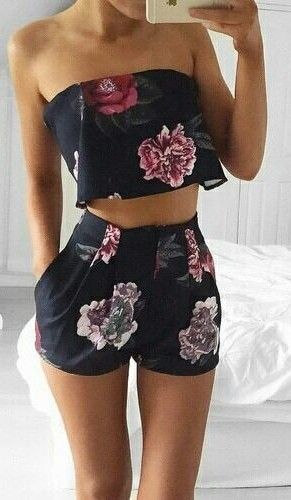 We're sooo ready for summer! Are you? 🙂
Images Source: Luvvit
If you like this post, please be kind and share!