Last Updated on
Here is a crazy and unique collection of the weirdest boots I've ever seen! Once in a while, I like to look at weird clothes and shoes and it always amazes me that these things are manufactured because who would buy them? Either way, I'm sure there are some unique people out there who would love this collection of really weird boots. And even if you don't like them it's just fun to see what people can come up with!
A Collection of Some of the Weirdest Boots I've Ever Seen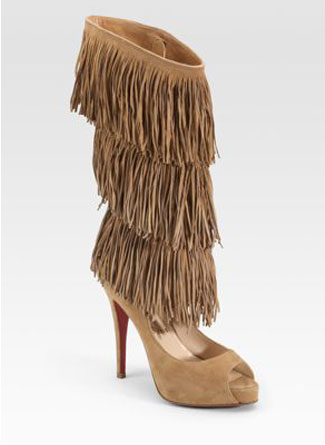 These Christian Louboutin fringe boots/peep-toes are as unique as they get. I admit they're kinda cute, but I don't know if I could ever wear them. At least not for the price of $1,695!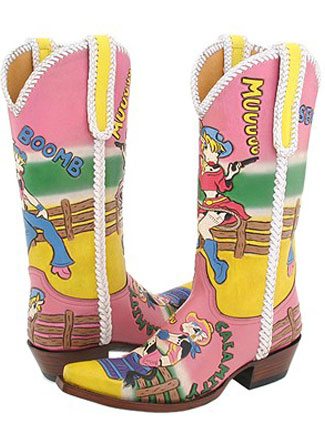 These luxe leather cow-boots from Old Gringo are just plain weird. Where in the world would you wear these? And would you pay $1,350 for them?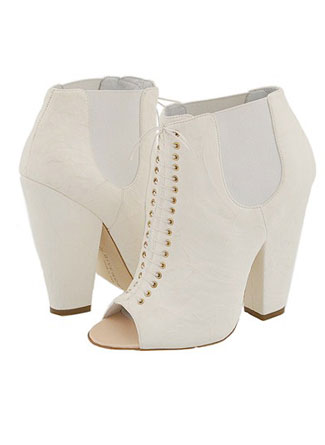 At first glance, these white Givenchy boots/peep-toes might not look weird, but when you look closer you'll notice they have 68 holes to lace! Plus, you can't really wear these in the snow and they look a little to warm for the summer. These will set you back about $639.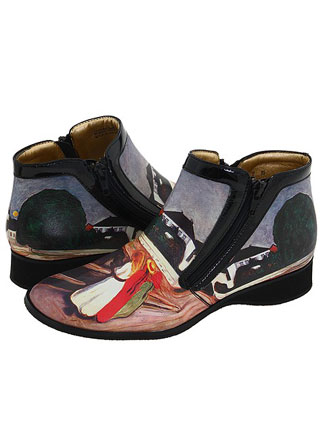 If you're a big art fan, you'll love these Icon flat boots from Norwegian artist Edvard Munch. It's like owning a piece of fine art. These go for $399.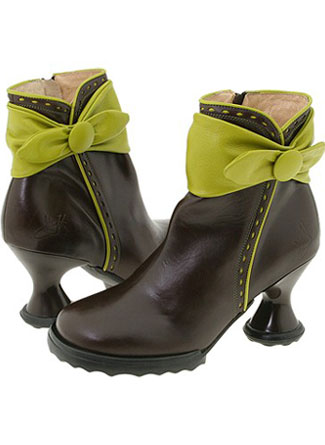 These green-bow boots from John Fluevog are quite the sight. I think they would be absolutely adorable if they didn't have that weird tab-pole heel. But if you want them they can be yours for $339!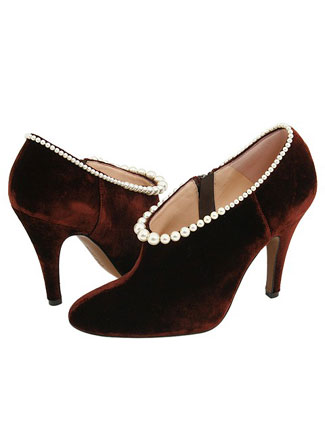 These booties from Jean Paul Gaultier are cute but a little overboard. These will set you back about $924.
To read more fashion related posts, check out our Fashion Blog!
If you like this post, don't forget to share 🙂