This spring, flaunt those sexy legs with the best spring shoes! It's all about being comfortable and fashionable. This year, fashion won't have to kill your feet, thank God!
Best Spring Shoes
Wedges are a big staple this spring. Not only are the super light and comfortable, but there are so many styles and colors, that you could wear wedges with almost every single outfit in your closet! Wedges look exceptionally well with sun dresses ,spring skirts, jeans, and shorts. Another good thing about wedges is that they give you a little height. So if you're shorter and you want longer legs, wedges are the perfect thing for you. All the comfort and all the style, all in one!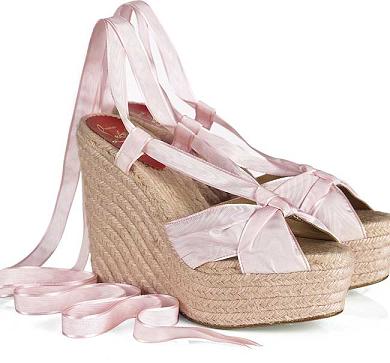 Flat thong flip-flops will be all the rage this spring. Just like last summer, these babies are making a huge comeback. Jeweled thong flip-flops are very hot this spring, and they dress up any outfit without you having to wear high heels. They're cute and feminine, and oh so very sexy. You can even pick up a pair with a little heel if you're self conscious of your height!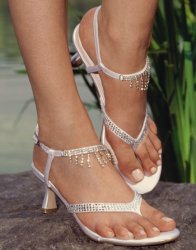 Slingbacks haven't been all that popular lately, but they are springing up like crazy this season. These shoes look good with any summer dress or skirt. You can even wear them with a pair of jeans and a feminine,floral top.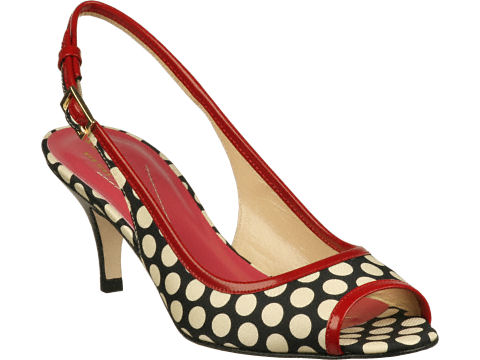 For more fashion posts, check out our Fashion Articles!
If you like this post, don't forget to share 🙂