Last Updated on
Every once in a while, I come across a slew of items that I absolutely have to feature on my blog just because they are so unbelievable. These eat your heart out accessories have captured my heart as well as my love for fashion, and I am very excited to share with you some of this season's most sought after accessories and designers.
Eat Your Heart Out Accessories!
Sure, you'll drop a few g's on these items, but if you're a smart shopper, you'll know how to find these products in bargain stores, and make it look effortless at that! So even if you don't have the dough, get inspired by these accessories and find them at a quarter of the price…weather they look alike, or they're knockoffs, no one will ever know!
The Balenciaga Bag
Nothing screams style and class like this Balenciaga bag. This leather and stingray Cherche-Midi handbag is perfect for all your socialite needs! Not too big and not too small, it will fit most of your junk and make you look stylish and timeless. Recommended to wear during the day.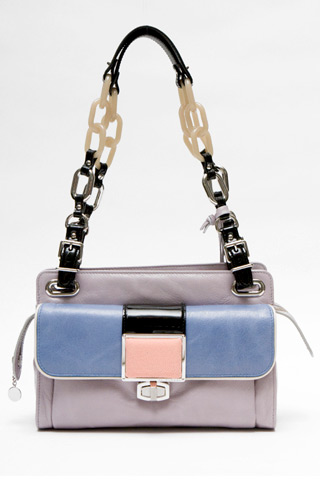 Brian Atwood Shoe
Brian Atwood likes to keep his designs simple, classic, but still sexy and sophisticated. These leather ankle-strap sandals are just the thing to get you through an intimidating interview, a long awaited date, or just to make you feel like the goddess you are. Of course, these babies come at a steep price, but do a little bit of research and you can find these stellar shoes almost anywhere.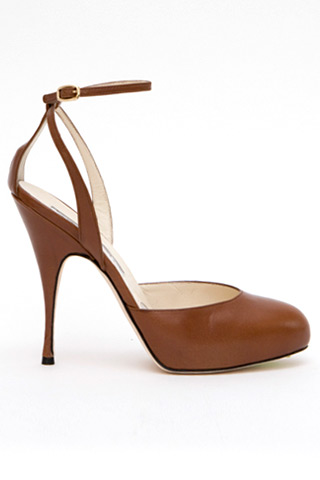 Calvin Klein: Impeccable Style
I immediately went gaga for these Calvins. There is something so pure and impeccable about these shoes…I can already see myself in a pair with a pretty sun dress. These leather platform pumps are can be paired up with almost any outfit, and you'll be sure to look hot hot hot!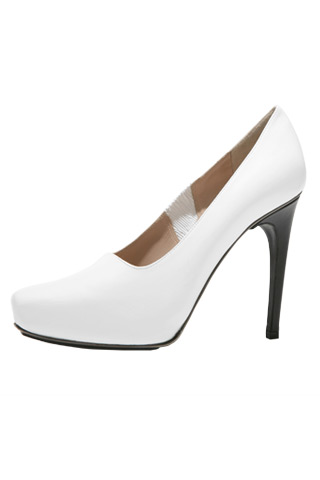 Chloe Shoes
When I first saw these sandals, my first thought was: wow, unique! These attention grabbing sandals are just the thing for a sophisticated soiree, or just to dress up a pair of jeans and tee. The detail on these Chloe shoes are unbelievable. Leather and crocodile sandals with leaves and rosebud detail will leave you, and those around you, completely breathless!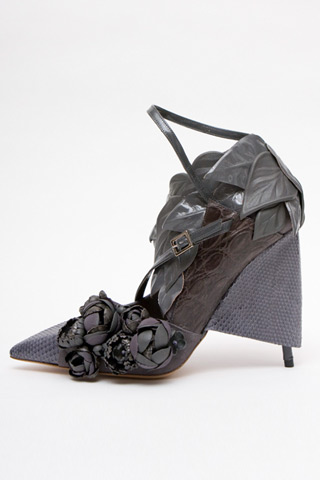 For more fashion posts, check out our Fashion Blog!
If you like this post, don't forget to share 🙂