It's that time of the year again and you must make sure you shine at every single party you go to. So how do you do that? You get the hottest dress of course!
This year, dresses are a must, and you just can't be seen without one. So whip out that cute metallic mini, or pull on that bubble dress- you'll look hot either way.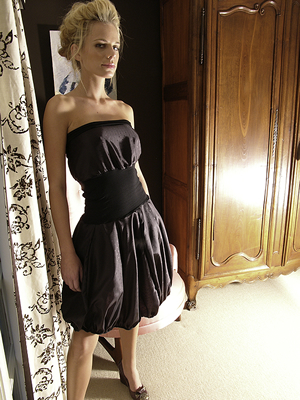 Metallics in any colors are great for all and any holiday parties. Weather they're loose, tight, long, or short, make sure you pair those metallic babies with a sweet pair of pumps.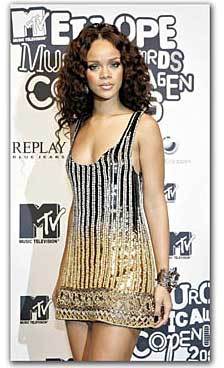 And of course, the classic holiday color is red, so don't be afraid to wear it! A sequin adorned red dress will be the hit of the party.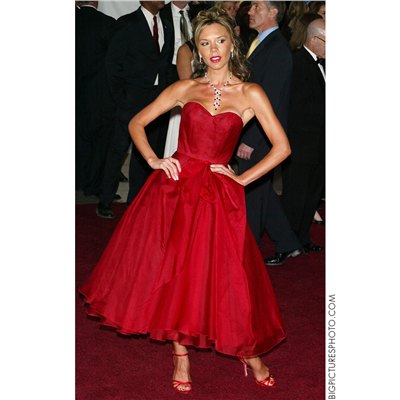 Don't forget your clutches ladies!