Ashley Ann is the newest face of designers to watch out for. Living in L.A., she brings out a sunny and body-hugging new view to L.A. fashion. Her new collection, named Myne, can already be purchased online and in two different stores in L.A. and New York City. Price? You're looking at around $350 for a cocktail dress which isn't that big of a fortune, especially if you're looking for that perfect dress.
Ashley Ann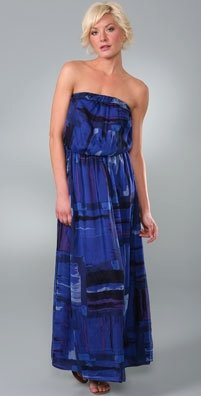 You can buy this dress at ShopBop.com – It retails for $312.
Ashley Ann's Myne collection emphasizes streamlined silk minidresses with an accent on necklines and fitted bodices. The color schemes are bright and cheery. Think bright cherry, pink florals, grass green and acid lime.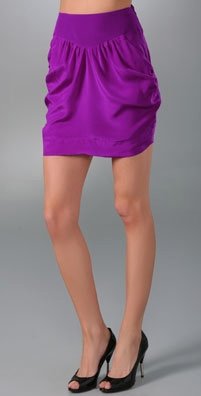 "Living in L.A., I like really upbeat, cheerful colors" says Ashley of her new collection in a recent interview with Elle Magazine.
In her collection, you'll see plenty of  tiny kick pleats and covered buttons. There's no ruffles or frillyes – Ashley's not into that!
"I'm more focused on fit than trends. I don't want to designed disposable fashion. Rachel Bilson has a unique vintage style that still always looks fresh."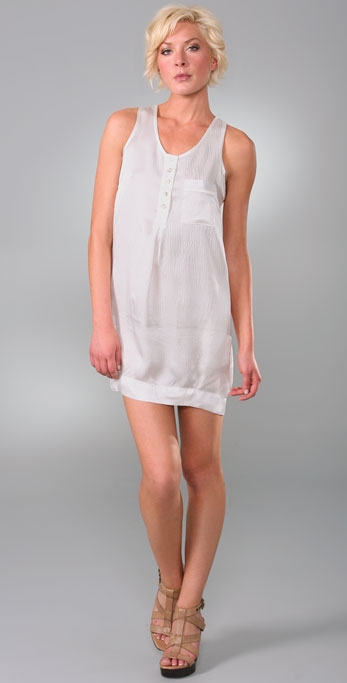 So who's Ashley's runway inspiration?
"Stella McCartney. She makes pretty clothes seem supercool without being too feminine."
So keep an eye out for Ashley Ann's new line, Myne!
If you like this post, don't forget to share 🙂