Hot summer trend? Florals of course! There is nothing hotter this summer than floral patterns. As I was walking through the mall today I couldn't help but notice the abundance of bright, floral patterned clothes. And I'm not just talking about floral shirts and dresses. There were also a ton of floral accessories such as earrings, scarves, bags, etc.
Hot Summer Trend: Florals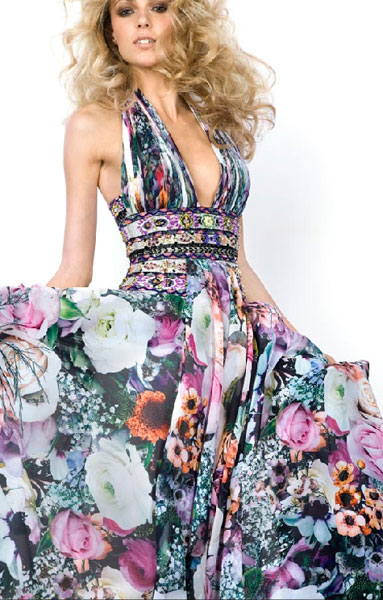 There's something about floral patterns that reminds you of a simpler time where you didn't have worries and everything was picture perfect! Then again, I'm probably reminded of my childhood when my mom used to dress me in big, frilly floral dresses, which I loved.
Anyways, this season was clearly marked by beautiful floral patterns and bright look-at-me colors. One collection that I really adored was H&M's Garden Collection which featured a ton of floral tops, tunics, shirts, and dress that are all made with 100% certified organic cotton and recycled material.
I also liked the rise of light, summery floral scarves that look great over a simple tee or tank. Make sure to get a few feminine floral pieces and pair them with ripped skinny jeans to offset the rugged look. It's a perfect combination!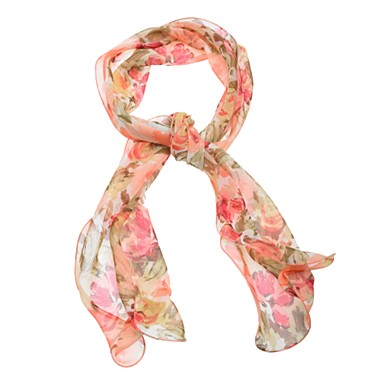 One thing to remember about florals though is that you don't want to overdo it. Remember, one floral piece is enough, you don't need to match everything…it's all about balance and harmony!
If you liked this post, don't forget to share 🙂