Rachel Bilson: the ultimate fashionista, wouldn't you agree? If you've been reading my posts, you probably know that Rachel Bilson is my all-time favorite celebrity as well as fashionista. Every time I see a picture of her, she never looks bad, and her sense of style is absolutely to die for. Best of all, Rachel dresses herself and you really have to admire that when it comes to celebs. Thanks to Cosmo, Rachel opened up and gave us some insight of her favorite styles and fashions, her must-haves for the fall as well as her fashion rules to bid by. So keep reading to find out how this fashionista keeps it all together!
Rachel Bilson: The Ultimate Fashionista
Since Rachel looks so chic all the time, she's been lucky enough to be asked by DKNY Jeans to create a clothing line for them! Her new line is called Edie Rose and is now in major designer stores! But enough of that, since most of us probably won't be able to afford her stuff! Let's just see what we can copy at least.
Rachel's Must-Haves
Her aviator sunglasses – she rarely goes anywhere without them!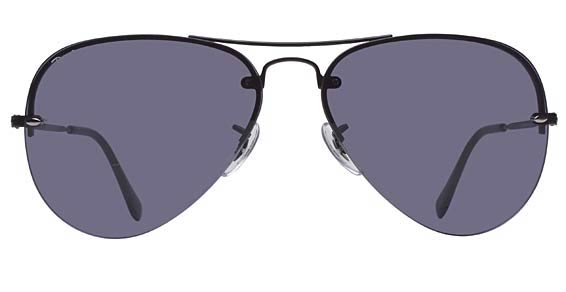 Her leather jacket – "I like to throw it over a preppy dress to edge it up!" says Rachel in the Summer/Fall issue of Cosmo Style.
Skirts – "I want a few short ones for fall that I can wear with tights and chunky boots."
Scented Candles (okay maybe not fashion, but what the hell) – "If people don't know what to get me as a gift, I always tell them candles. My favorite kind is Kobo in the Asian Grove scent. It makes the whole house fragrant," says Rachel.
Yellow: "I'm so into yellow right now, and this dress was inspired by one I once wore. You can pair it with a neutral shoe or a contrasting color such as green. And I'm now scared to wear yellow and black together."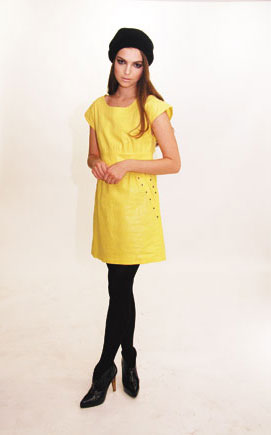 Shrunken blazer: "Wear it with tux pants and a vintage tee for an adrogynous look. I love clothes with a male influence." (Shrunken blazer – 1st one in the picture)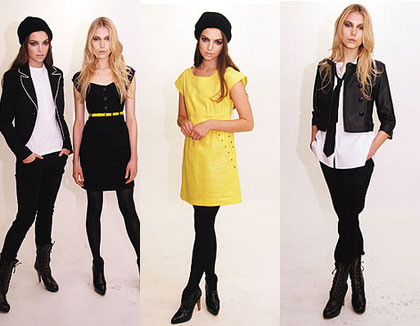 Big bracelets: "I'll put on one cocktail ring or big bracelet and that's it. Wearing a single piece makes more of a statement. Juicy has some really fun bracelets that I love."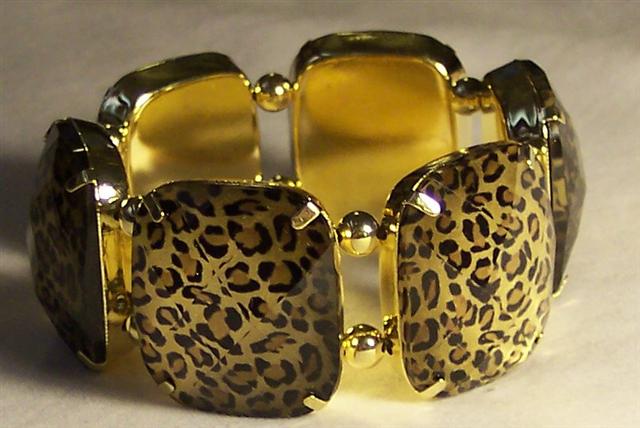 Rachel's Style Rules
1. Choose dark jeans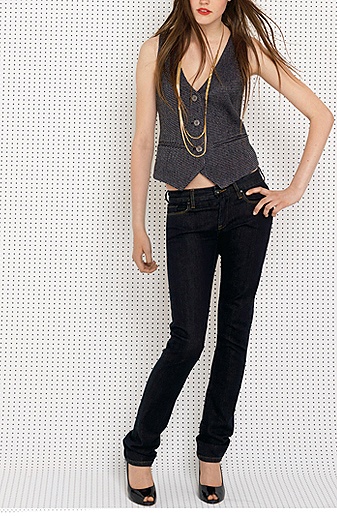 "They're so easy to dress up. I think skinnies look really flattering with heels. Corpus has a good pair that has some stretch."
2. Recycle trends
"It's funny how things are coming back in again so quickly – for example, one-shoulder shirts were big just a few years ago and are now back in style. For that reason, I never throw anything out, and I like to wear things when they're sort of just coming out of being really cool."
3. Throw on a scarf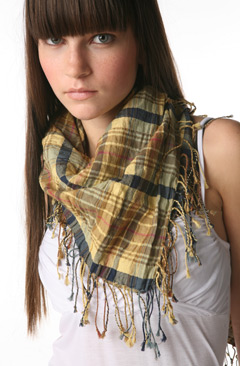 "I love scarves – I have so many. If you have a simple dress and a great scarf, you have such a good outfit. I just got an amazing silk Chanel scarf that has stars on it as a gift."
4. Mix and match
"I'm a big fan of mix-matching…taking pieces from certain outfits and pairing them with others. It allows you to create your own look."
5. Dress down at night
"I don't like dressing up unless I absolutely need to. For a date, I wear a tee shirt and jeans with a great pair of superhigh heels. I've had to train myself to walk in them."
To read more fashion related posts, check out our Fashion Blog!
If you like this post, don't forget to share 🙂