There is nothing better than the feel of a sexy, silky dress on your body. Not only do they make you feel good, but they make you look good as well (for the most part at least). Silky dresses curve around your body to give you that curvy, feminine feel and look. Silky dresses can be anything from actual silk, to chiffon, to satin.
Silky dresses have always been reserved for a not-so-casual night look, but it's time to break down the barrier, and step it up a notch. Now you can wear sexy silky dresses anywhere, anytime (well, almost) and during the day as well.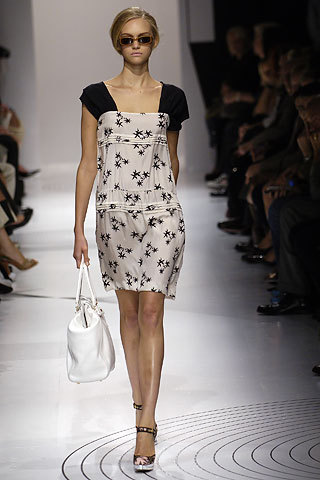 Short, silky dresses in many different patterns and colors. Silky wrap dresses are amongst the most popular these days, so make sure you score one! Silky wrap dresses look good with a pair of pumps or stilettos.