Let spring show this season with the hottest spring florals fashions around! Some people can be skeptical about wearing florals (like myself), but once you give it a try, you will change your mind. Floral patterns are very feminine, soft, and cute as well, so don't be afraid to don a cute floral dress, skirt, or even top.
Spring Florals
Start spring off the right way and buy yourself a pretty floral top. It will add a little flare to your otherwise "boring" jeans and tee attire. By adding a floral top to your jeans, you'll bring out your softer, more feminine side. And no, you won't look like an old lady. Just add a few cute accessories, and a pair of pumps.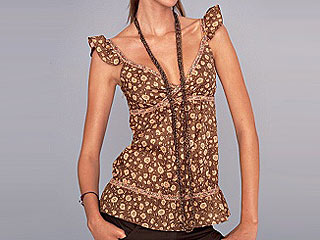 Floral dresses are going to be all the rage this season. As I've mentioned in my previous post, floral sun dresses are a fun way to change your attire for the spring. Just pull a jacket over to add some color and a pair of colorful pumps – you're all set!
We will also see florals in hand bags and accessories. Flower hair accessories are going to be very popular this season, so make sure you don't skip that! Floral hand bags will go well with a pair of skinny jeans and a simple top.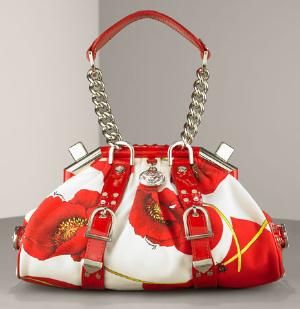 So don't be afraid to don this new trend this season. Not only will it spice up your closet, but you'll look more feminine, and more refined as well. Flower power!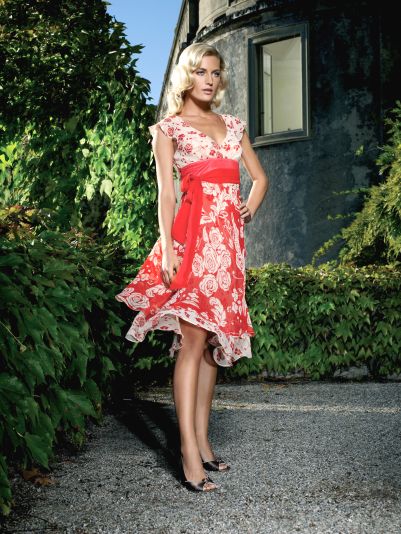 For more fashion posts, check out our Fashion Blog!
If you like this post, please share 🙂