Let's try to stay cool with these summer essentials! This summer is apparently the hottest summer ever recorded  in the history of the Earth, so our skin and hair are taking a heavy beating. To make sure everything stays put and that you stay cool, I've compiled a few stay cool summer essentials that should always be in your bag.
Ditch the Small Bag…Get a Bigger One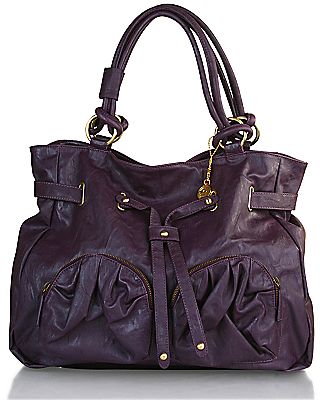 Small bags are not very practical…well, at least not for me! I tend to carry so many things in mine that I need a good sized bag to accommodate everything. Plus, bigger bags look much better and add a little something something to your outfit.
Keep Hair Elastics and Bobby Pins Handy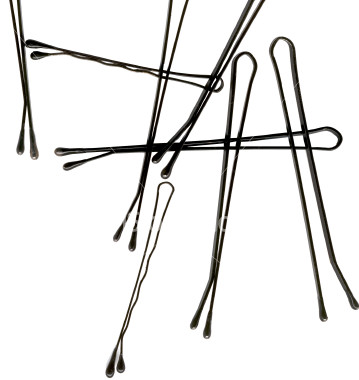 In this super hot weather, you'll probably end up wearing your hair up more than down. If there is one thing I always carry it's hair elastics because after a couple of hours in the sun, my hair gets frizzy and it is in NO condition to be left down.
Keep a Travel-Sized SPF in Your Bag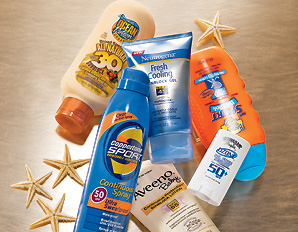 Pretty self-explanatory! The sun's rays are super powerful now, and you don't wanna end up with premature wrinkles. Get a travel-sized SPF sunscreen and keep it in your bag. Make sure to reapply every few hours, and don't forget your slather up your hands too!
Moist Towelettes are Your Best Friend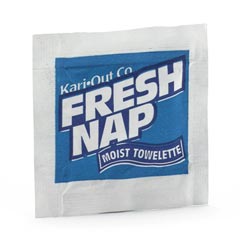 These things can come in very handy. Keep a small pack in your bag for emergencies…like when your eyeliner or mascara decides to cascade down your face!
Body Spray to Keep Your Cool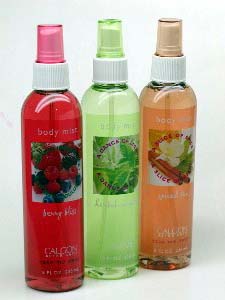 Body sprays are super cheap and you can even get travel-sized ones…Calgon has some really nice scents! Just spritz some on when you're feeling hot and you'll be instantly cooled down!
Lip Balm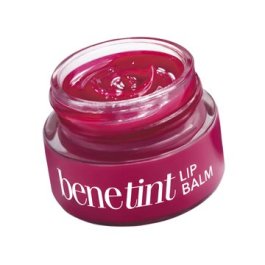 To keep your lips from getting chapped and burnt, always carry an SPF 15 lip balm in your bag and reapply every hour or so. Your lips will stay silky soft and healthy too!
A Small Comb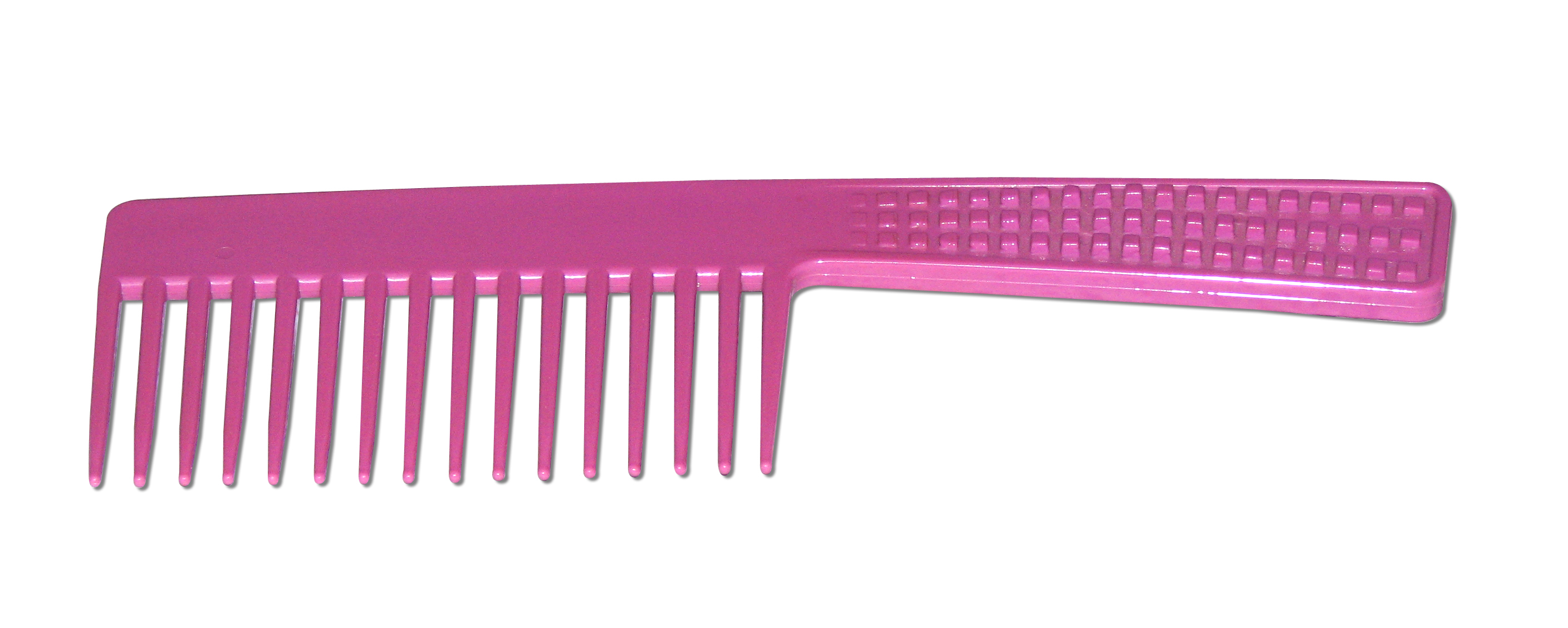 A small comb will always come in handy when you're stuck in the heat. Just stick it in your makeup case and use it to come out those unruly tangles.
A Headband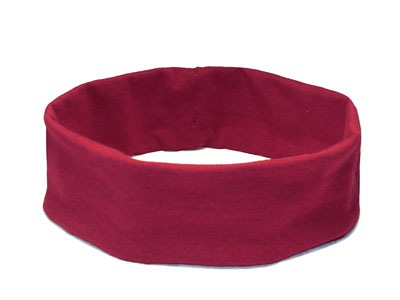 Keep a colorful headband in your bag when you want to pull your hair away from your face. A colorful headband will also add a punch to your outfit!