Getting super silky, shiny hair isn't as hard as you may think! These 3 homemade hair mask recipes will give your hair the shine and silk you've always wanted…without breaking the bank! All of these incredibly simple homemade hair mask recipes only require a few ingredients (3 or less!), and they take just seconds to make!
3 Homemade Hair Mask Recipes For Silky, Shiny Hair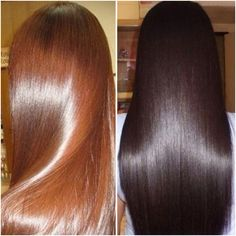 #1. Aloe Vera Mask
Slice an aloe vera leaf lengthwise and scoop out the pulp into a bowl. Add 2 tbsp water and mix well in a blender or food processor. Transfer to a spray bottle and shake well to mix.
Apply to dry hair just like you would hairspray and leave on overnight. Wash in the morning. Use 3-4 times a week.
Why it Works: Aloe vera contains enzymes which repair damaged cells on your scalp. This improves hair follicles and therefore encourages hair growth, silk, and shine. Aloe also boosts hair hydration, leaving it softer and healthier overall.
#2. Hot Oil Massage
In a microwave safe bowl, warm up 2-3 tbsp of coconut oil or olive oil (you can adjust to amount of oil depending on the length/thickness of your hair). Pour the warm oil onto your hair massage in slow, circular motions. Cover your hair with a hot towel for 30 minutes. Remove towel and shampoo and condition as normal. Use twice a week.
Why it Works: Massaging warm oil into your hair stimulates the hair follicles and therefore boosts hair growth. Hot oil masks also prevent and stop dandruff and itching. Coconut and olive oil are packed full of antioxidants, fatty acids, and vitamin E to deep condition, repair, and add shine.
#3. Egg Mask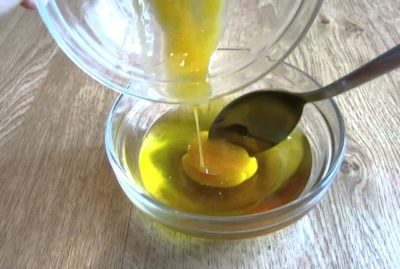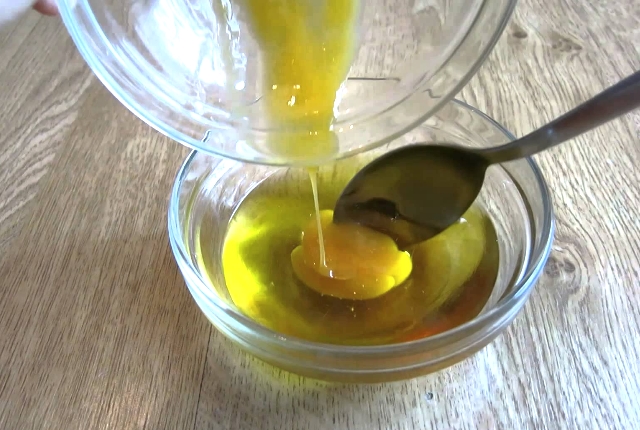 1 whole egg
1 tbsp olive oil
1 tbsp honey
Mix all ingredients together and apply to dry hair. Massage gently into scalp and leave on for 30 minutes. To avoid dripping, put on a shower cap or a towel. Rinse out and use 1-2 times a week.
Why it Works: Eggs are packed full or protein which strengthen the hair, and repair damaged strands. The olive oil and honey in this mask also hydrates dry, dull hair, and packs it full of shine!
If you like this post, don't forget to share 🙂