If you suffer from hair loss, thin hair, or hair that just won't grow, these vitamins for hair loss could be a lifesaver for you! When taken together on a regular basis for at least two months (and you should know consistency is key here!), these vitamins can reverse hair loss, thicken thin hair, and encourage healthy hair growth, nail growth, and better skin! So what are these best vitamins for hair loss & hair growth?
Best Vitamins for Hair Loss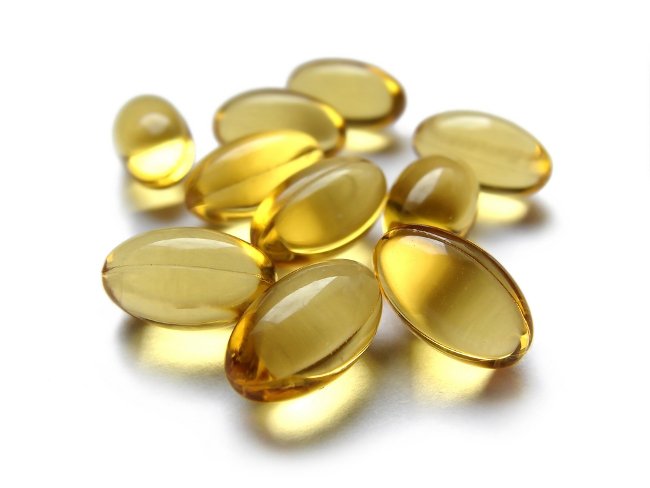 Biotin
Biotin is one of the most popular vitamins that is used for hair growth and nail growth, and is actually one of the most prescribed vitamins by doctors. It is actually vitamin B7 which is a water soluble vitamin that promotes healthy, stronger hair as well as stronger nails. Biotin deficiency has actually been scientifically linked to hair thinning and hair loss.
Black Currant
A lesser known hair growth vitamin, black currant seed oil is packed with nutritional compounds such as vitamin C, omega 3 and omega 6, and polyphenols. The reason why black currant seed oil is so good is because it contains 3 times more vitamin C than oranges, has 2 times more omega 6 gamma-linolenic acid than evening primrose oil, and is packed with polyphenols which is found in green tea. These 3 very important vitamins and minerals encourage hair growth and also stop hair loss.
Fish Oil
Fish oil is a natural source of omega 3 fatty acids which is super important for healthy hair and nails. Omega 3 fatty acids are essential for cell repair and maintenance, hair follicle stimulation, and healthy development. The fatty acids also have anti-inflammatory properties which are crucial for a healthy scalp.
Before you go ahead and take any of these vitamins for hair loss, we do recommend you speak to your doctor first to make sure you have no allergies.
For best results, take these vitamins daily, together for at least two months.
Like this post? Share and Pin 🙂