This fall and winter season, shake up your hair color routine with these blonde and brunette hair color ideas, also known as bronde hair color! Add some layers, mix up blonde with brunette, and get the best hair color of your life! Check out these hair color ideas and get inspired with something that fits your personality!
So what exactly is bronde? Bronde is a beautiful, absolutely stunning mix of blonde and brunette hair, as seen below. Bronde made a big splash on the runways last year, and since, we'started seeing the trend appear on the streets of New York, Paris, Tokyo, and many more.
What we love about the bronde hair color is that almost anyone can pull it off! That means any skin type, any hair length, and any hair type. Just make sure to visit your local salon and have a picture ready with you so you can show them exactly what you want. Unless you're a professional colorist, do not attempt the bronde trend yourself!
Bronde Hair Color Ideas and Pictures
#1. Long Bronde Hair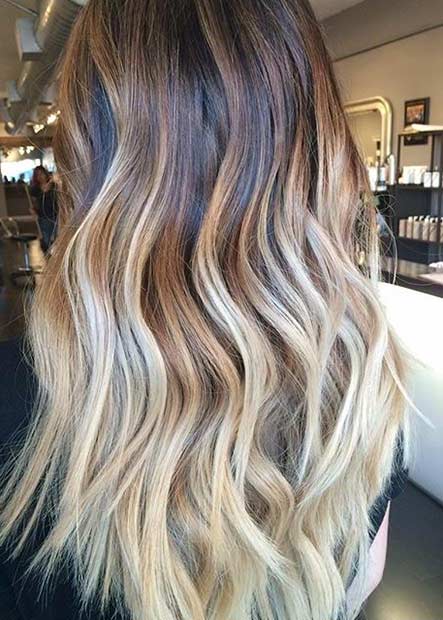 #2. Bronde Hair in Layers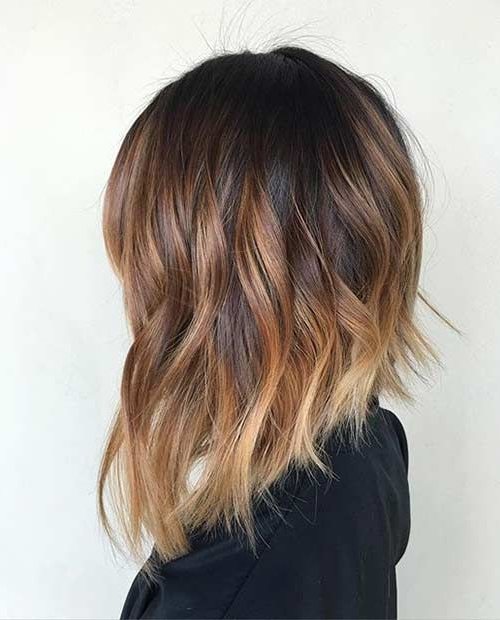 #3. Curly Bronde Hair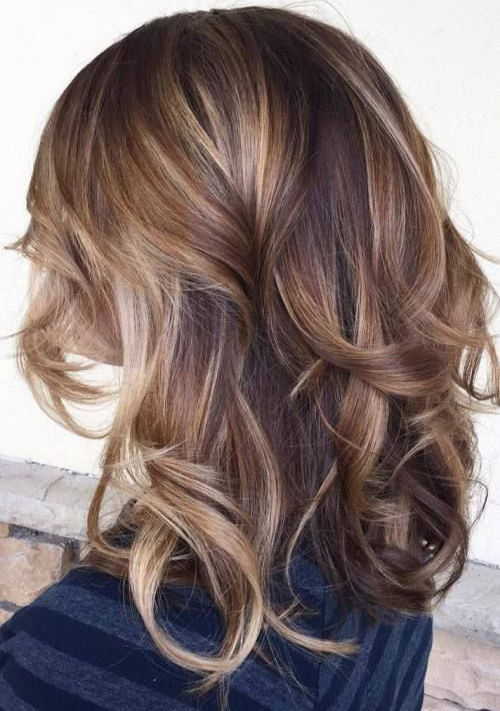 #4. Brunette With Blonde Streaks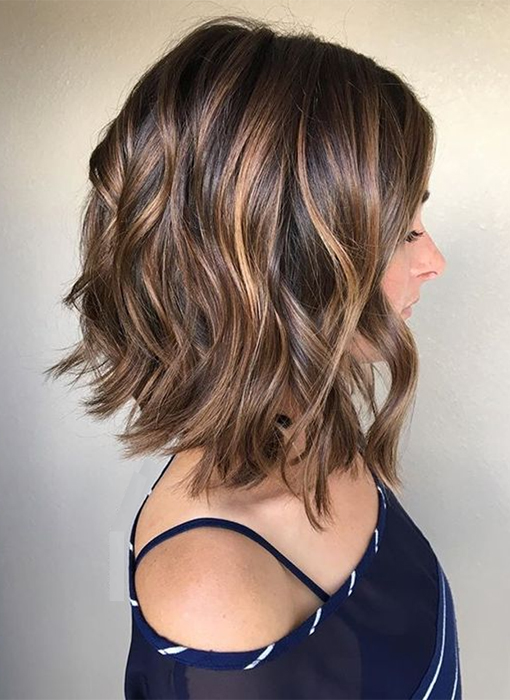 #5. Blonde With Brunette Streaks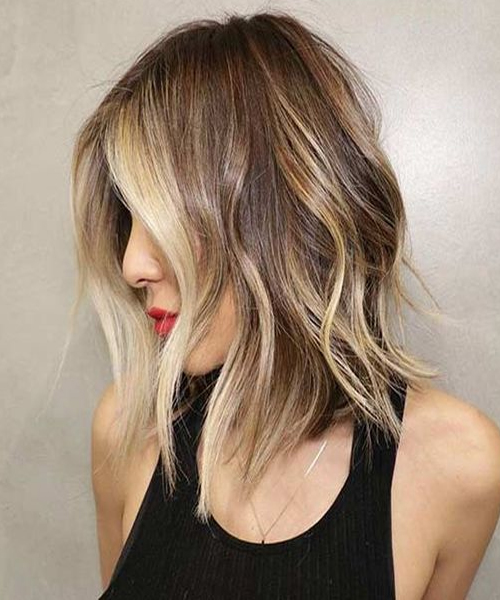 #6. Layered Bronde Hair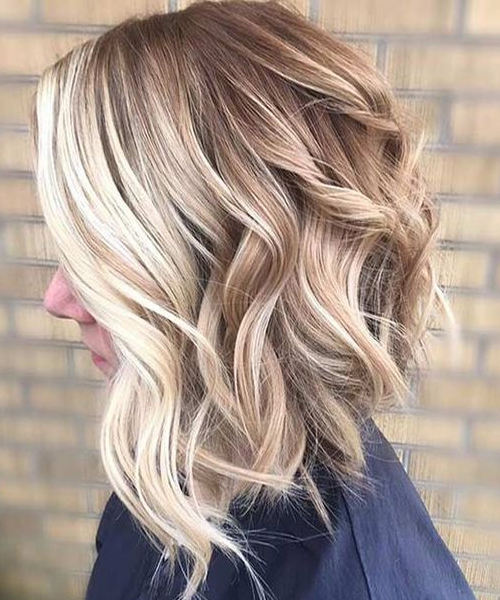 #7. Curly Layered Bronde Hair
#8. Layered Bronde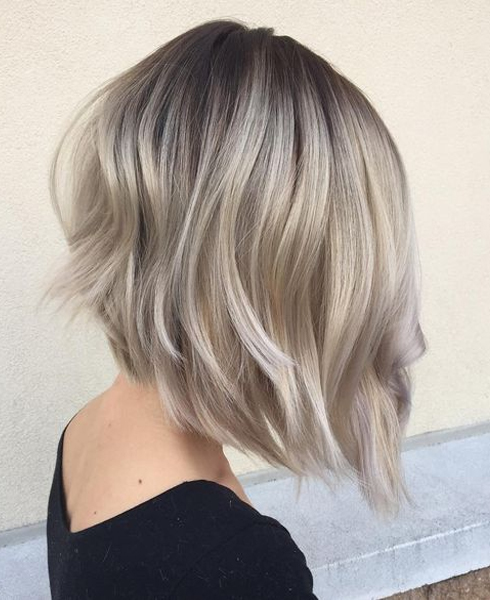 #9. Blonde With Brunette Streaks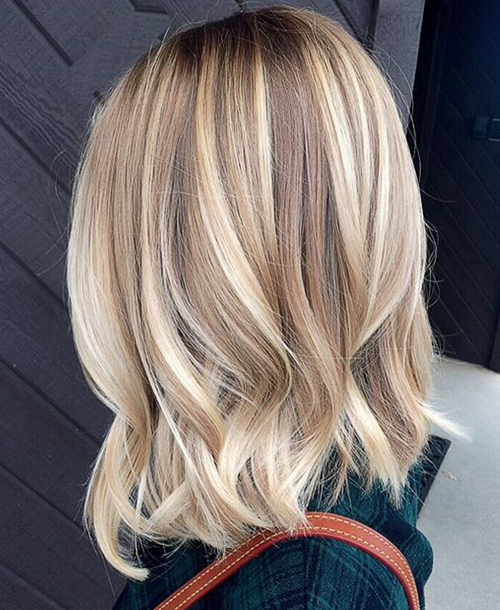 #10. Brunette Roots With Blonde Hair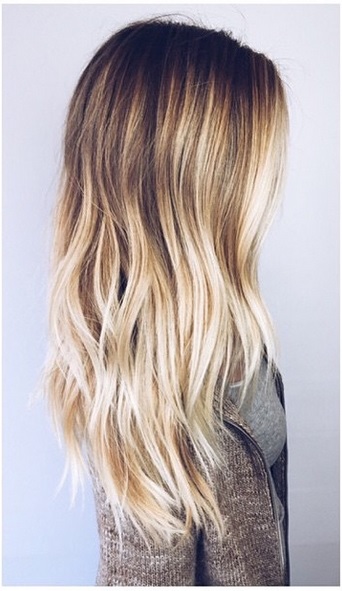 Don't forget to comment below on your favorite and share 🙂