Today we'll show you how to do deep hair conditioning at home. If you've ever dyed your hair at home you know that you get that deep conditioner that leaves your hair super soft and manageable. Unfortunately, you can't buy just the deep conditioner alone, so you end up spending tons of money of conditioners that claim to do the same thing.
Deep Hair Conditioning at Home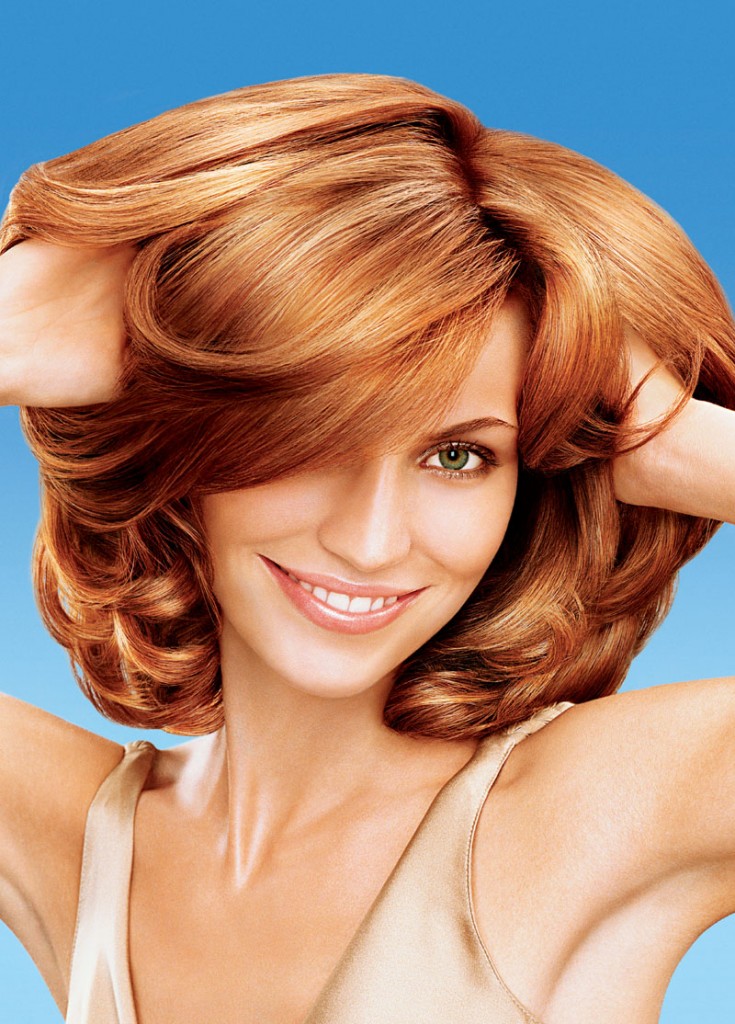 Well after spending money on those said conditioners, I wasn't really satisfied. I didn't really find a difference between my regular conditioner and the so-called "deep" conditioner. So just a few months ago a friend of mine gave me a great beauty tip that she uses at least once a week, which leaves her hair feeling soft, manageable, and does the same thing a deep conditioner would do!
So here's what you do! After you've washed your hair, apply your regular conditioner, making sure to run your fingers through your hair as you apply it…just stay away from the roots as that can weigh your hair down. Put a shower cap on, and start blow drying your hair for about a minute or two. Make sure your blow dryer's settings is at low and not at high as you don't want too much heat on there. So that's all there is to it!
Rinse out the conditioner, and style as usual. I promise you this will leave your hair feeling silky smooth! The reason this works is because when you apply heat to the conditioned hair, your strands lock in that moisturizing factor and it's just like going to the salon. Pretty easy no? Do you guys have any great tips you use on your hair that you'd like to share? If so, please let me know in the comments below!