Coconut is literally the GOD of all things beauty. What can coconut NOT do? It can literally cure almost any hair, skin, or nail issue in a pinch! Plus, it's so good for you! This DIY coconut leave-in conditioner recipe will leave your hair super soft, moisturized, AND hydrated. Not to mention that you'll be saving a ton of money since we all know how expensive leave-in conditioners can really be! So let's roll up our sleeves and make this delicious smelly coconuty leave-in conditioner!
This coconut leave-in conditioner will make your hair SO extremely soft, you won't believe it!
Homemade Coconut Leave-In Conditioner
Ingredients
1/4 cup distilled water
1 tbsp canned coconut milk
10 drops essential oil*
2 oz spray bottle
What Type of Essential Oil Should I use?
Depending on what you're trying to achieve, there are many different types of oils you can use:
Oily hair: tea tree oil
Normal/dry hair: lavender oil
All types of hair: grapefruit oil, myrrh, rosehip, lemongrass, lime, etc…
Directions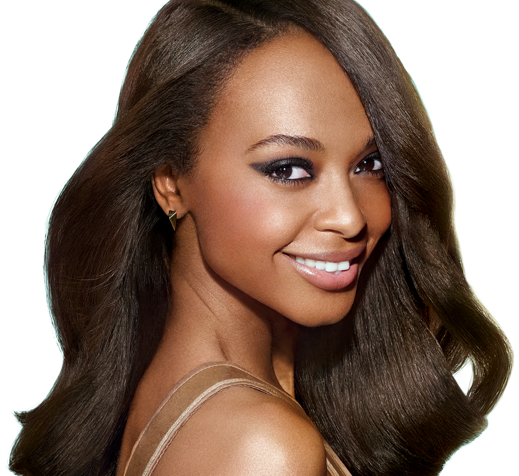 Whisk together coconut milk, distilled water, and your essential oil.
Pour mixture into a spray bottle.
Shake well, and spray on damp hair. Style as usual.
Keep in the fridge for up to a week!
If you enjoyed this post, don't forget to share 🙂