Learn how to nourish and prevent split ends with an easy hair treatment or mask that will rejuvenate damaged, dull hair!
Yikes! Split ends are annoying and considered a sign of unhealthy hair. Due to extreme weather conditions (hot or cold, humid or dry), hair products laden with chemicals, typical hair styling regimens that include blow dryers, straighteners or curling irons, and even our diets, the day-to-day living is what leaves the ends of hair looking like an old, frayed rope. And while split ends can't prevent hair from growing, they can travel further up the hair strand and encourage more damage, dullness and frizzing. The only way to really get rid of split ends is by trimming them off. Luckily, there are ways to prevent split ends in the first place and ways to remedy them once the ends start shredding.
How to Prevent Split Ends At Home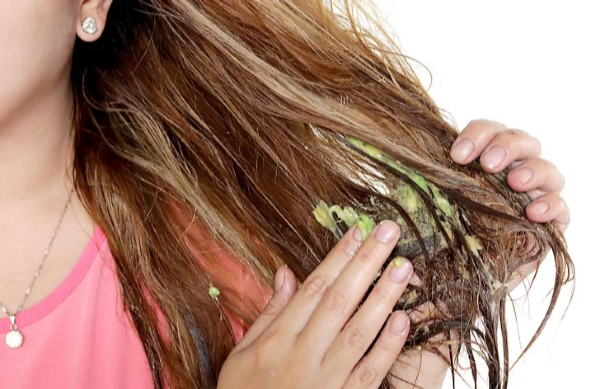 Of course dealing with a problem from its root is the best course of action, especially when dealing with hair, so consider these things when it comes to preventing split ends:
Avoid commercially made products containing chemicals and toxic ingredients that dry and damage hair, and focus on natural, non-toxic products and DIY hair recipes instead.
Try to minimize use of straighteners, curling irons, and other heated hair tools
Let your hair air dry and avoid towel drying and blow dryers
Use warm water instead of hot water to wash your hair
Drink plenty of H2O
Always be delicate with your hair when brushing, washing, styling, etc.
Once a week treat your hair to an extra boost of love with an ultra-nourishing hair mask containing ingredients that are known to revitalize, strengthen and improve overall health of hair
Jojoba Geranium Split End Rejuvenator: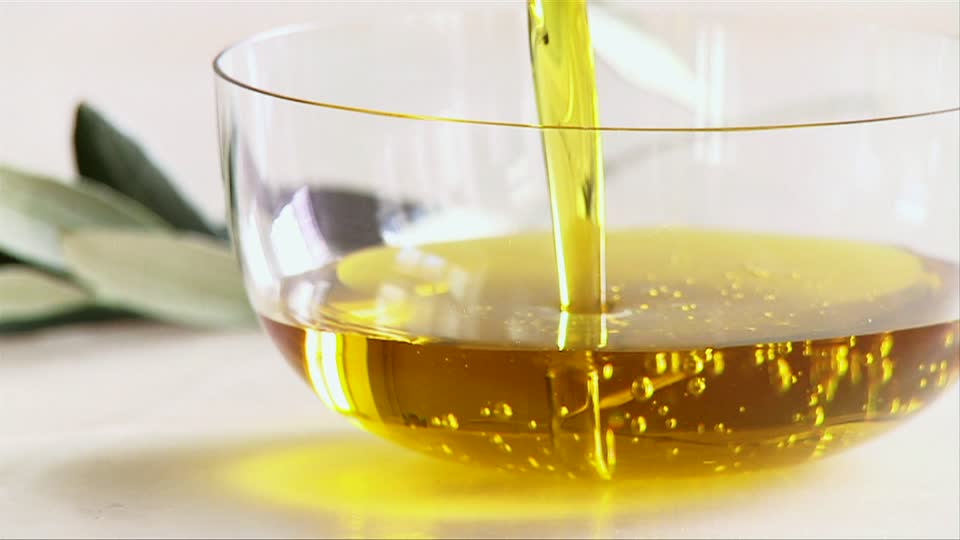 Combine both oils in a small bowl (or directly in your hands) and stir until well blended. Massage onto hair and scalp focusing on the ends and allow to soak for 20-30 minutes. Then rinse and shampoo as usual.
Eggy Avocado Hair Mask: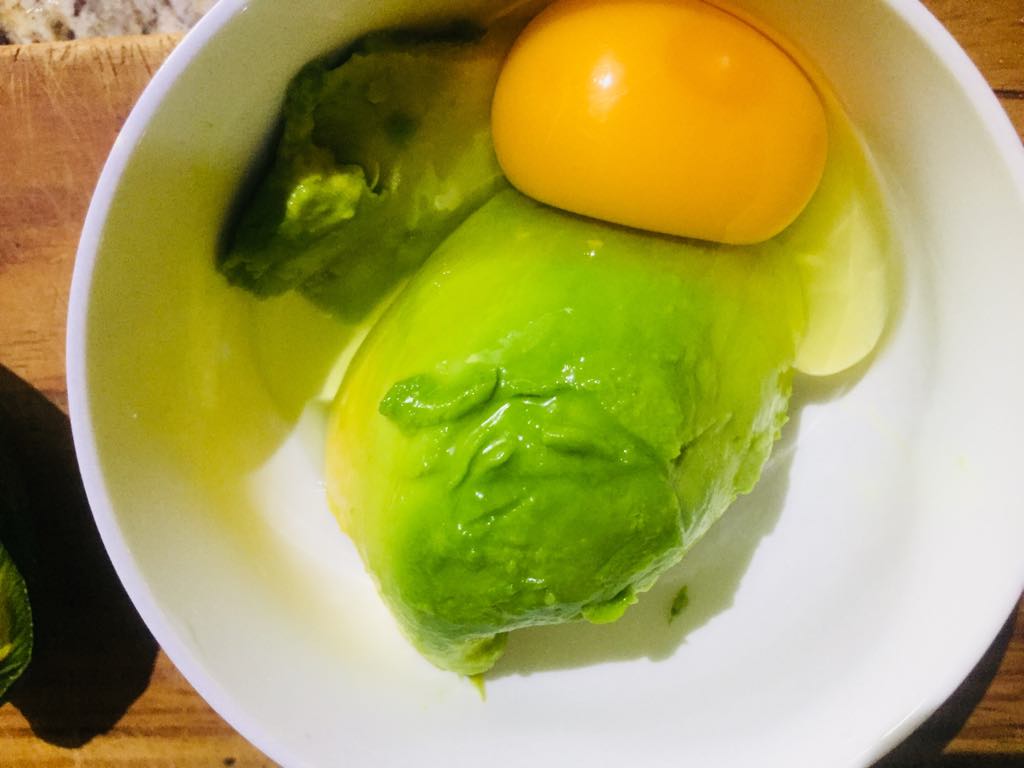 ½ of an avocado
1 egg
1-2 tablespoons of jojoba, almond or olive oil
Combine all ingredients in a mixing bowl and whisk until it becomes a thick, yet spreadable consistency. Apply to dry or damp hair and let sit for 30 minutes. Rinse well with warm water and let air dry.
The Breakfast Mask: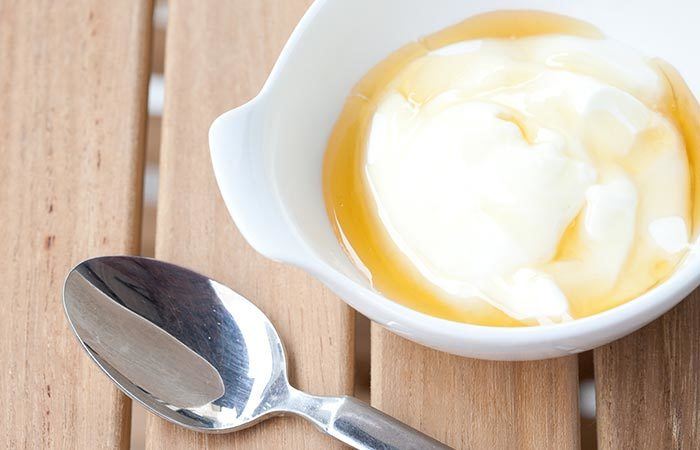 2 tablespoons of yogurt
2 tablespoons of honey
1 tablespoon of almond or olive oil
Combine all ingredients in a bowl and stir until well blended. Massage onto scalp working down to the ends and let sit for 20-25 minutes. Rinse well with warm water and wash as usual.
Try any one of these (or all) split end preventing hair masks and watch your hair transform from drab to fab (sorry…super corny!).
Like this post? Share, Pin, and Comment Below 🙂