Wanna look your best this summer? Look no further than right here where I've compiled the top hottest  summer hairstyles that you can sport yourself without any worries! They're easy to do, low maintenance, and best of all, they will give you tons of confidence and sex appeal. As a heads up, this summer requires natural looking hair. No fake pink dyes or crazy styles; whatever looks soft, feminine, and natural is key this season. So let's review the hottest hair styles today!
Summer Hairstyles
SOFT SEXY SWIRLS
Swirls are always fun to get. They make anyone look great and they're so easy to pull off, you won't need an instructions manual. And don't worry, you won't have to pay an arm and a leg for products or salons. Trust me, you can totally do this yourself! Start by creating a casual crease by scrunching your hair with your hands and rubbing on powder for body and a matte texture. If you have longer hair and you're looking for a flipped-out style, turn up the ends with a brush and mist with hair spray to hold in place. For a fuller mane, apply a good hair base for that extra sexy bounce. Too crazy for you? Try low-key swirls by preventing flatness with mousse or gel.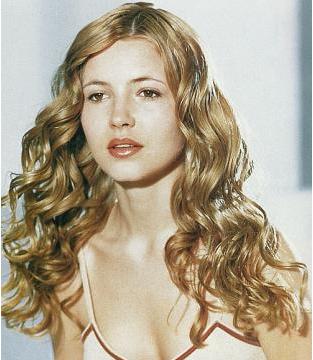 TOUSLED WAVES
Waves are always in, no matter what the season, so that's why you can never go wrong with this style. It's low maintenance and sexy, so you have nothing to worry about! Creating sexy, tousled waves is all about the imperfect effect. Twist your strands around your fingers for a piecey, almost tangled look. You can also curl your hair midway and tousle with your fingers or have a sexy swept pony by pulling the pony to the side and working a texturizing cream through it.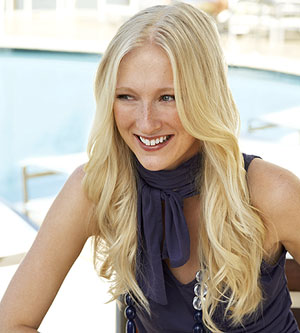 FULL ON CURLS
If you have big curls and full hair, don't fight it! Let your wild curls come to life this summer; after all, it's all about bringing out that natural beauty! Curl random strands here and there with a curling iron, leaving some looser than others. You can also do a half-up bump while styling the pony with a spray gel. Already have a full head of curls? Fluff them up with a serum to get the most out of them!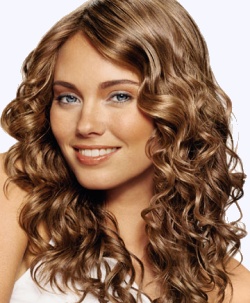 For more hair posts, check out our Hair Site!
If you like this post, don't forget to share 🙂