This DIY detox drink recipe is the REAL deal! We've tried and tested it, and it has definitely come out on top against other DIY detox drinks! Drink this for 7 days straight and be amazed at how much waste you'll get rid of! This DIY detox drink can actually help you lose up to 18lbs of waste – 18 POUNDS! What I love about this drink is that it's easy to prepare and will cleanse your colon like nothing else! Your colon is your large intestine and serves many important parts of the body. If the colon is blocked, many functions cease to work such as digestion and immune system. For a healthy body, the colon must be free of gunk so that it can actually do its job of filtering foods and digesting properly!
Homemade Detox Drink Recipe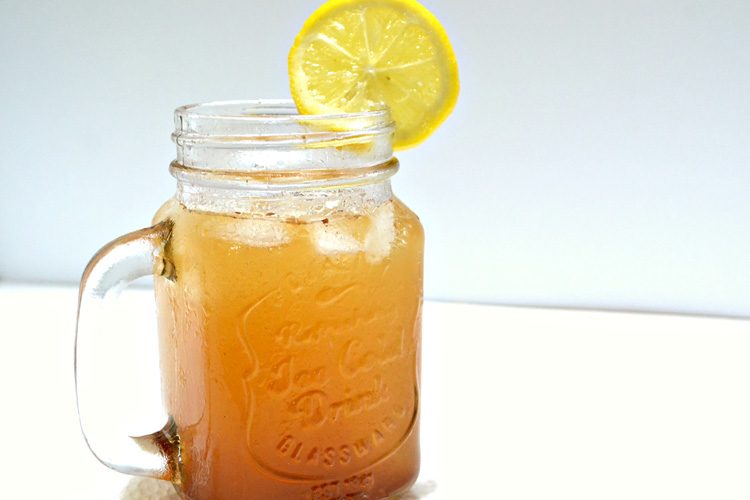 300 ml filtered water
10 drops peppermint oil and lemon
1/10 tbsp cayenne powder
juice of 1 organic lemon
Mix together and drink once a day every day for 2 weeks! You will be amazed at the results! The filtered water combined with the cayenne powder help to cleanse the colon, while the lemon disinfects and cleanses from the inside out as well! The peppermint oil and lemon will also make this concoction taste better as the cayenne powder can be very overpowering!
Remember to drink the entire thing every day! I like to drink mine before bed, as it can make you go to the bathroom, so I wouldn't recommend you consume this before you go to work or school! Make sure you'll be home for a few hours and you're good to go!
If you enjoyed this post, don't forget to share 🙂
Image Source: Skinnyms