This easy summer makeup look will make your face look fresh and flawless! With the heat in full swing, you can't afford to pile on the makeup and have it sweat off your face after just a few hours. That's why you need to devise a new, fresh, makeup routine that will stay on all day and won't feel caked on. This quick and easy summer makeup look is one of my favorites and the one I tend to wear most during the summer months.
Step 1: Prep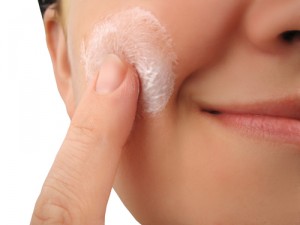 Prep your skin by starting off with a clean face. Apply a light, oil-free moisturizer and massage it in circular motions. Once the moisturizer has completely melted into the skin, apply a good primer which will ensure your concealer/foundation will stay put. You should also prep your eyes by applying an eye primer onto your lids.
Step 2: Flawless Finish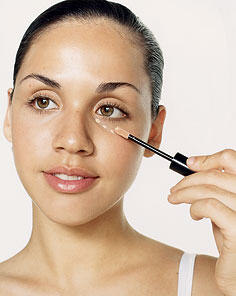 If you have perfect skin, just use a good tinted moisturizer to get a perfect, flawless finish. If you're not that lucky though, start off by dotting on concealer wherever needed (red spots, blemishes, and dark circles). Pat the concealer in, making sure the problem area is thoroughly concealed. When it's hot out, I prefer to skip the foundation as it can be a little too heavy. Instead, I just apply a matte powder all over my face. This will even out discoloration and put the concealer in its place.
Step 3: Beautify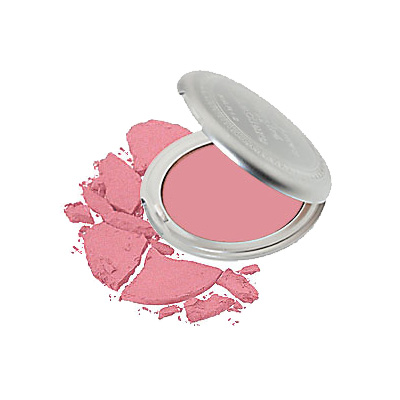 This is where the color comes in. Get a big powder blush and swirl it over your favorite bronzer. Remember, start with little at first as you can always add more later (it's harder to remove!). First, run the brush along the contour of your face. Then, run the brush over your brow bone, down to the apples of your cheeks, and just right underneath your chin, like a figure 3. Once you've achieved your perfect level of bronzing, add a little blush. Pick a peachy pink color that will look natural on you. Using a kabuki brush, just dab the apples your cheeks and blend it in.
Step 4: The Eyes
Your eyes are one of the most important features on your face…it's one of the first features a person notices on you! So make sure to pay special attention to them, and bring them out more. Lately, I've been using Maybelline's Eyestudio 4 color palette in Give Me Gold. It's super cheap, it has good staying power, and the colors are actually very pigmented so you don't have to run the brush over a hundred times. For a simple, refreshing summer look, I take a light hue, such as a sparkly cream or white and apply it all over my lid. Accentuate your brow bone by highlighting in. Just use the same light color and apply it on your brow bone 2-3 times, so that it really stands out. Use a light golden hue for the inner corners of your eyes and a copper, bronze color for your outer corners. Blend it in well. To make your eyes pop, use the light shadow you used earlier and apply it right in the inner corners of your eyes, making sure to get a tiny line on your lower lash. Finish off with a coat or two of mascara.
Step 5: Get a Pretty Pout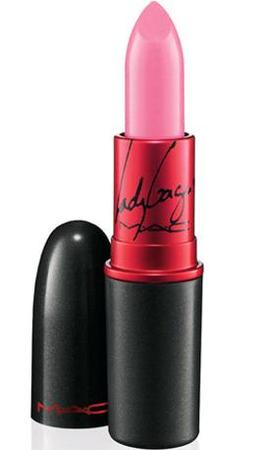 Since your eyes aren't dramatic, you can play around with different lipstick hues. If you've been reading my posts, you know I've been obsessed with MAC Viva Glam lipstick in GaGa, which is a beautiful pinkish color that works great with this look. But, if you don't have that exact lipstick, you can use almost anything. Just apply it to your lips and pat the color in to give it that just-kissed look. Finish off with a clear gloss and you're good to go!