The Holidays are all about friends, family, good food and of course fashion! But if you've got the perfect outfit to wear for all your holiday outings, you might not know what to do with your face! Should you go sparkly, festive, fiery red, or what? If you're confused about how to do your makeup this holiday season, fret no more because I've got some good tips for you. Keep reading to find out!
Holiday Makeup Tips
Bronzy Smokey Eye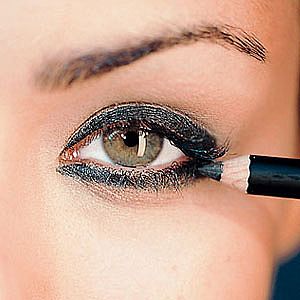 Smokey eyes are always in and you can never go wrong with that. Create a bronzy smokey eye and line your upper and lower lash lines with a liquid eyeliner. Dust a little bit of plum blush high on your cheek bones and finish with a shimmery lilac lip gloss.
Pretty in Pink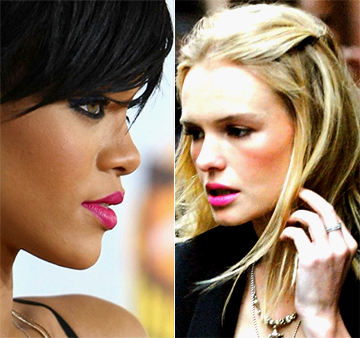 You don't always have to wear bright red lipstick during the holidays- you can always play around with different colors. Apply a soft teal color to your lids and smudge it along the top lash line. Line the bottom lash lines with a bronze color. Add some pink blush to your cheeks and a fuschia lipstick. Super cute!
Peachy Fresh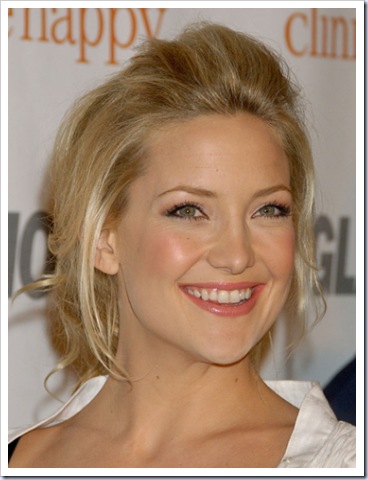 Start by applying a salmony color all over your lids. Line your upper lashes with a black liquid eyeliner, but don't do your lower lashes. Swipe on mascara on both upper and lower lashes and finish off with an opaque peach lipstick.
Barely There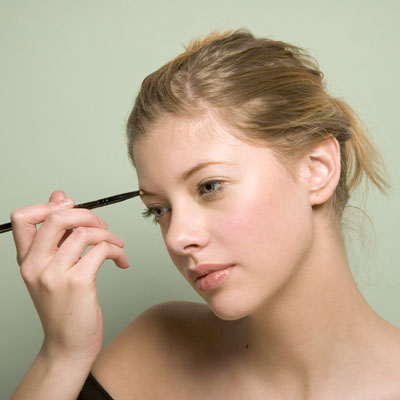 If you're a little bit makeup shy, this is the look for you! Apply a beige shadow all over the lid, putting a little bit of taupe in the crease. Line your lids with black liquid eyeliner, apply a tawny blush to the cheeks and finish off with a pair of peachy-beige lips!
And of course you go always go for the sparkly/silver/gold looks as well. Just swipe on one of those shades onto your lids and define with liquid black eyeliner. Finish off with tons of mascara and nude lips.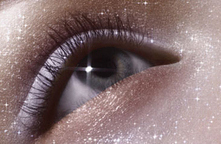 To see more posts like this one, check out our Makeup Blog!
If you like this post, don't forget to share 🙂