Pool parties, lazy beach walks, and bbqs are all a beautiful part of summer, but when it comes to our makeup, summer tends to disagree with it. Think sweaty brows, upper lip sweat, and almost non-wearable eyeliners. So what's a girl to do this summer?
Enter…The Best Long Lasting Makeup For Hot Weather
Smashbox Face Primer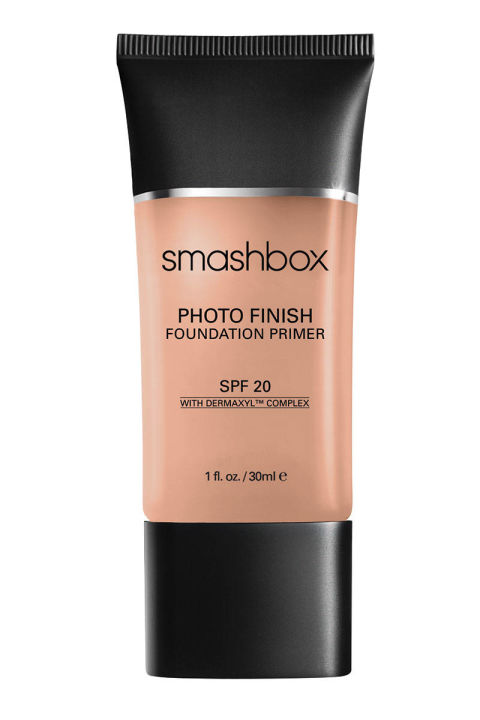 This silicone-based primer is perfect for the summer because of its light, silky texture. It holds everything on top of it really well and also fills in fine lines. Bonus: SPF 20.
Lancome Concealer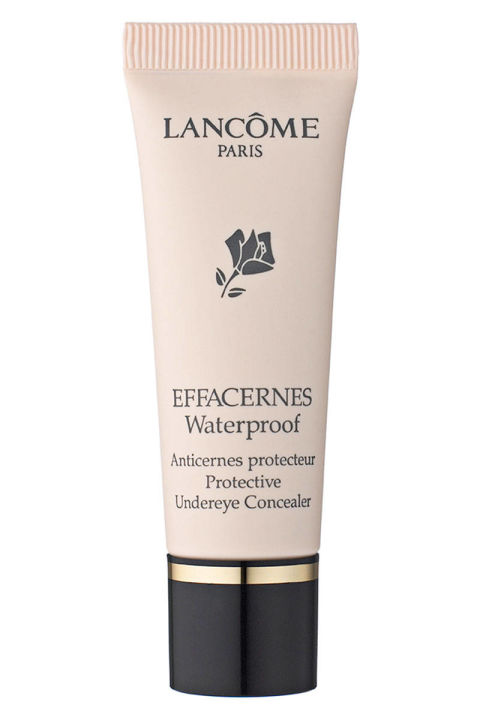 This concealer is seriously a god-sent. With 12 hours of staying power, this light-weight formula will provide amazing concealing and is also waterproof.
Estee Lauder Foundation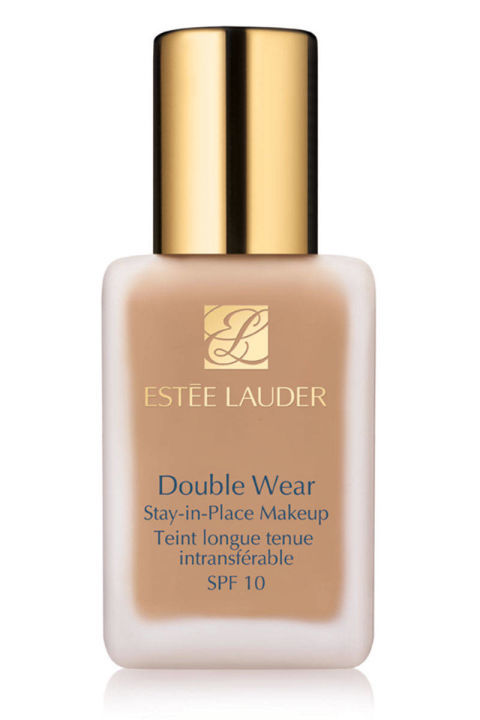 This oil-free, budge proof foundation will be your best friend this summer. With a velvety-matte finish, this stuff won't go all over your shirt and will stay put all day. It also has an SPF 10.
Too Faced Eyeshadow Primer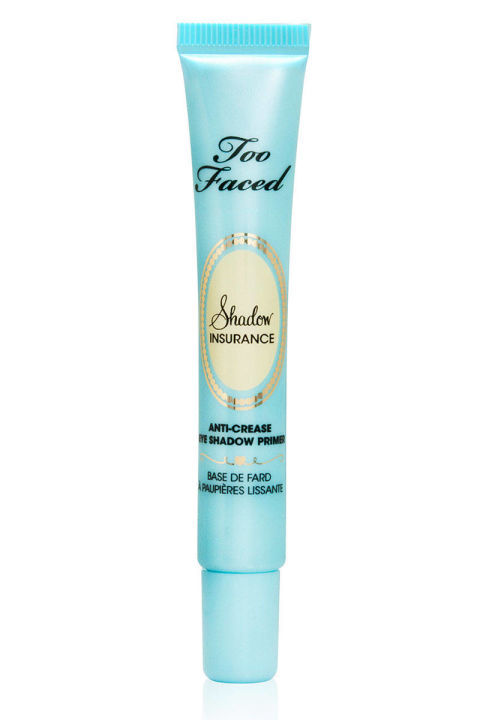 If you're going to wear eyeshadow this summer, make sure you put Too Faced's eyeshadow primer on before. With an amazing staying power, this light-weight primer is your eyeshadow's best friend.
Makeup Forever Eyeshadow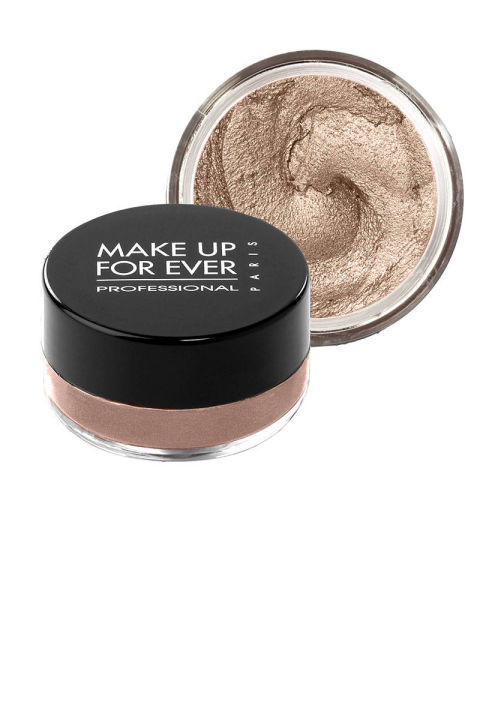 This stuff works so well in hot, humid areas that it's a favorite of Olympic synchronized swim teams around the world. If that doesn't convince you…I don't know what will!
Mac Superslick Liquid Eyeliner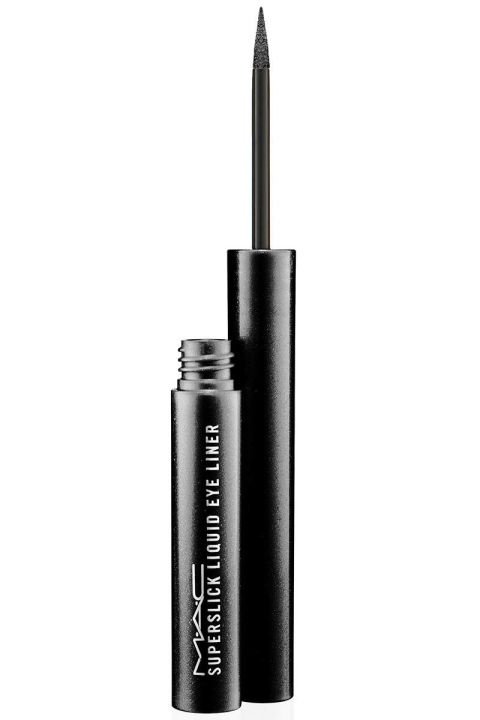 Both water-based AND water-resistant, this liquid eyeliner is the only liner you'll need all summer. A firm, sponge-tip applicator makes it easy to use and gives you a sexy patent-like finish.
Urban Decay Cannonball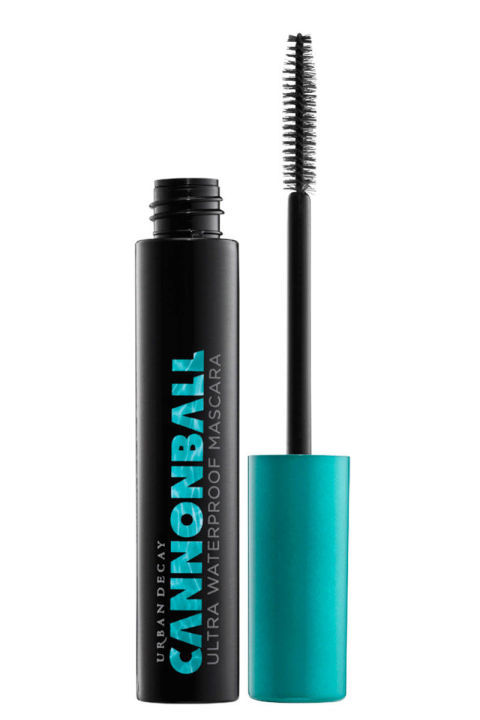 A favorite of pool dwellers everywhere, Urban Decay's Cannonball mascara is your go-to mascara for the summer. It protects against smudging, melting, and flaking. Obviously, it's waterproof, but still manages to keep your lashes soft and feathery.
Stila Waterproof Brow Color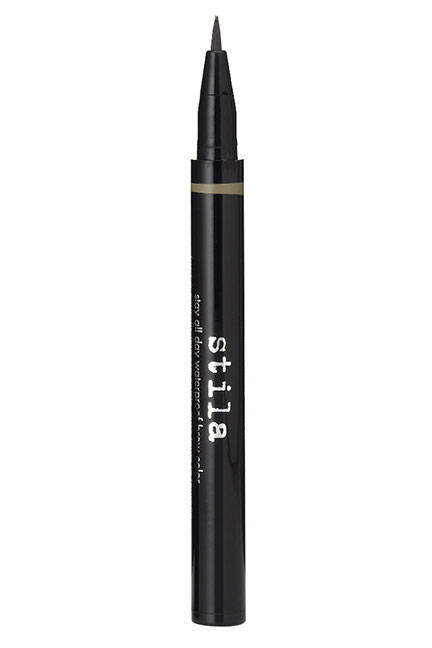 This stay-put-all-day eyebrow filler is just the thing you need this summer. With perfect precision, this stuff is sweat-proof, smudge-proof, and waterproof all in one!
Cargo Water Resistant Blush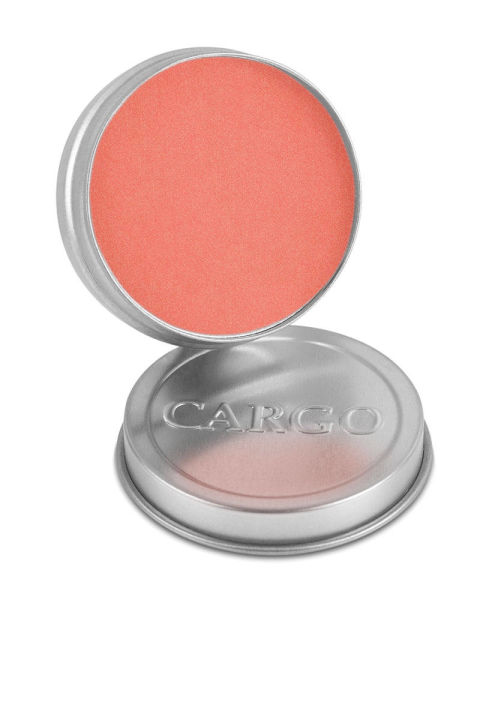 Offering a gorgeous summer glow, this powder blush is the ONLY blush you'll need for lounging around the pool or jumping in the pool. With amazing staying power, you won't have to worry about it fading away all day!
Hourglass Waterproof Bronzer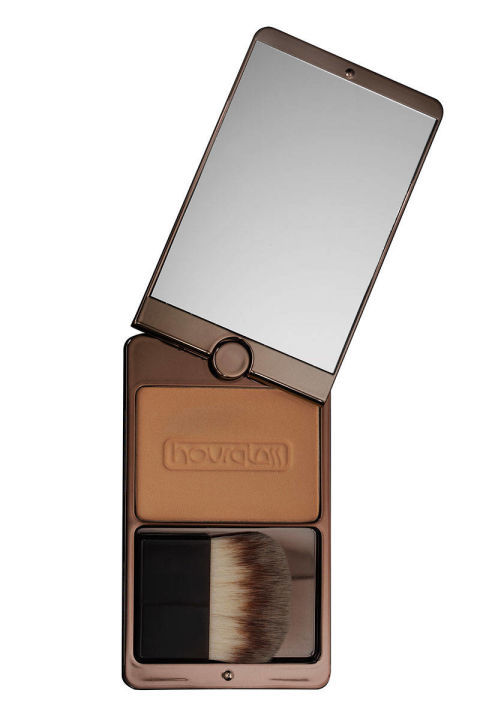 This oil-free bronzer will stay put through sun, water, and sweat. Its matte color also works well as a contouring powder.
Kat Von D Everlasting Love Liquid Lipstick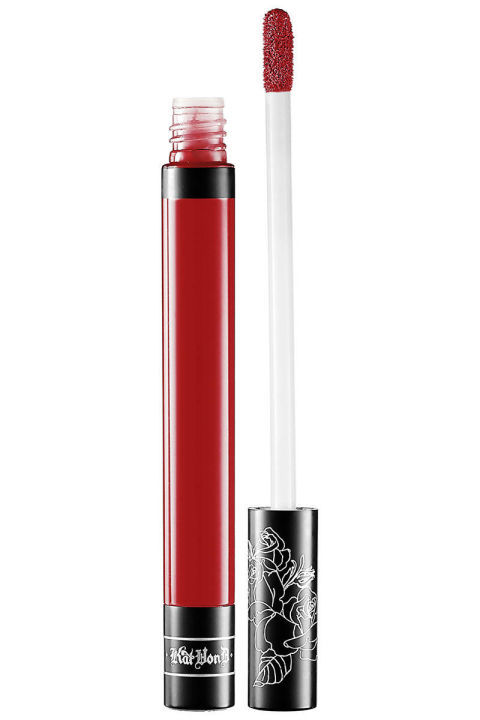 Although it does have a glossy appearance, this lipstick drenches your lips in locked-in matter color that will last through breakfast and lunch!
And now you're ready to go ahead and conquer the summer! Don't forget to share:)