Last Updated on
It is very important that when you apply your makeup, you don't miss some important things that are crucial to the makeup application. For instance, you wouldn't leave the house with your eyes all done, but without applying your mascara, would you?
This is why, most people forget that after applying your concealer, or cover-up, you should also use some kind of a powder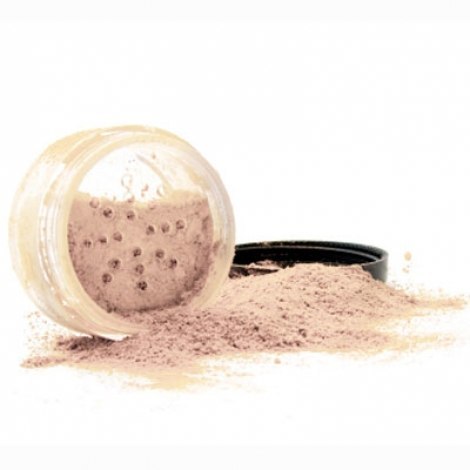 to give your face a nice, smooth, matte finish. It also keeps your foundation in place, and leaves your face shine free.
Loose powder is best for oily skin as it doesn't cling to your face that much. It also helps to keep your makeup in place, and doesn't leave your face oily.
Pressed powder is best for touch ups during the day. If you have oily skin, try to steer away from the pressed powder as it can make it oilier. If you have dry, or normal skin, pressed powder is great because it also adds a little bit of moisture to your skin.