Last Updated on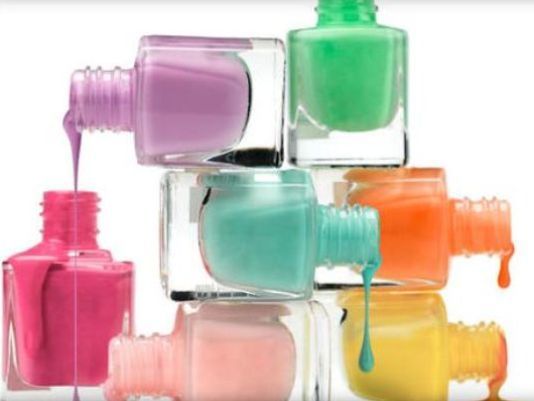 Nail polish comes in thousands of different shades and colors, but sometimes the one you're looking for just isn't there! Or maybe you don't want to pay a ton of money for something you'll only use a few times. So why don't you get crafty and make your own nail polish!
I know it sounds a little extreme, but if you like to get creative, this is the project for you. Make sheer pink glitter, sparkly sunshine yellow, or anything that strikes your fancy.
Ingredients
1 paper envelope
1 bottle white or clear nail polish
1/2 to 1 teaspoon finely crushed powder eyeshadow or as needed ( you choose the color!)
1/3 teaspoon fine glitter (optional)
Directions
Start by making a tiny funnel by snipping off a corner of the envelope. Open the bottle of nail polish and position the funnel over the top.
Pour the eyeshadow and the glitter together into the nail polish bottle (use the funnel). Mix well with a small wooden stick. You can also close the bottle and shake well.
That's it! Now all you have to do is test it out! Brush a little on a nail. If you're not satisfied with the color or the sparkle, add more!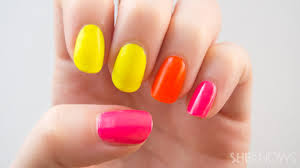 Liked this post? Don't forget to share:)