Last Updated on
This winter, nail polish is making a bold statement: the darker, the better. Sure, we all know that darker shades can be tricky to wear as well as to apply, but everyone can splurge once in a while. So here are your new nail polish colors for this season!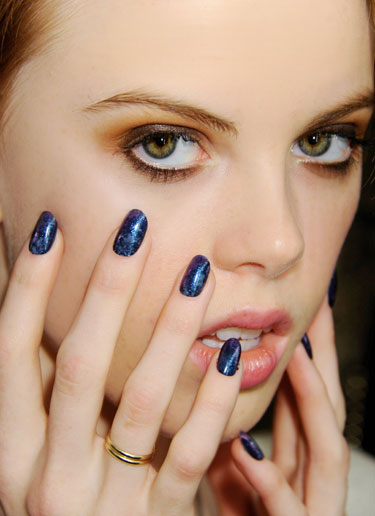 The Colors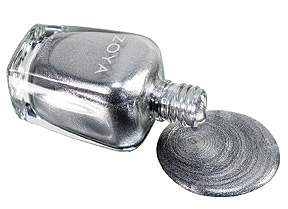 Dark red, green, purple, blue, brown, etc.
Metallics in silver, purple and red.
The Look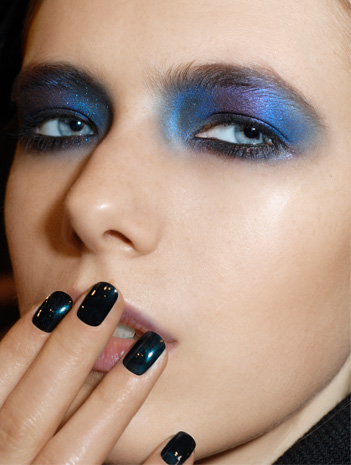 Edgy with a little bit of sophisticated – perfect for a night out! Make sure to keep your nails clean and trimmed! And once your nail polish starts chipping off, make sure to re-do your nails! Chipped dark nail polish is a big no-no!