If fall is your thing, you've come to the right place! These 10 pumpkin spice products will get you pumped for fall like nothing else! Think of a pumpkin spiced latte…but better! Pumpkins are not only a decoration, but actually contain tons of skin care benefits that you can enjoy year round! Fall here we come!
10 Awesome Pumpkin Spice Products For Fall
#1. Color Club Polish in Pumpkin Spice Latte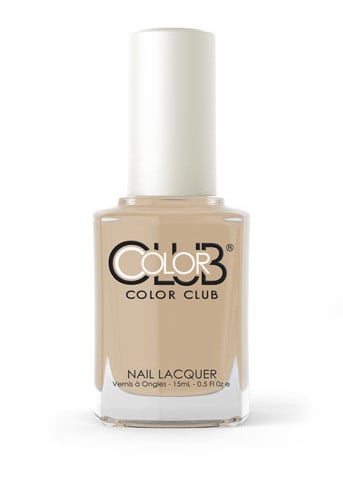 Because your nails deserve a taste of fall too! This subtle, yet super cute and classy polish hue is everything we want for fall!
#2. Wen's Fall Ginger Pumpkin Cleansing Conditioner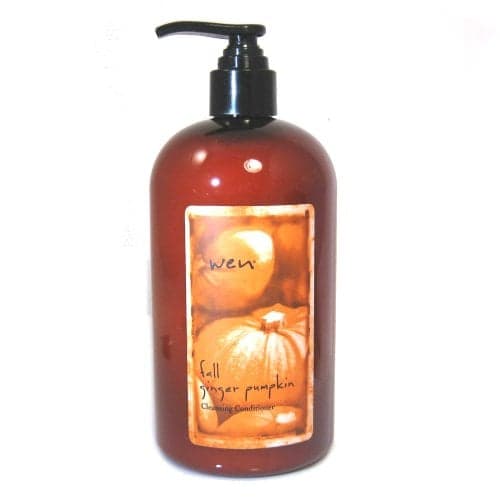 Packed with amazing stuff for your hair, Wen's definitely has a cult following. This bottle will actually replace your shampoo, conditioner, deep treatment, and detangler.
#3. MakeUp Forever Eye Shadow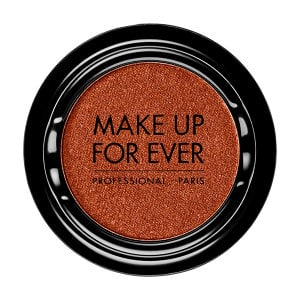 So this eyeshadow doesn't smell like pumpkins, but would you just look at that beautiful, iridescent color? Perfect for fall!
#4. Farmhouse Fresh Pumpkin Puree Splendid Dirt Mask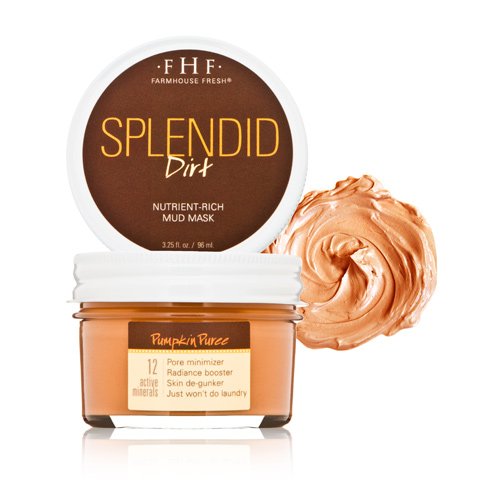 This pumpkin-packed mask is going to be your new bff! Packed with all kinds of goodies, this mask will get rid of breakouts, blackheads, congested skin, and will also brighten up dark areas and spots.
#5. Chapstick Pumpkin Pie Lip Balm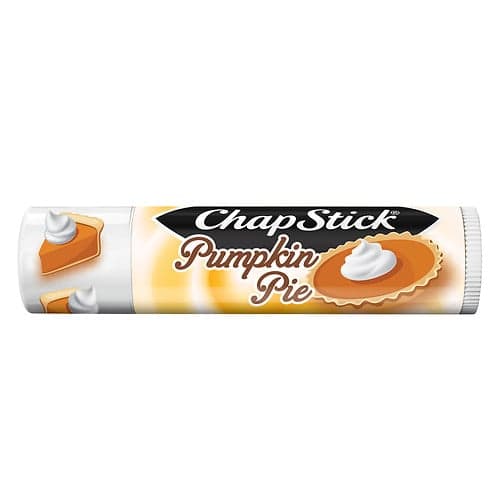 Although just a lip balm, Chapstick's Pumpkin Pie Lip Balm smells absolutely heavenly and will keep your pucker nice and hydrated all fall and winter long!
#6. Sleek Makeup Blush by 3 Compact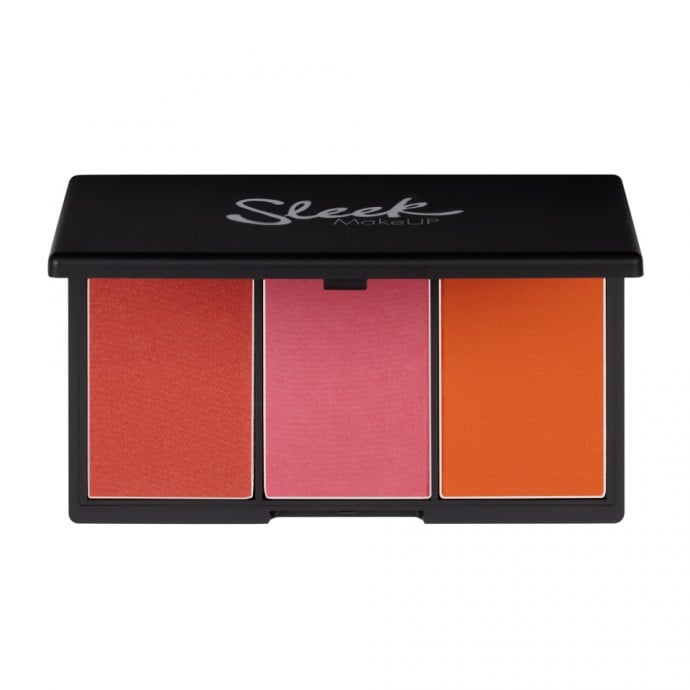 Again, this blush doesn't have a scent like the eyeshadow, but once you put this blush on, you'll see why it's on this list! This beautiful palette just screams fall and pumpkins!
#7. Nest Pumpkin Chai Liquid Soap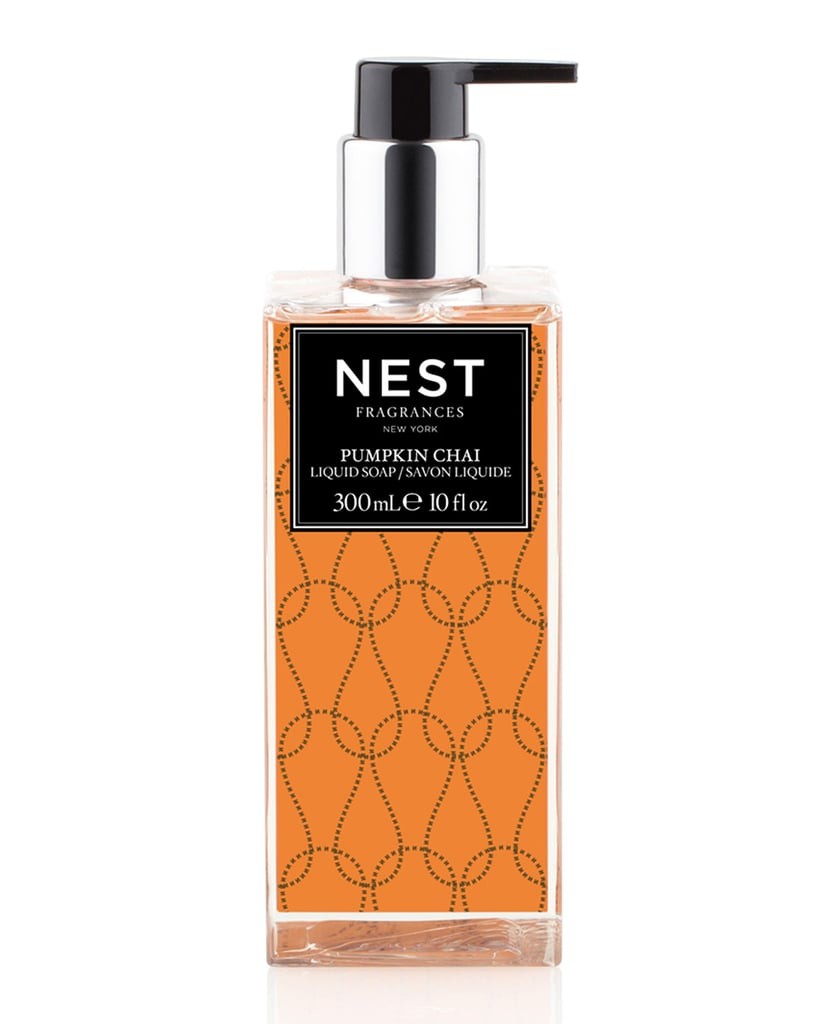 This amazingly smelling liquid soap is everything you want and need! It incorporates cardamom, ginger, and cinnamon for an irresistible smell!
#8. Desert Essence Organics Hand Repair Cream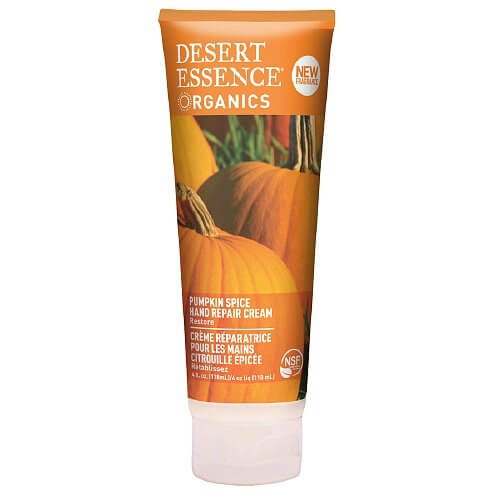 With colder nights and days slowly creeping up, you'll need this soothing and moisturizing hand repair cream! The pumpkin spice smell is enough to take you to pumpkin land!
#9. Philosophy Homemade Pumpkin Pie Body Wash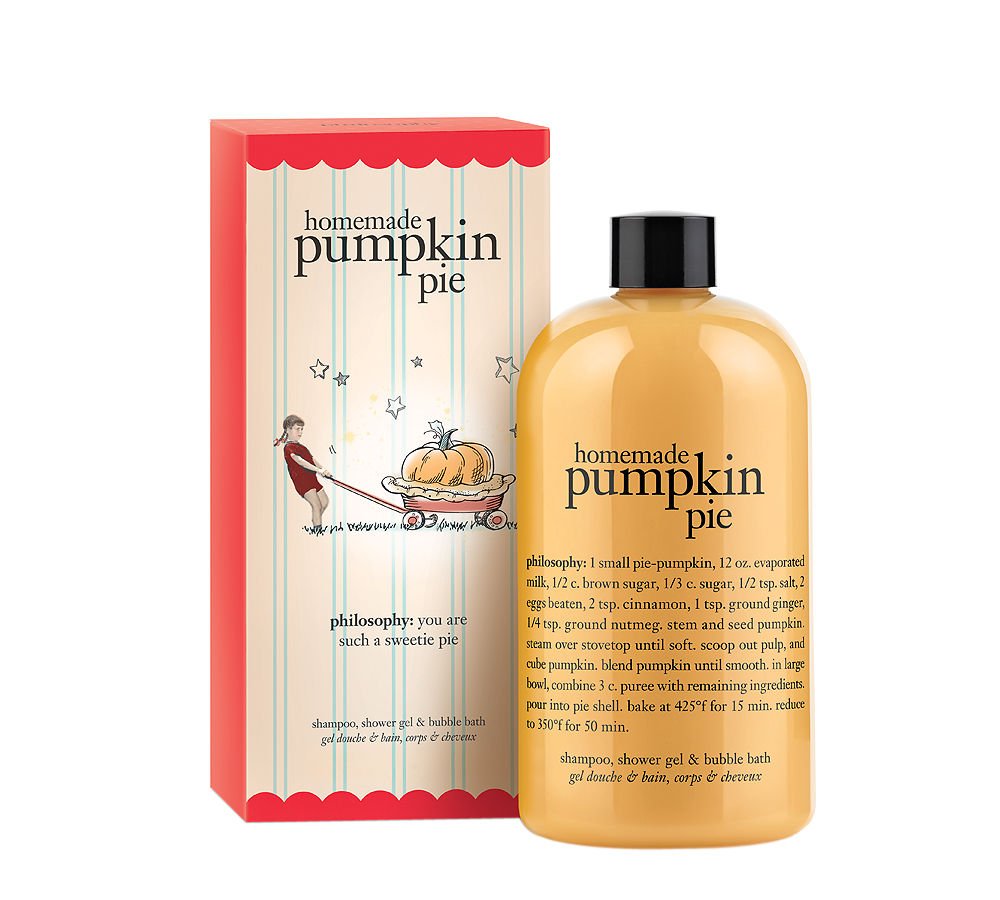 This stuff was amazing back then, and it's still amazing now! Aside from the intoxicating pumpkin smell, this body wash also doubles as a shampoo!
#10. Arcona Pumpkin Body Lotion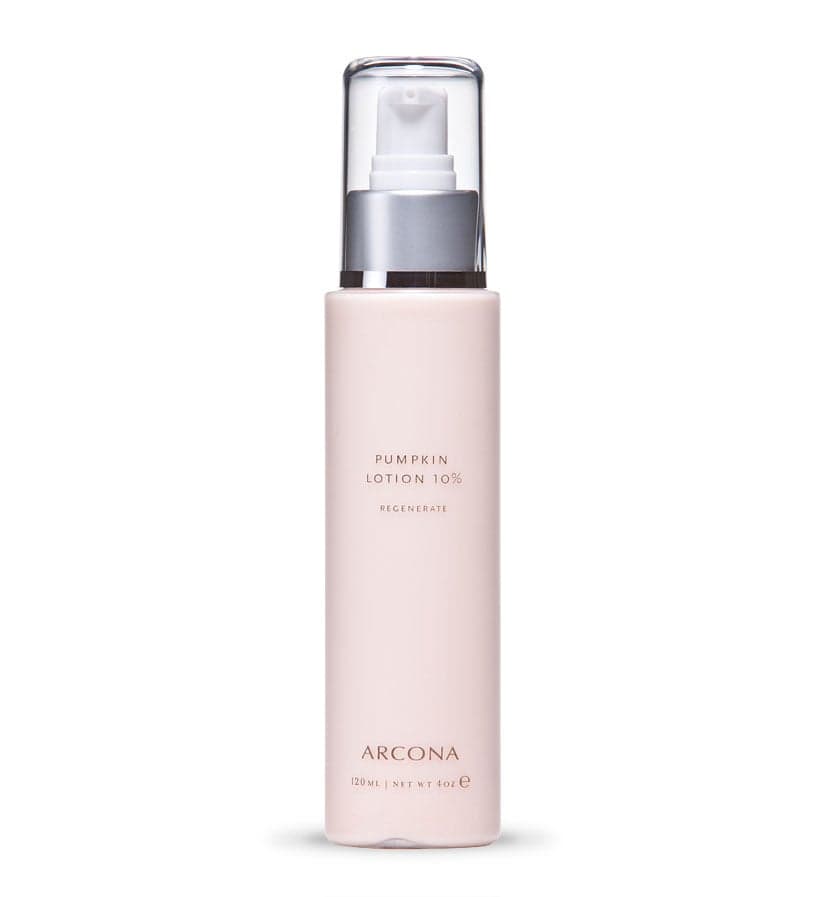 Packed with pumpkin enzymes, this body lotion will soften up your skin like nothing else! Lather it on anywhere you need to and you'll not only smell delicious but your skin will look absolutely radiant!
If you enjoyed this post, don't forget to share 🙂