You seriously don't have to go out and spend a ton of dough on makeup and beauty products! These next 27 beauty products do just as much, if not more, than their more expensive cousins. Great brands, great quality, at affordable prices. Time to shop!
28 Super Cheap Luxurious Beauty Products
1. E.l.f Cosmetics Eyebrow Kit, $3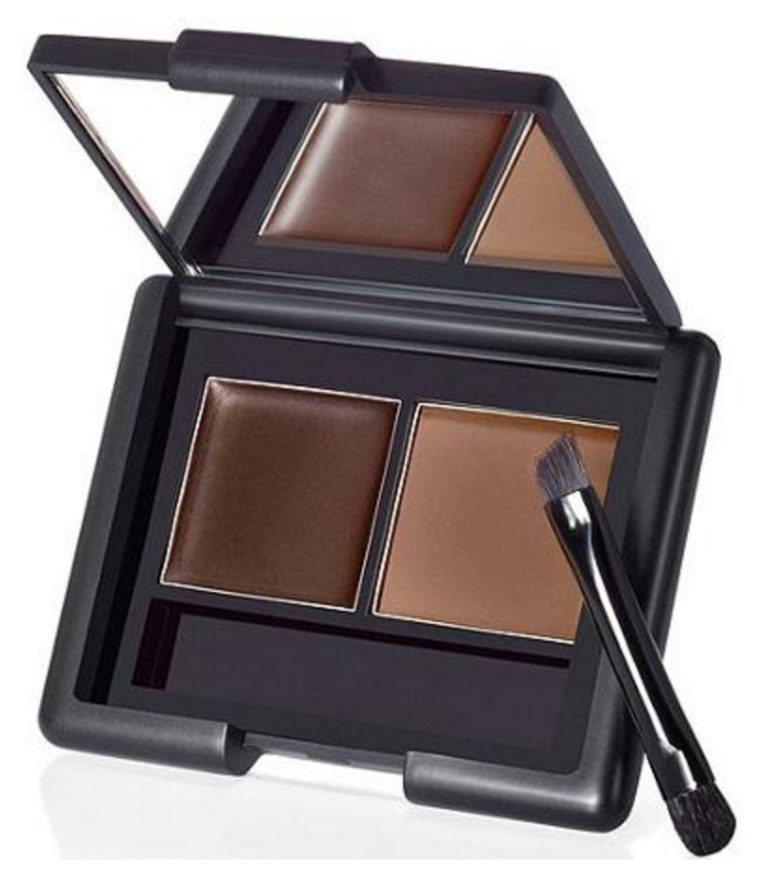 Works just as well as its expensive counterparts, and it's $3!!  You really can't beat that!
2. Hard Candy Plumping Gel Lipstick, $5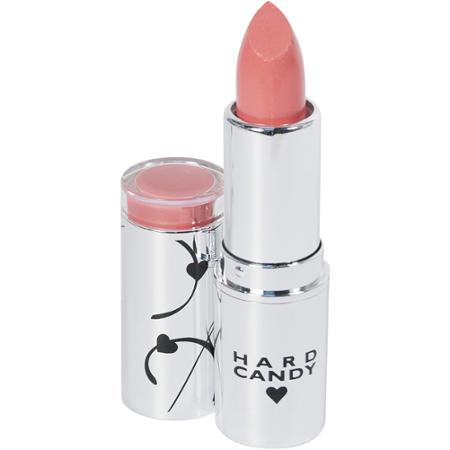 A lipstick, a plumping gel, ALL in one for just $5! I've actually tried this and it really works plus the color is a beautiful sheen you'll love!
3. NYX Honey Dew Me Up Primer, $16.99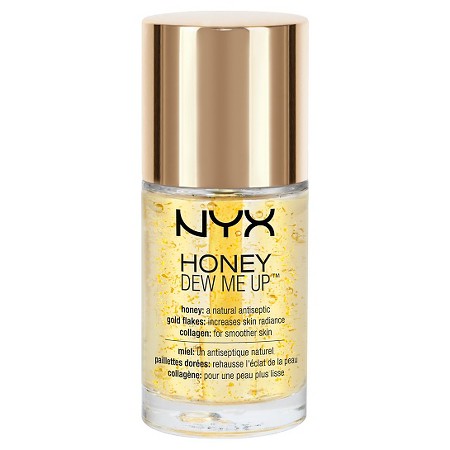 This primer is absolutely divine, and compared to other primers (which are double in price), this is actually a steal!
4. NYX Born to Glow Liquid Illuminator, $7.59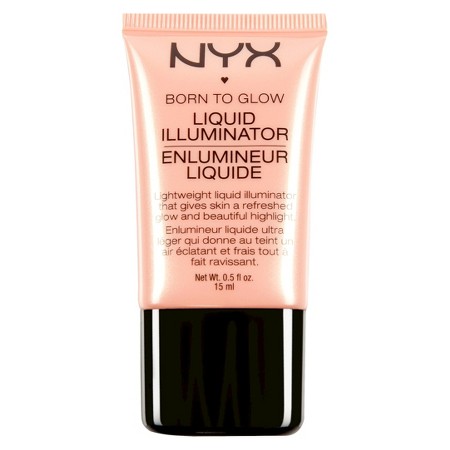 It gives you a super beautiful and healthy glow you can wear all year round, and it's under $8!
5. Flower Sheer Up Lip Tint, $7.98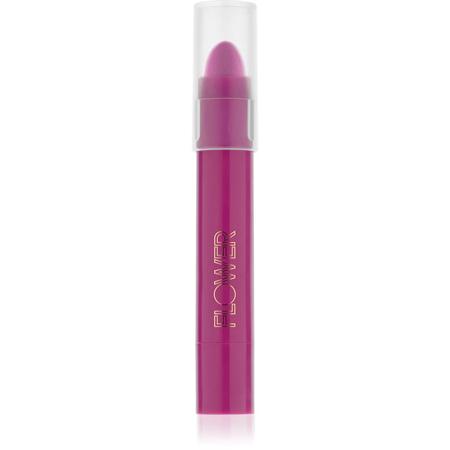 This lip tint has amazing staying power and won't break out the bank!
6. Maybelline Dream Blender w/ Blending Sponge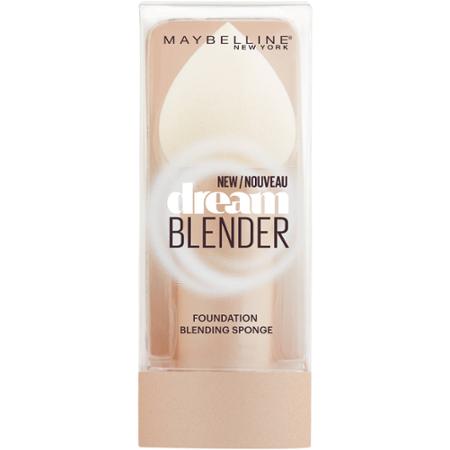 Maybelline makes some great foundations, and this one's no exception! Comes with a blending sponge and it's not even $5!
7. L'Oreal Paris Infallible Eyeshadow, $8.49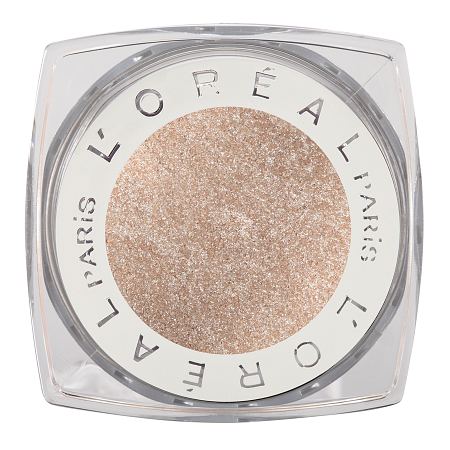 Choose from a wide range of Infallible eyeshadows, all for less than $9!
8. Pixi by Petra Glow Tonic, $15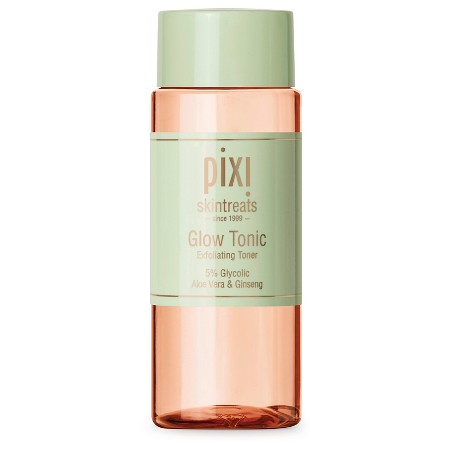 This toner will clean, disinfect, and soothe your skin all in one. Infused with aloe and ginseng, it's an haute products at a low price.
9. The Collection Nails by Kiss, $6.99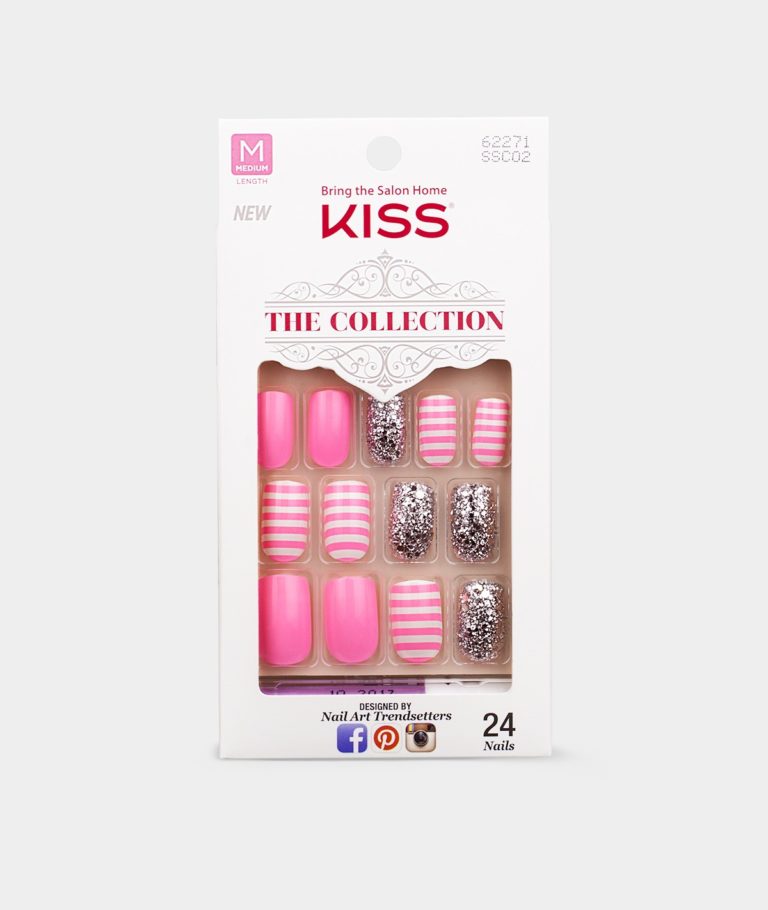 You get 24 beautifully designed nails for under $7!
10. ColorPop's Ultra Matte Lipstick, $6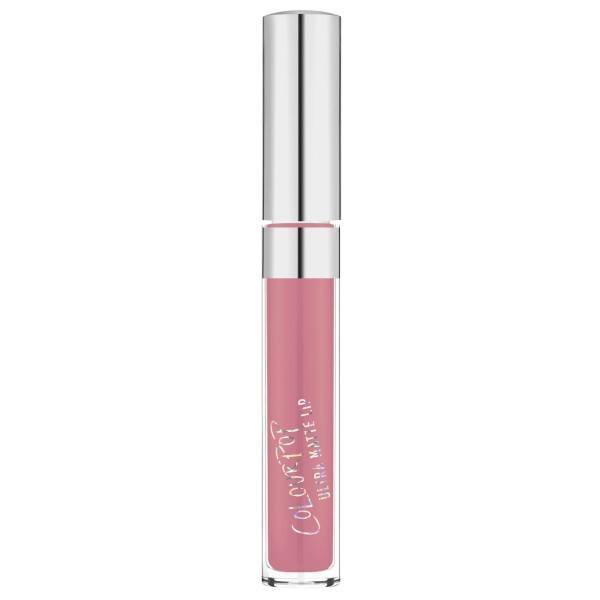 Stop spending a fortune on matte lipstick, and try this one instead – just $6 and works just as well!
11. Burt's Bees Tinted Lip Balm, $7.59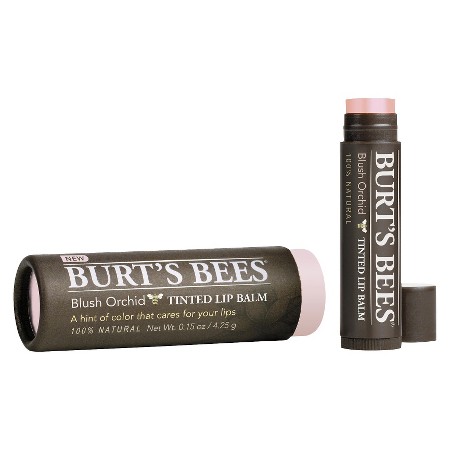 You know Burt's Bees is good, and this tinted lip balm is absolutely amazing!
12. L'Oreal Ever Pure Moisture Shampoo, $5.99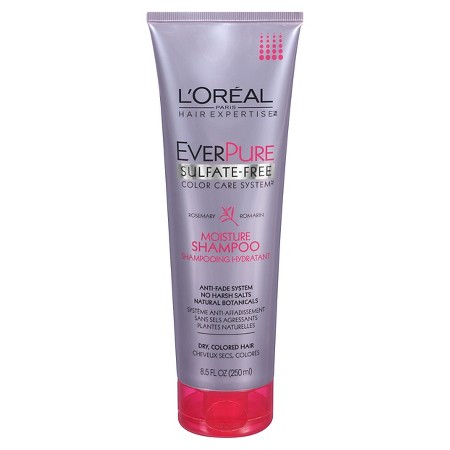 This sulfate-free shampoo works hard for your locks so you don't have to. Under $6 too!
13. Yes to Coconut Ultra Hydrating Facial Souffle Moisturizer, $14.99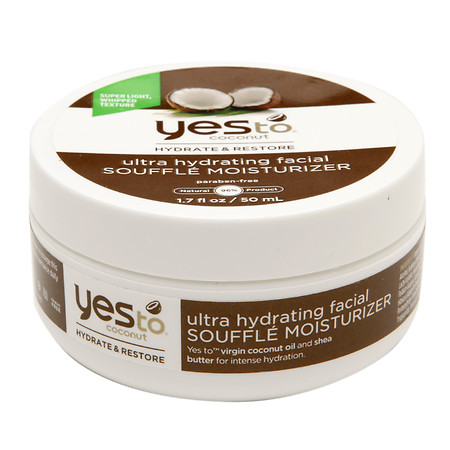 At under $15, this moisturizer will last you forever and the smell is absolutely intoxicating. Super decadent!
14. OGX Hydrating Argan Oil Lotion, $4.96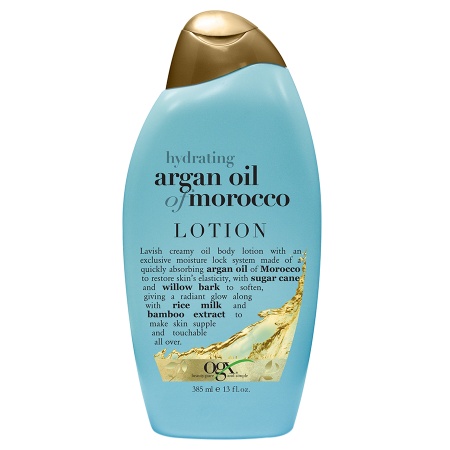 Just under $5, this argan oil lotion will make you feel like a million bucks!
15. Boots Keep it Sweet Body Scrub In Passion Fruit, $6.99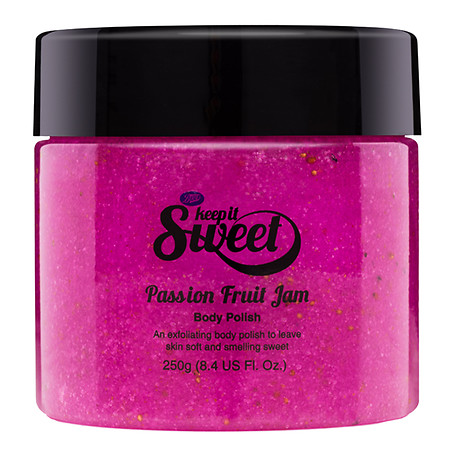 This body scrub will make you feel like you spent a fortune!
16. Wine Blot Lip Balm W/ SPF 20, $10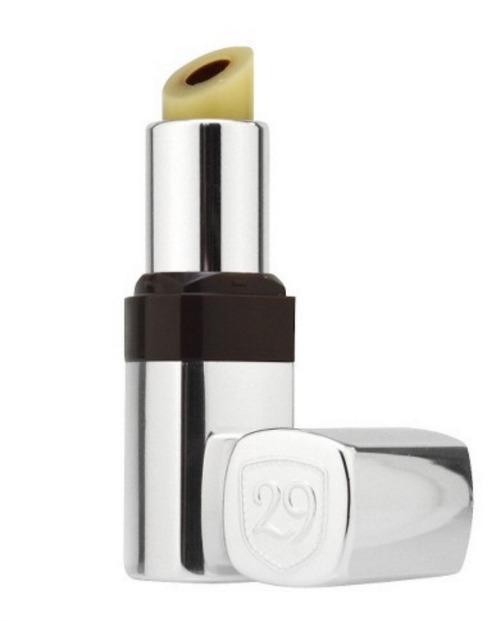 Amazing hydration, tint, AND SPF 20 for just $10!
17. Wet N' Wild Shimmer Palette, $5.99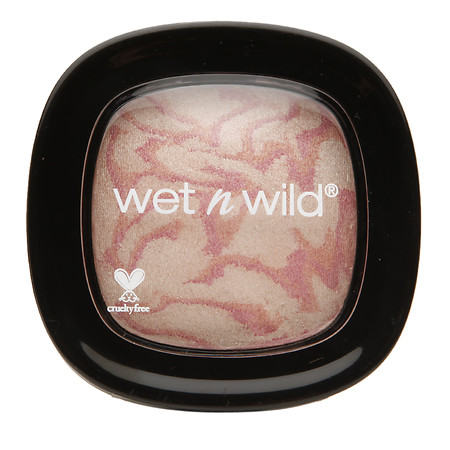 This shimmery palette can be used on eyelids or cheeks for under $6!
18. CoverGirl The Super Sizer Mascara, $7.49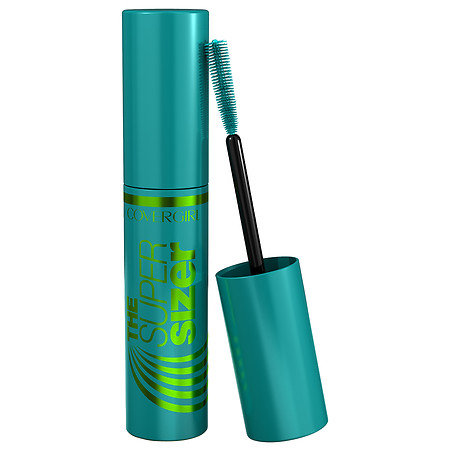 You can't ever go wrong with CoverGirl mascaras, especially when they're under $10!
19. NYX Butter Lipstick, 3-Piece Set, $11.99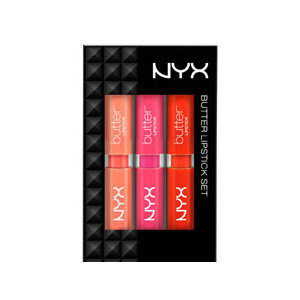 For only $11.99, you get THREE NYX lipsticks that literally feel like butter!
20. No7 Beautifully Matte Foundation W/ SPF 15, $14.99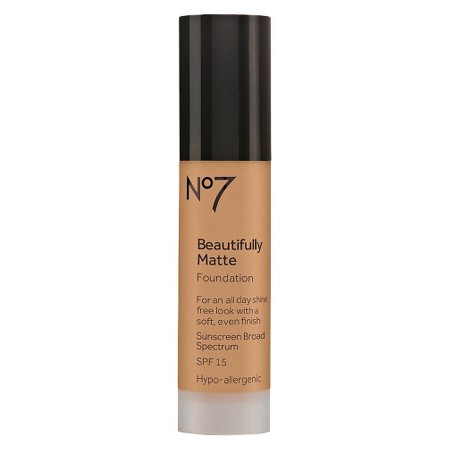 Matte foundation with SPF that actually looks great for under $15? Sorcery!
21. Sinful Nail Polish, $2.02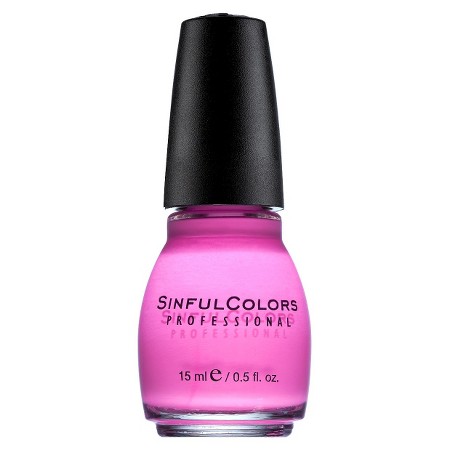 The Sinful nail polish collection houses some gorgeous colors, and they look like the super expensive kind too (*cough*Essie*cough*). But that price though…
22. NYX Super Fat Eye Marker in Black Carbon, $9.99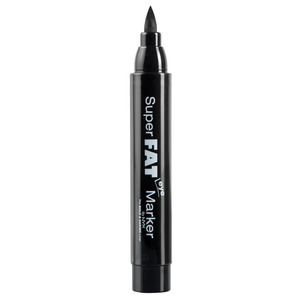 This eye marker is SO easy to apply and has a good staying power!
23. E.l.f. Lip Primer & Plumper, $3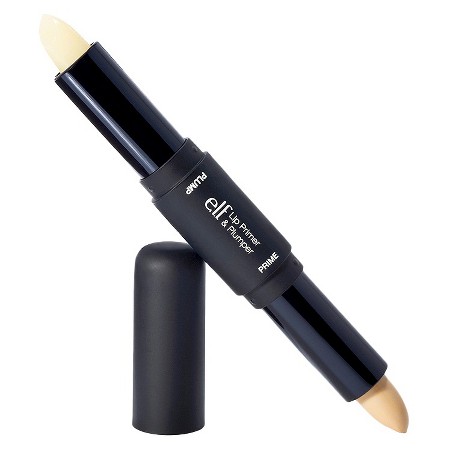 You get 2-in-1 for just $3!!!
24. Maybelline Instant Age Rewind Eraser Dark Circles, $7.19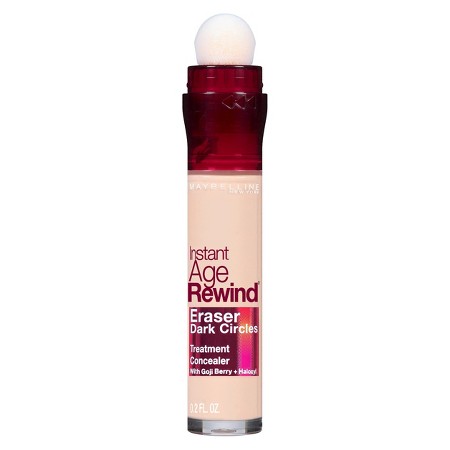 You'd really have a hard time finding a concealer as good as this one for THAT price!
25. Revlon Photoready Perfecting Primer, $12.99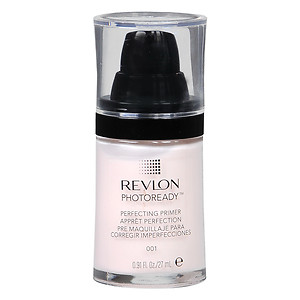 Primers are notorious for being super expensive, but not this one!
26. Neutrogena Hydro Boost Gel Cream, $19.99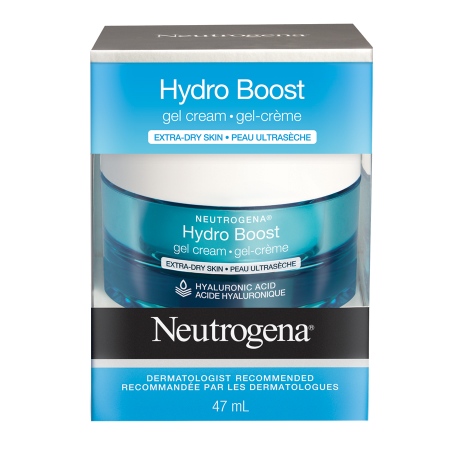 With hyaluronic acid, this cream works like MAGIC and for under $20 too!
27. Essie Apricot Cuticle Oil, $8.59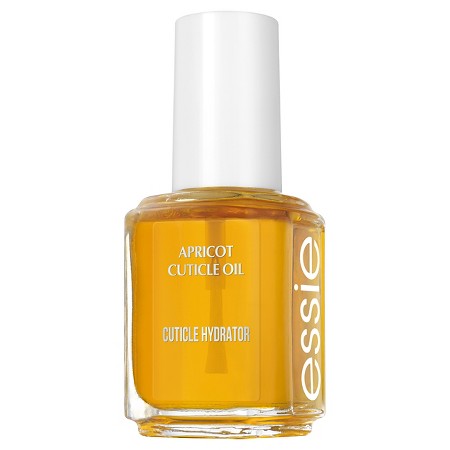 This cuticle oil will make you feel like you just stepped out of the salon!
28. E.l.f. Studio Blush, $3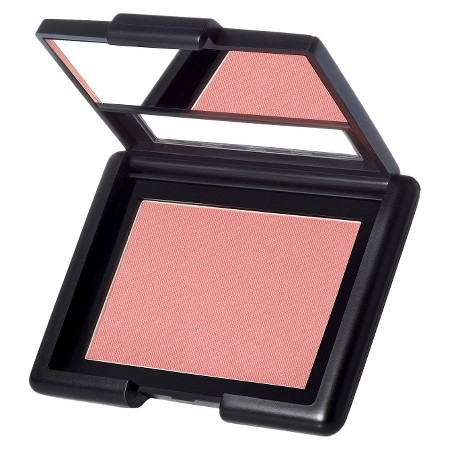 For just $3, this blush looks divine on all skin types!
If you enjoyed this post, don't forget to share 🙂