Finally, you can free your feet from the dreaded stiletto with Airplus For Her gel inserts! I was psyched when I received a slew of Airplus For Her gel inserts because I knew that from then on I could finally wear my heels and be comfortable at the same time! And if there is anything I love more, it's my shoes!
Free Your Feet
The problem with my shoes was that although they were absolutely fabulous, I couldn't really wear them. I'm not the kind of person to really be able to stand shoe pain, but when I got the gel inserts, all that was history. I don't know why I never thought of buying something like this, but thank God I tried them because I could never go back to wearing my heels without the inserts!
I received gel inserts for both men and woman, so that was a nice plus. Of course I tried all of the gel inserts; for your whole foot, for the ball of your foot,  and for your heels, as well as gel inserts for different types of shoes. Any type of problem you have with your shoes, Airplus For Her has a solution for you!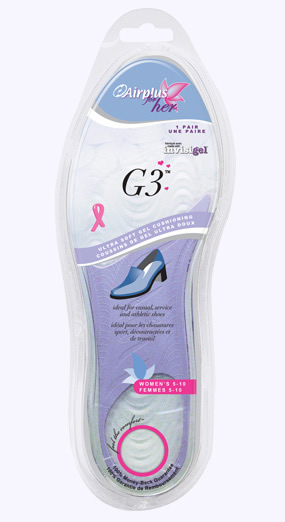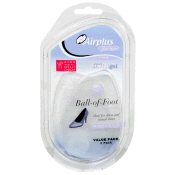 For more product reviews, check out our Product Review Site!
If you like this post, please share 🙂