Last Updated on
For those nights out when you want to impress someone, these are the scents for you! They're warm, inviting, and super sexy. Impress your special someone this holiday with these unbelievable perfumes.
Gucci by Gucci
You just can't go wrong with Gucci, ever! Tahitian tiare flower, patchoulli and honey. Smells like heaven! $80/1.7 fl. oz.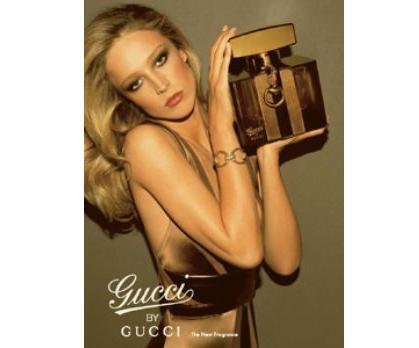 DKNY Delicious Night
This perfume is intoxicating- in a good way of course! Designed to smell like a blackberry martini. $68/3.4 fl. oz.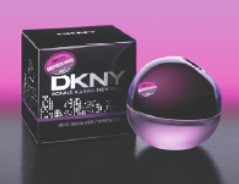 Dolce & Gabbana The One
This perfume is a creamy blend of plum, vanilla and amber- perfect to wear by candlelight. Only $62/1.6 fl. oz.