Last Updated on
Perfumes should be sensual and personal to you. They represent your tastes, your likes, and your passions. Whatever fragrance attracts your nose, these yummy concoctions will definitely make you melt.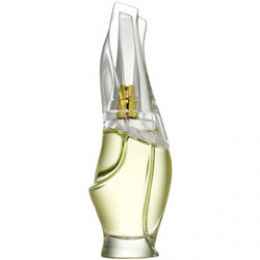 Donna Karan's Cashmere Mist is a deliciously floral perfume that is blended with heliotrope flowers, purple orchid, and a hint of sandalwood and vanilla. For the true natural woman.
Another yummy mix is ANGEL by Thierry Mugler. This perfume is loaded with sweet scents starting with honey and chocolate , and a heavenly blend of secret ingredients. This perfume calls to the sweet, mysterious woman.
Last but not least, a perfume made for a princess; Vera Wang Princess. This fragrance is loaded with dark chocolate
notes wrapped around a delicious pink frosting accord and vanilla chiffon.