This DIY face cream with vitamin E is one of my all-time favorite homemade face creams! It's extremely soothing and moisturizing, so perfect for the cold winter months, and it's so easy and cheap to whip up! Instead of spending a ton of cash on expensive creams, make your own – it's totally worth it and the results are amazing! I always love making my own creams (as you may already know!)
DIY Face Cream With Vitamin E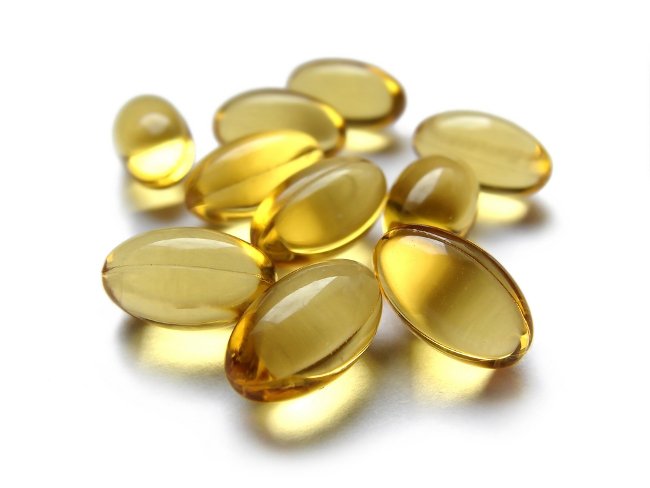 This face cream is best suited for nighttime use, but honestly, you can use it at any time of the day to give dry, parched skin some moisture! It uses all natural ingredients such as coconut oil, vitamin E, and coco butter to give your skin an ultimate quench!
Vitamin E is known for its incredible anti-aging properties, while coconut oil and coco butter reach deep into the skin to moisturize and fill in fine lines.
You'll Need:
3 tbsp cocoa butter
4 tbsp coconut oil
1 tsp vitamin E oil (harvest from a vitamin E capsule)
4 drops favorite essential oil (grapefruit, lavender, rose, etc…)
Directions:
In a double boiler, melt together the cocoa butter and coconut oil. Whisk together until melted.
Remove from heat and let the mixture cool for a little bit.
Mix in the vitamin E oil and essential oils.
Transfer mixture to a bowl, cover with plastic wrap, and refrigerate for about half an hour.
Take out of the fridge, and start whisking your mixture vigorously until fluffy.
Transfer to a clean jar and use!
How to Use the DIY Vitamin E Face Cream
Before bed, apply a small amount of the cream to your face.
Concentrate on wrinkle-prone areas of the face such as around the eyes, mouth, and neck.
Leave on overnight and wake up looking and feeling like a goddess!
If you enjoyed this post, don't forget to share 🙂