Last Updated on
How do all those celebrities get that beautiful face glow all the time? Is it expensive treatments and appointments? Well…probably, but there's also a way that you yourself can make your face glow without expensive products and aestheticians.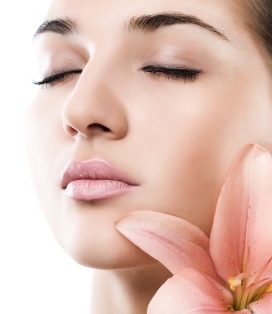 So you can skip the hour-long facial, but still make your skin gleam on the go. Start off by exfoliating with an ultrasoft face scrub that contains gentle buffing beads. This will dissolve the dead skin cells.
Rub on a thick layer of hydrating mask next, and let it sit for about five minutes. Rinse the mask off with warm water.
Apply a good moisturizer all over your face and neck, and you're read to face the day, glowing like a star!