This skin tightening face mask does WONDERS for oily, acne-prone, and aging skin. It's so easy to whip up because all you need are 3 ingredients you probably already have in your pantry! This skin tightening face mask uses coconut oil, egg whites, and lemon juice. Coconut oil soothes the skin, egg whites tighten, and lemon juice brightens. This trifecta will make your skin glow like no other mask!
DIY Skin Tightening Face Mask Instructions:
The properties of this mask are super powerful, so make sure you don't use this every day! I like using it once or twice a week at most! The egg whites really tighten the skin, reducing the appearance of fine lines and wrinkles. Coconut oil is another element which works great against wrinkles, as the fatty acids inside coconut oil fill in lines and encourage collagen production. Lemon juice cleanses, disinfects, and lightens dark spots and acne scars. The combination of these 3 ingredients work so well together that this will definitely be your new favorite face mask!
You'll Need: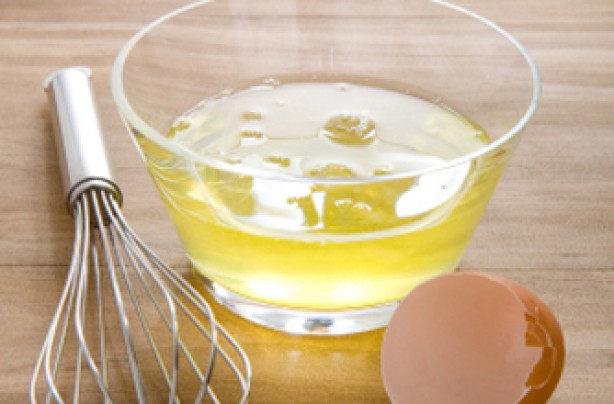 1/2 tsp coconut oil
1 egg white
1/2 tsp lemon juice
Directions:
Mix 1/2 tsp coconut oil, 1 egg white, and 1/2 tsp lemon juice in a bowl.
Apply to a clean face and neck.
Leave on for 15-20 minutes or until the mask has tightened.
Rinse off with warm water and pat dry.
Apply a small amount of coconut oil to your face and neck to moisturize.
Try this mask out and see how it works for you!
Don't forget to share 🙂
Sources: NewHealthAdvisor, Drmeelainling