Most of us don't have the luxury to spend hundreds of dollars on expensive wrinkles creams or get Botox or some other ridiculous treatment. But what we DO have is something even better – our brains! And our incredibly smart brains know that natural is always best, cheapest, AND most effective! So forget about all those who spend their money on expensive lotions and potions – those things are laden with chemicals, alcohols, and god knows what else. And honestly, most of them don't even work. What DOES work though, is the stuff that can be found naturally…all around us! The 5 minute face lift is tested and proved by thousands of women all over the world – this easy and simple to make DIY mask will cost you cents but will also work like magic!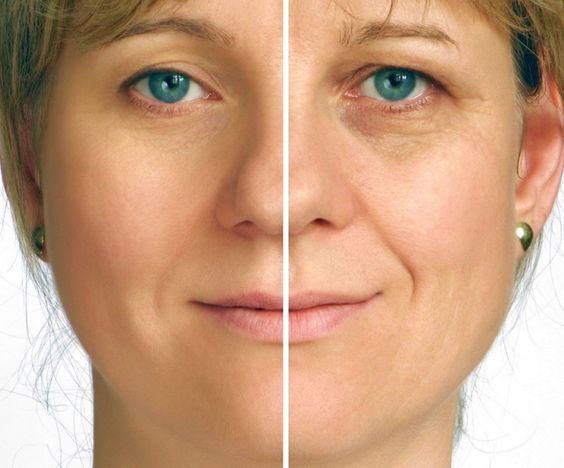 The 5 Minute Face Lift Mask
I prefer to use this mask before going out anywhere, because it literally "lifts" your face up, tightens it, shrinks pores, and reduces the look of fine lines and wrinkles. You can use this mask every other day, or before a big event!
You'll Need:
1 egg white
2 tablespoons freshly squeezed, organic lemon juice
1-2 drops honey
The Drill:
In a small bowl, mix all ingredients together and apply all over face and neck, making sure to avoid your eyes. Leave on for 30 minutes and rinse off with cold water. Pat dry and follow up with your favorite moisturizer. You can use this mask every other day and you'll start seeing a huge improvement after only a few days!
If you enjoyed this post, don't forget to share 🙂