During the cold winter months our skin is susceptible to getting dry and damaged due to the effects of cold and windy weather. A good winter skincare routine is crucial during this time of the year.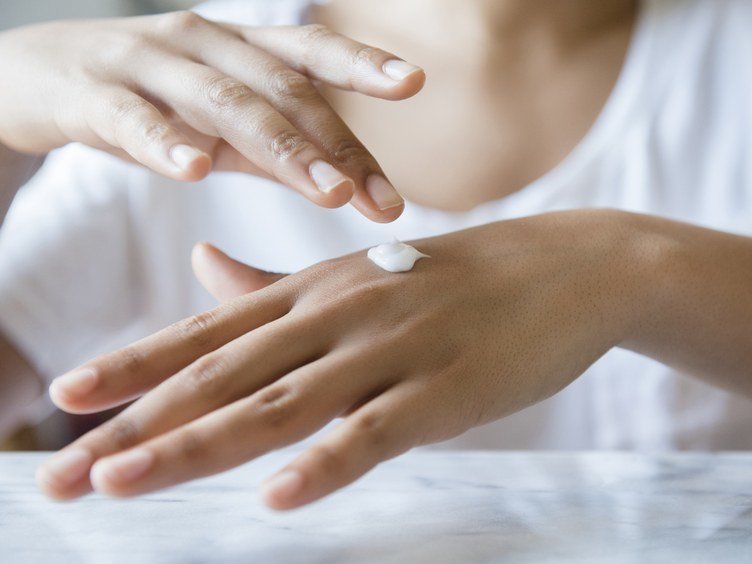 The low humidity of dry indoor heating that our skin gets exposed to over and over again during winter, causes our skin to dry, sucking the moisture and leaving it prone to cracking and itchiness.
Doesn't matter if your skin is dry, oily, acne-prone or normal, it will get affected by the winter. Let's dive into this winter skincare routine you can try to help your skin stay soft and healthy.
Winter Skincare Routine
Step 1: Use a Soap-Free Cleanser and Cold Water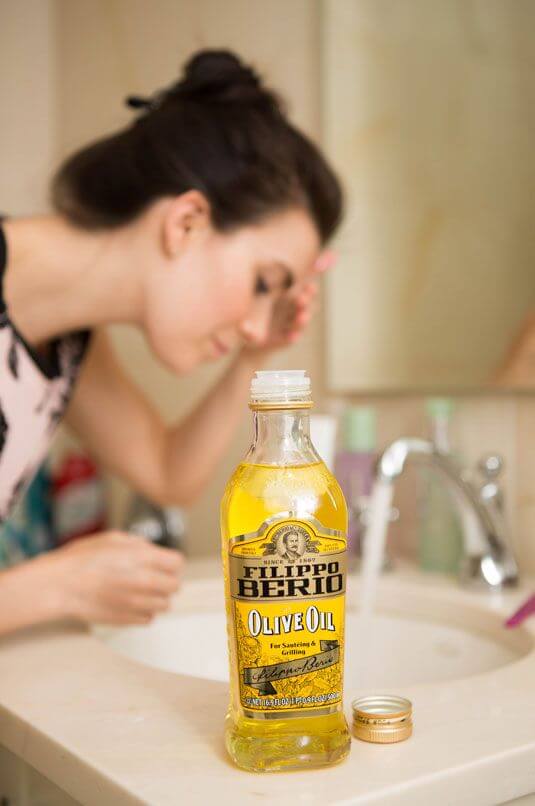 Foaming and gel cleansers are bad choices in the winter because these types of cleansers leave your skin tight and dry. These cleansers remove the barrier that protects your skin from drying called acid mantle.
Instead, use a soap-free cleanser that will protect your skin from drying. Also, wash your face and body with cold water since warm water removes the skin's natural oils very quickly which can also result in drying out your skin. A hot bath sounds so nice in the winter but it not so nice to your skin. Try to make your showers shorter – this way your skin won't be so exposed to damage.
Step 2: Use a Facial Toner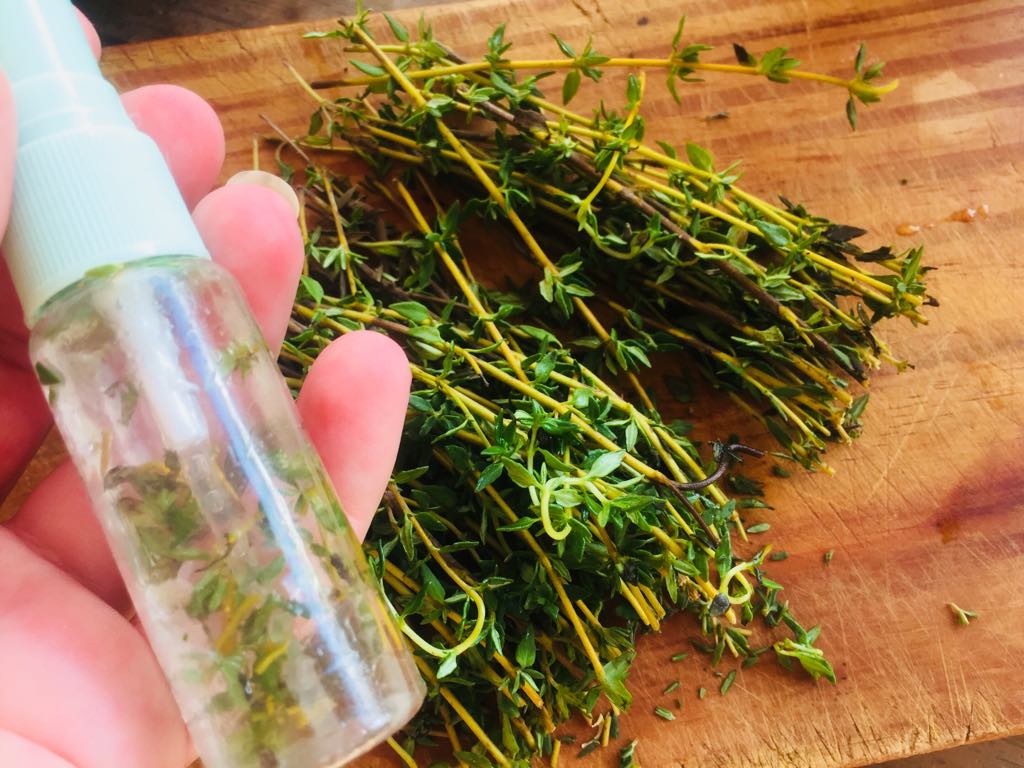 If you don't use facial toners in your regular skincare routine, think about using it during winter months. Toners are excellent at strengthening the skin's barrier, balancing the skin, and providing hydration.
Using a toner before moisturizing will improve absorption. You can purchase a good toner at your local store or make your own with this easy to follow recipe below.
DIY Toner Recipe
You'll need:
1/3 parts vinegar
2/3 parts filtered water
5-10 drops (per 2 oz mixture) of your favorite essential oil
Mix it all up in a bottle and apply twice a day before moisturizer using a cotton round.
Step 3: Gently Exfoliate Twice a Week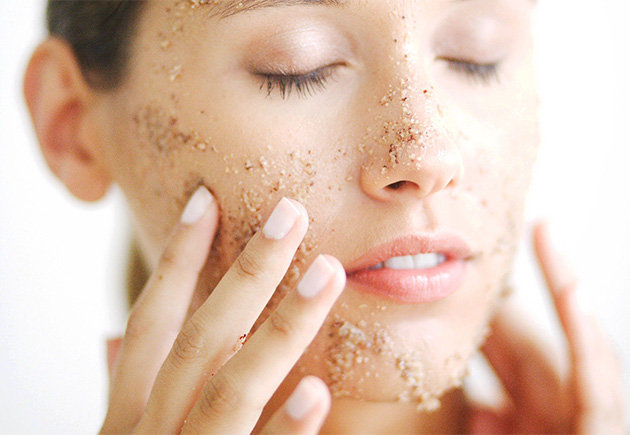 Contrary to popular beliefs, exfoliating during winter is actually a great thing to do. When we exfoliate, we remove the dead skin cells that stop the moisture from getting into our skin, and in the winter, moisture is all we need.
Use a gentle exfoliator that will not harm your skin and will leave it nice and soft. Let's check this easy exfoliator your can make at home in no time.
Homemade Gentle Exfoliator
You'll Need:
The juice of 1 lemon (organic if possible)
1 tbsp olive oil
4 tbsp sugar
1 tsp honey
Mix all ingredients in a bowl and transfer to a jar. After washing your face, and while skin is still wet, gently massage onto your skin, focusing on your t-zone as well as on the neck. Rinse with warm water and pat try. Don't forget to moisturize!
All these ingredients work together to gently removes dead skin cells and keep your skin moisturized.
Step 4: Use a Face Mask for Dry skin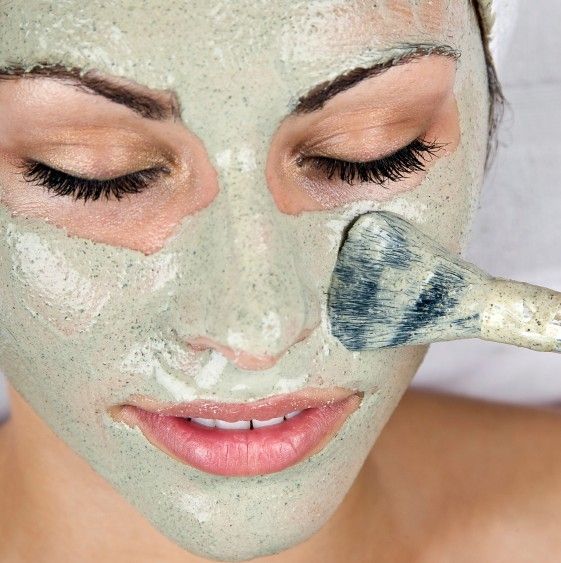 To help fight the cold you will need all the help you can get. Here is an easy recipe you can make with ingredients you already have at home.
Homemade Face Mask – Winter Cold Fighting
You'll Need:
1 ripe banana
2 tbsp aloe vera gel
3 tsps almond oil (if you don't have almond oil, you can substitute for coconut oil or olive oil as well)
In a bowl, mash the ripe banana using the back of a fork. Once thoroughly mashed, add the aloe and almond oil. Apply to a clean face and neck and leave on for 15-20 minutes. Rinse off with warm water and followup with a splash of cold water to close pores. Pat dry and use 2-3 times a week for best results. This face mask will keep your skin hydrated and moisturized all day.
Step 5: Keep your Skin Moisturized at all Times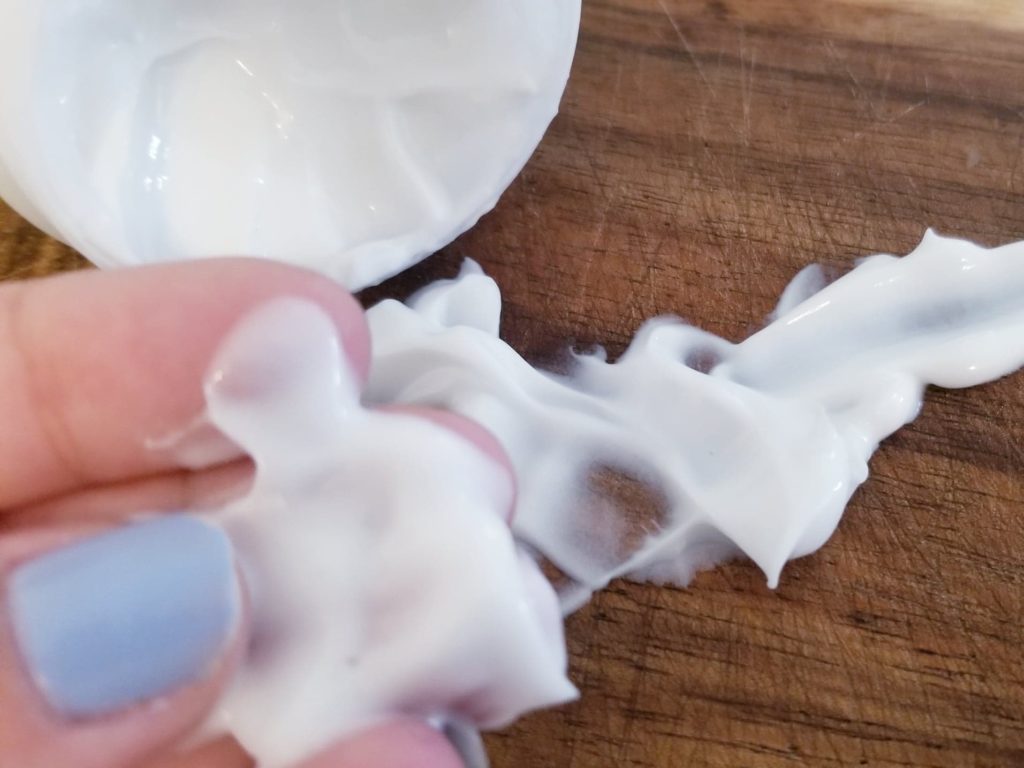 Moisturizing, as we've already said plenty of times, is the most important part of your skincare routine during winter. It's crucial that you keep your skin moisturized at all times.
Use any moisturizing face mask or cream several times a day. Try to use oil based creams which are excellent at retaining moisture or you can make your own moisturizer following this easy recipe below.
Homemade Moisturizer
You'll need:
1/2 cup coconut oil
1 tsp vitamin E oil
6 drops lavender essential oil or 6 drops tea tree oil (lavender oil for sensitive/aging skin, tea tree oil for oily/acne prone skin)
Mix all ingredients in a small bowl then transfer to a clean pot or jar. Apply a small amount to face, concentrating around the eyes and forehead. Apply every night before bed or even in the morning.
Extra Tips to Prevent Dry Skin in Winter:
Fight dry skin right after getting out of the shower by keeping your moisturizer in the bathroom and applying it right away, while skin is still damp. Applying a rich body butter immediately after a bath or shower ensures that it'll absorb deeply and quickly.
Protect your lips as well using a moisturizing lip balm. Try to get a super moisturizer strong enough for the winter.
Using overnight facials help your skin stay hydrated while you sleep, giving you a nice and relaxed rest, while protecting your skin.
Don't forget your sunscreen. Even if it's winter you still need to protect your skin from the sun.
Drink lots of water to hydrate your skin from the inside. Also eating certain food like plums and strawberries can help to keep your skin healthy in the winter.
Use a rich hand cream to keep your hands, nails and cuticles nourished at all times. Our hands also get affected by the winter cold.

Last, but certainly not least, protect your skin by wearing clothing that's made out of good quality fabrics, such as cotton. Some warm clothes can exacerbate itchy and dry skin. Try to wear clothes with natural fibers that allow the skin to breathe.
Follow these amazing tips and winter skincare routine to keep your skin soft and radiant through the winter months!
Like this post? Pin, share and comment below ?