With winter around the corner, our skin begs us to keep it moisturized, nice and soft! Today we will give you some easy DIY face moisturizer recipes so you can give your skin what it needs!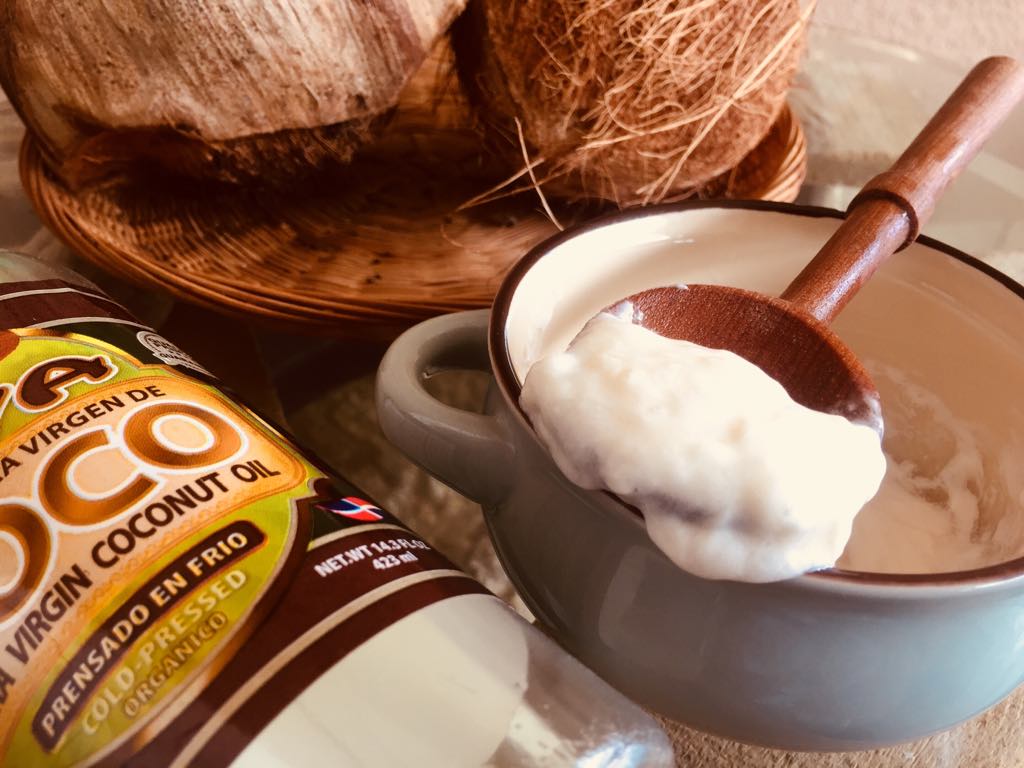 Moisturizing is so important because it can do so much for your skin, from helping you fight skin problem,s to keeping your skin young and fresh! Moisturizing everyday can help reduce the appearance of blemishes and reduce the chance of developing extreme dryness, which is a big problem during winter months!
Natural is always the best way to go and there are so many natural ways you can make your own moisturizer with ingredients you probably already have at home. Check out these DIY face moisturizer recipes and make the one that works more for you!
DIY Face Moisturizer Recipes
#1. Strawberry Coconut Oil Moisturizer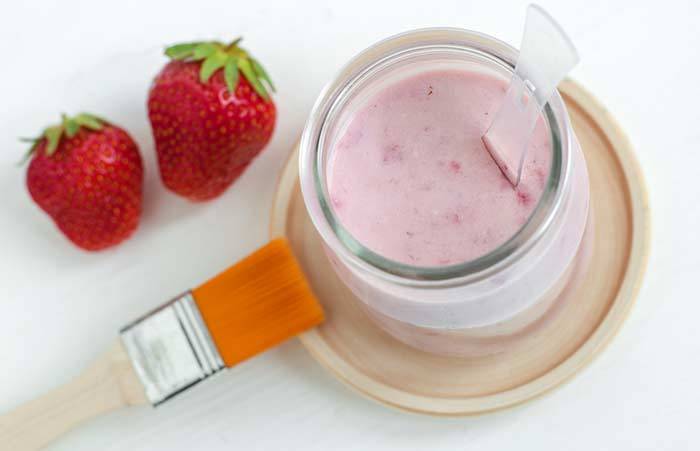 The strawberries and coconut oil in this recipe work together to deeply moisturize your skin leaving it soft and suple!
You'll need:
1 tablespoon olive oil
1 tablespoon coconut oil
1 tablespoon vegetable oil
2 tablespoons mashed strawberries
1-2 drops of Vitamin E oil (optional)
In a small bowl, mix all the oils well. Add the mashed strawberries then add the vitamin E, if using. Pour the mixture into an airtight container and use it as often as needed. This recipe can last for weeks if stored correctly. For best results, we recommend you keep this in a cool, dark place, or in the fridge.
#2. Homemade Whipped Avocado Moisturizer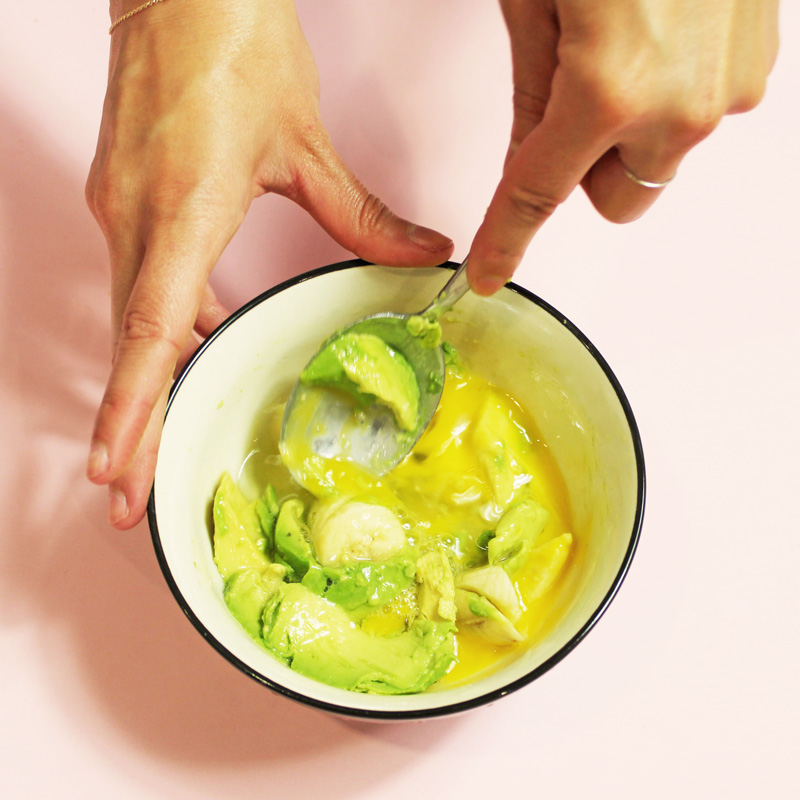 This moisturizer is incredibly rich, working well to nourish dry and wrinkled skin. Due to the rice bran in this recipe, it will also gently exfoliate your skin leaving it soft and hydrated after just one use!
You'll need:
1/4 mashed avocado
An egg yolk
A teaspoon of honey
A teaspoon of rice bran
10 drop of evening primrose tincture
Mix all the ingredients together in a small bowl until you make a paste. Apply the mixture to your skin. You can use this mixture on rough or dry areas like hands, feet, and elbows. Leave on for 10-15 minutes then rinse off.
#3. DIY Moisturizer for Oily Skin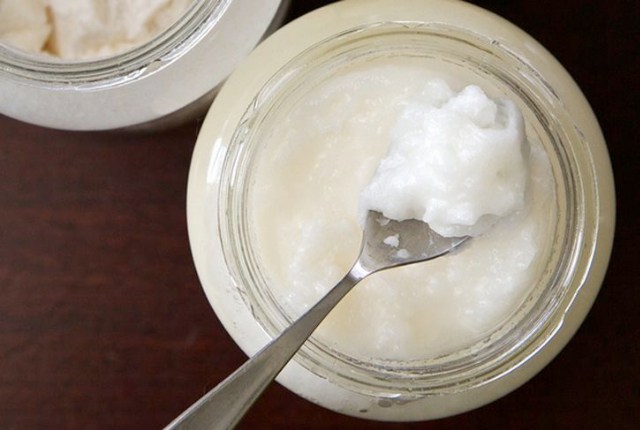 This creamy moisturizer works excellent at controlling and reducing oil, while healing and moisturizing deeply.
You'll need:
Start by melting the shea butter and coconut oil, if needed, and let it cool. In a small bowl, mix all the ingredients and store in an airtight container. Massage gently into the skin until absorbed.
#4. Beeswax Moisturizer for Dry Skin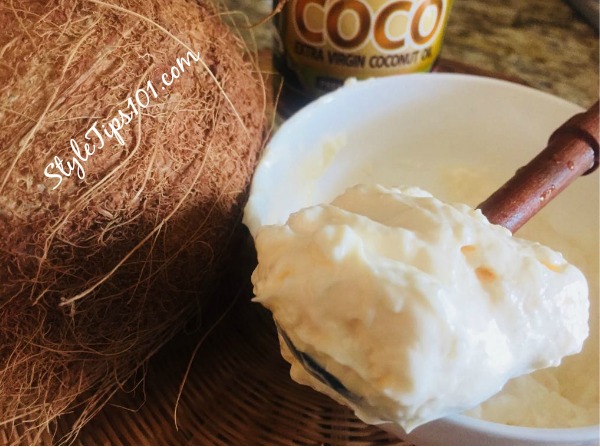 This extra creamy moisturizer combines beeswax, coconut oil and olive oil to help your skin fight dryness while holding all the moisture your skin needs!
You'll need:
2 tbsp beeswax
1 tbsp coconut oil
1 tbsp olive oil
Using a double boiler, melt the beeswax and the coconut oil. Allow it to cool and then add the olive oil and whisk the mixture until you get a creamy-like texture. Apply it on your skin and store well.
#5. DIY Moisturizer for Sensitive skin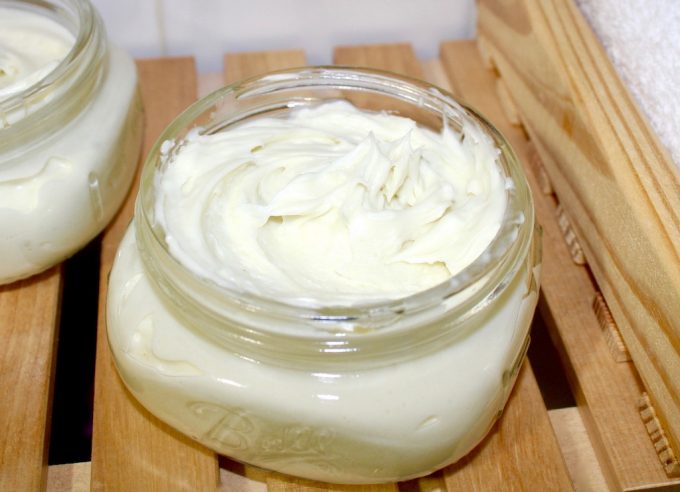 Having sensitive skin is always a headache when it comes to skincare, but this DIY moisturizer is perfect to treat your sensitive skin from redness and dryness.
You'll need:
3 tbsp shea butter
3 tbsp apricot seed oil 
1 tsp vitamin E
1 tsp aloe vera gel
Essential Oils – 5 drops Helichrysum, 5 drops Myrrh, and 3 drops Clary Sage
Add all the ingredients in a small bowl and using a hand mixer, whisk until you get a lotion like consistency. Store the lotion in an airtight container and use as desired!
#6. Vegan Aloe Vera Moisturizer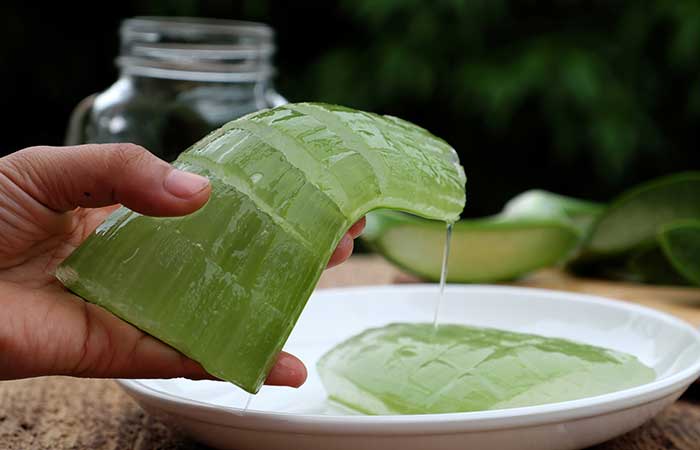 For our vegan lovers, we bring this easy to make moisturizer that will moisturize and nourish dry skin while soothing and calming with a cooling effect on your skin all day long!
You'll need:
Mix all the ingredients in a small bowl and apply to your skin gently. Store well and keep using it!
#7. Homemade Moisturizer for Acne-Prone Skin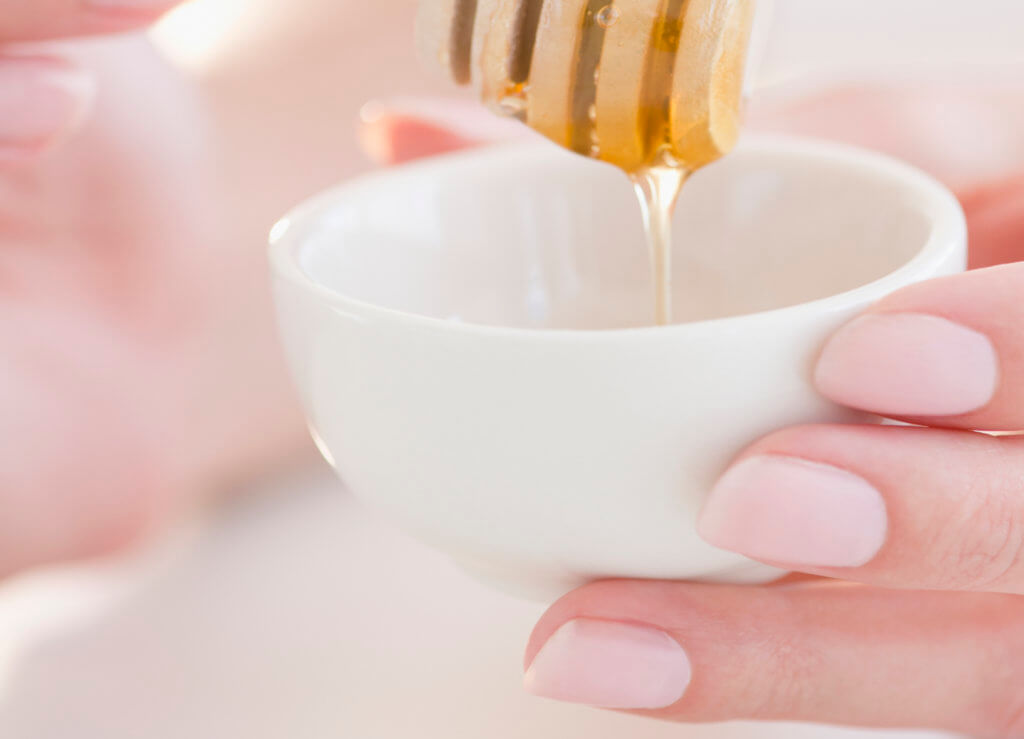 This recipe contains all the good ingredients that will help you fight acne once and for all. Ingredients like honey, is excellent at killing bacteria and hydrating at the same time. Combined with tea tree oil and it's healing properties, makes this moisturizer one of the best.
You'll need:
Melt the shea butter if needed and after cooling, mix all the ingredients together to make a paste. Store in a glass jar and use as desired.
#8. Simple DIY Moisturizer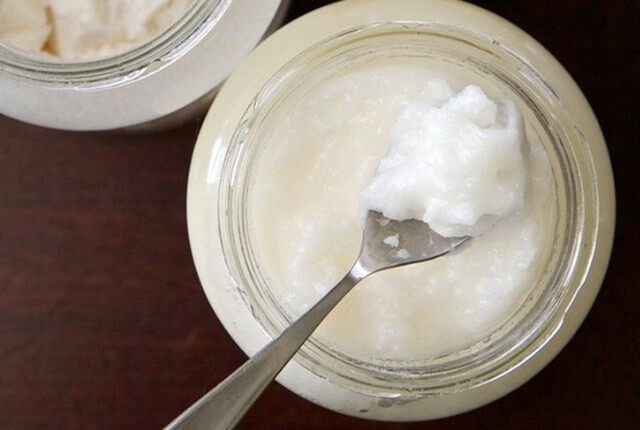 If you want a simpler mix you can always go for the best moisturizing ingredient out there, coconut oil! With its anti-bacterial, anti-fungal and moisturizing properties, coconut oil will fight bacteria while moisturizing your skin deeply.
You'll need:
½ cup organic coconut oil
1 tsp vitamin E
12 drops of lavender essential oil
Melt the coconut oil if needed, allow it to cool and then mix all the ingredients together. Pour into a glass jar and enjoy your amazing moisturizer.
#9. Detox Homemade Face Moisturizer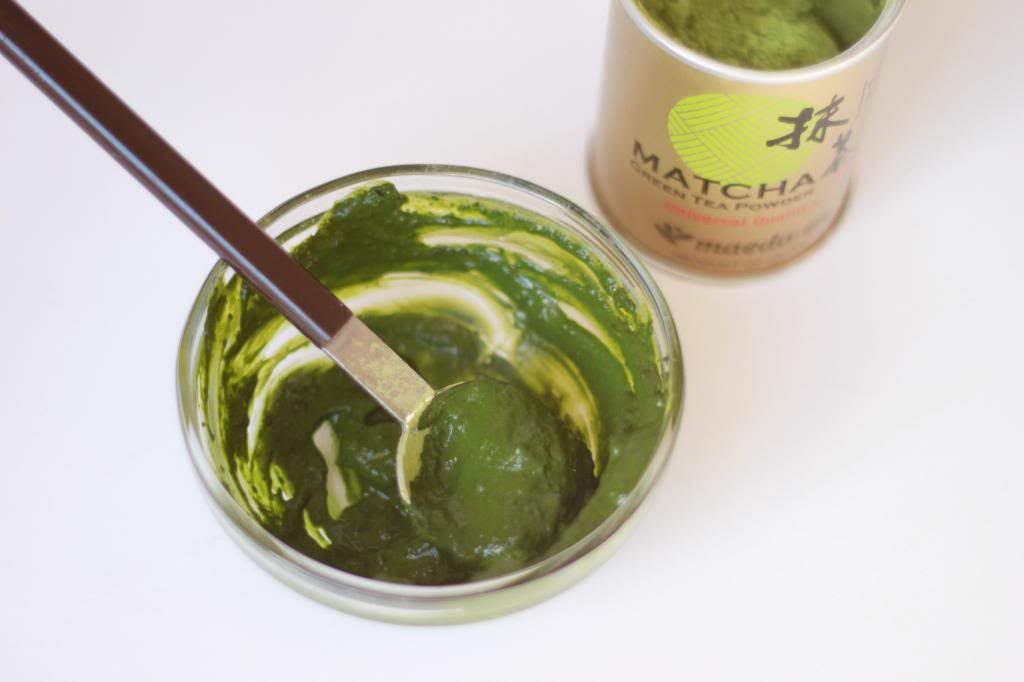 Your face sometimes needs to be detoxed from so much air pollution and this detox moisturizer gives you just that. Use this moisturizer to restore your skin's complexion and remove impurities.
You'll need:
2 tsp green tea extract
2 tbsp almond oil
2 tbsp rose water
2 tsp lavender essential oil
2 tbsp aloe vera juice
1 tbsp beeswax
Start by melting the beeswax and the almond oil in a double boiler. Allow to cool and add the rest of the ingredients mixing well. Store in a glass jar and use as desired.
All these moisturizer recipes work amazingly to take care of your skin deeply while leaving it hydrated, soft and smooth!!
Like this post? Pin, share and comment below ?