As you may already know, there is a right way and a wrong way to pop a pimple. It's very important that you know how to pop a pimple properly, since doing it the wrong way will leave you with scars. I've asked my dermatologist how to properly remove a pimple and this is what he told me: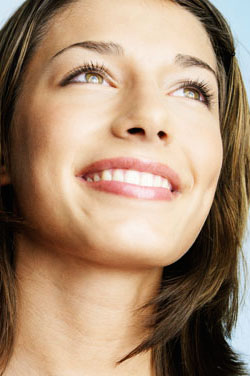 1. You must wait until your pimple forms the pus, which is the white stuff, at the tip of the zit.
2. Once that happens, then you can proceed to place a warm towel over the pimple to help soften the skin.
3. Make sure your fingers are clean and gently start to squeeze at the base. If nothing comes out within three tries, stop, and try again the next day. To help facilitate the process, put a little bit of white toothpaste over the pimple and try again in the morning.