Valentine's Day is just a few days away, so you need to hurry up and pull some fabulous outfits together to look your best. First off, you don't need to go out and buy anything; mix and match something from your closet and you'll find that perfect outfit. Second, make sure it's flirty and feminine; there is nothing more enticing than a well put-together feminine outfit. Here are some Valentine's Day outfits suggestions. Hope this helps!
Valentine's Day Outfits – What to Wear
If You're Going Out For Drinks and Dancing
You've seen these dresses on all the hottest celebrities lately, including Rachel Bilson and Christina Aguilera. Even if you don't have a dress like this one in the picture, just wear your favorite LBD with a pair of sky-high heels, a touch of feminine jewelry and a small clutch.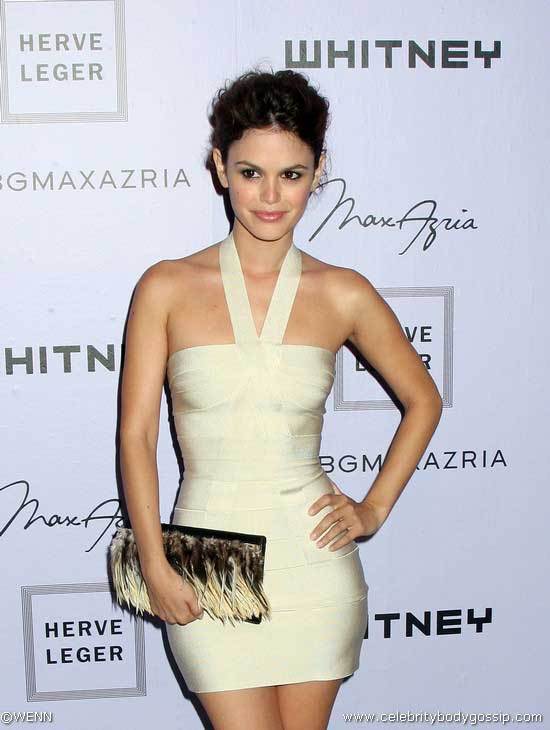 If You're Meeting For Coffee
If you're just having a relaxing Valentine's Day outing, opt for a fun, chic outfit that he'll be all over. Incorporate feminine pieces such as a ruffled skirt paired with a simple top and a pair of flats or wedges.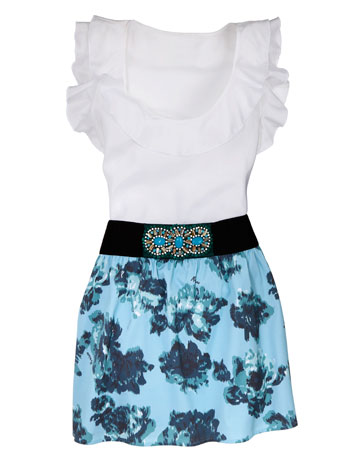 If You're Going Clubbing
If you're going out for a night of intense dancing, think hot and exotic. Pair up your favorite jeans or skirt with a lightweight, right cami that fits you perfectly. Don't forget your favorite stilettos to top it off. Get this hot red cami from Forever 21 for just $6.80!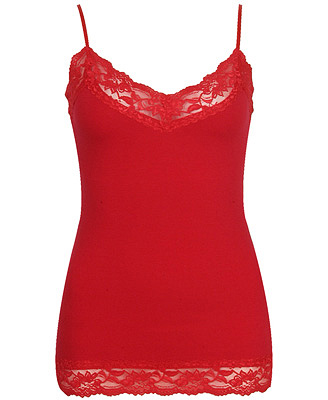 Dress to Impress
If you're feeling bold and sexy and trying to catch that special someone, show some skin in a tight, sexy one-shoulder dress that celebrities were seen wearing on the red carpet.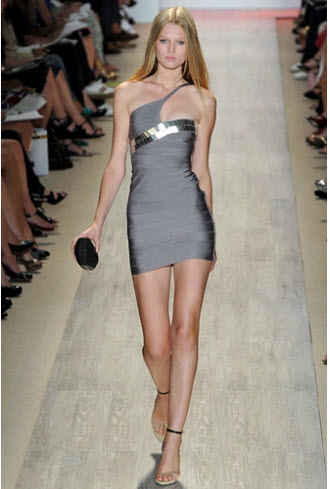 If You're Going to the Movies
For is a movie date, I would suggest wearing a pair of sexy jeans paired with a satin, ruffled top. There is nothing more feminine and delicate than a satin top, plus it's super sexy to the touch.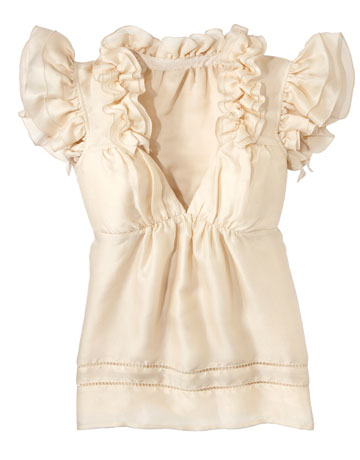 To read more fashion related posts, check out our Fashion Blog!
If you like this post, don't forget to share 🙂