A new year, a new you, and of course, a new beauty arsenal. This year, we're seeing a lot more organic, good for you products. Everything from skin care to hair care, these products are made with the consumer in mind and finally they know what we want – all natural products! As DIY products become more prevalent, beauty companies have started to take a closer look at what they're putting in their products. And although most of them still aren't 100% natural or organic, a lot of the gunk has been taken out and replaced with good-for-you-stuff! So let's take a quick look at the 5 best beauty products of 2016.
The Best 5 Beauty Products of 2016
#1. Yes to Coconut Ultra Hydrating Overnight Creme, $14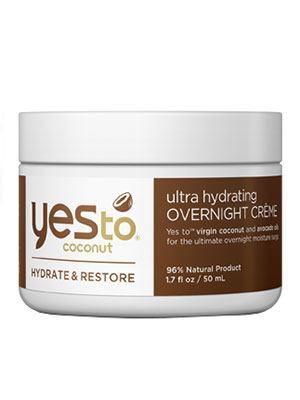 I love any product that comes from Yes to Carrots because they actually work! And let's face it, all their stuff smells sooo good! With that said, this overnight hydrating creme is your #1 solution to dry, winter skin. Slather this stuff on before bed and you'll wake up with super soft, hydrated skin. Packed with cocoa seeds and coconut and avocado oil this creme is sure to indulge even the driest of skins.
#2. Giorgio Armani Maestro Glow Nourishing Fusion Makeup, $64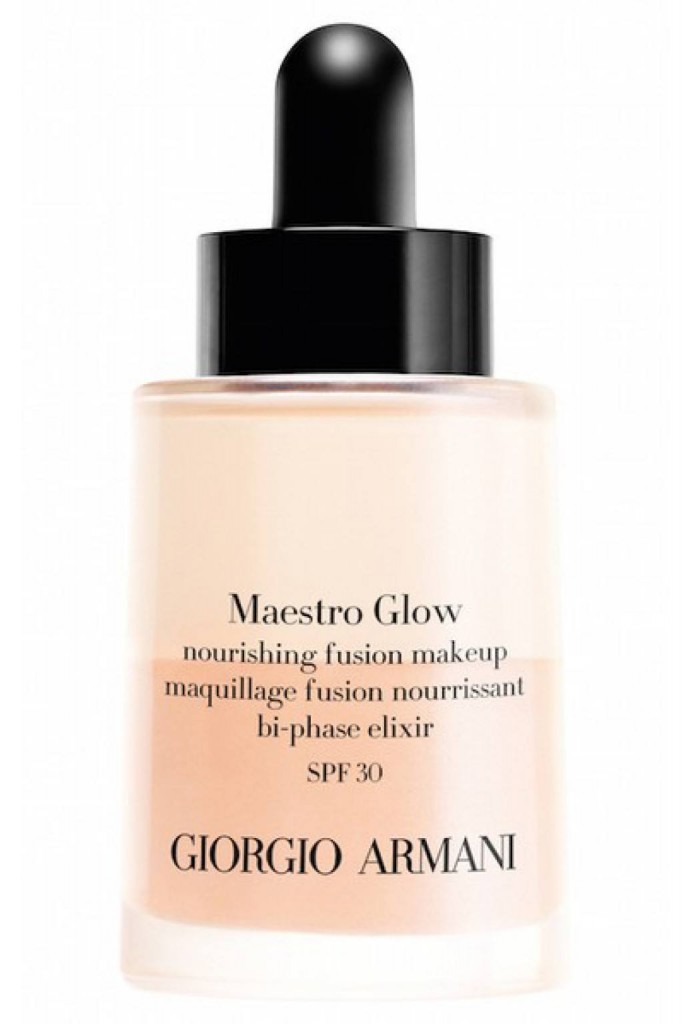 Ok, so this is a bit of a splurge but I kid you not when I say that putting this stuff on will make your skin look like a million bucks! Packed with nourishing  oils, this hydrating foundation will make you glow from the inside out and will last all day long. Super light weight and silky smooth too!
#3. Biore Baking Soda Cleansing Scrub, $8.99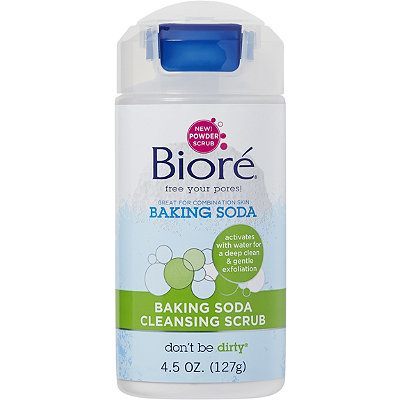 There is nothing more satisfying than a good facial scrub, and this one definitely delivers! Perfect for every day use, this scrub is gentle enough on your skin, but also tough enough to remove any dirt, makeup, and impurities.
#4. Covergirl Plumpify Mascara by BlastPro, $11.79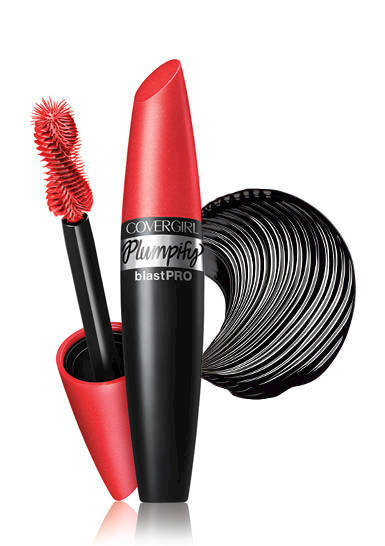 If you're looking for piece-y, matte lashes this is your go to mascara, This stuff will make your lashes absolutely huge. Try it and you'll see what I mean!
#5. Yes to Tomatoes Clear Skin Activated Charcoal Bar Soap, $4.99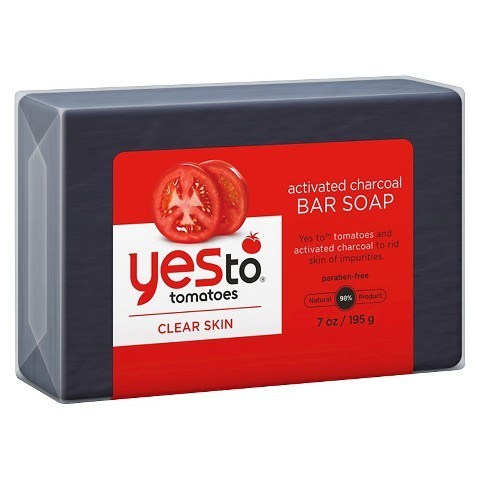 This bar is 98% natural and contains activated charcoal which is an amazing skin cleanser, especially for oily or acne prone skin. Infused with tomatoes to detox your skin and hydrate at the same time, this is the perfect soap bar for anyone who likes perfect, clean skin.
Did you enjoy this post? Why not share the beauty knowledge? 🙂