If you've been stuck in a black eyeliner rut, you're not alone. I've been wearing black eyeliner for as long as I can remember, and I rarely ever stray from it to try another color. But the truth is, black isn't all it's cracked up to be. For starters, rimming your eyes with black eyeliner make most eyes look smaller. Also, black doesn't match every eye color and believe it or not, there is an eyeliner color out there that's even better suited for YOUR eyes. So much better than black. So put that black eyeliner away, and try something that's meant for your eye color instead! Here's how to pick the best eyeliner color for your eyes.
How to Choose the Best Eyeliner Color For Your Eyes
How to Pick The Best Eyeliner Color For
Blue

Eyes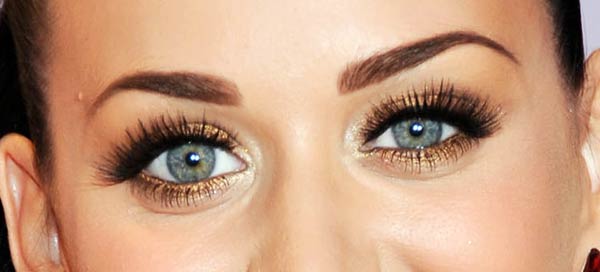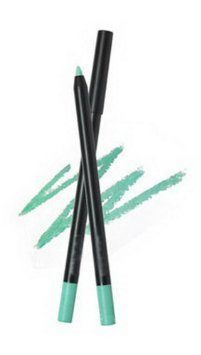 Shades that contrast bring out the best in any eye color, and this stands especially true for blue eyes. Blue eyed gals should opt for copper and gold shades which will make the eyes appear even bluer. Gold metallics pick up gold flashes in the iris, lighting up cool, blue eyes.
How to Pick the Best Eyeliner Color For
Green

Eyes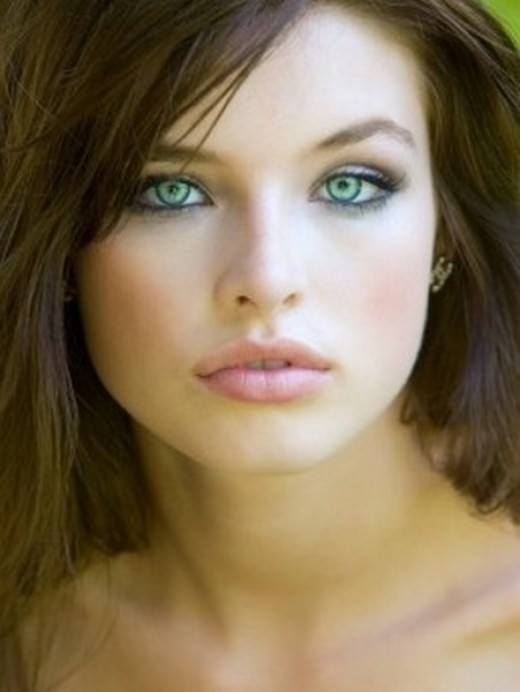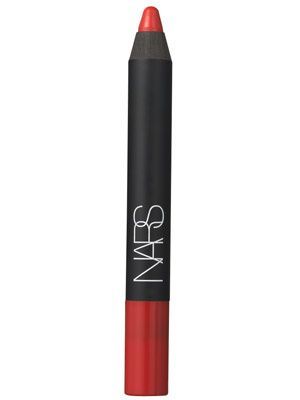 Red has always complemented green on the color wheel, so opt for colors with red undertones. Shades such as garnet, amethyst, and bronze, really make green eyes pop. But, red undertones can make eye appear tired, so apply a thin black eyeliner first, and then a red undertone liner in the inner and outer corners.
How to Pick the Best Eyeliner Color For Brown 

Eyes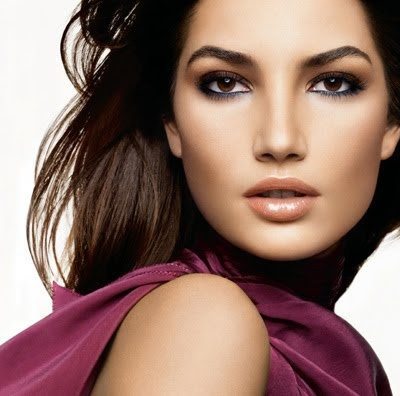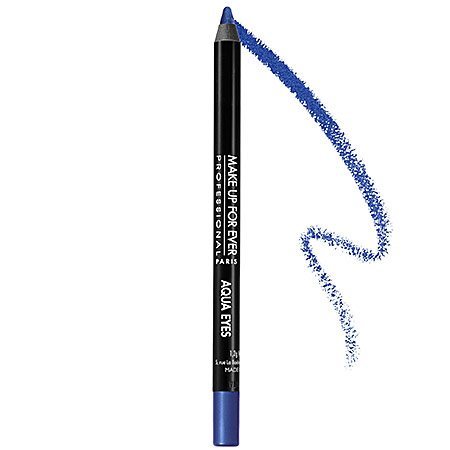 Brown eyes look great in earthy browns, but to really bring out those gold specks, amber and midnight-blue tones do the perfect job. If you're not ready for such a big color change, line only the waterline, or try a dark blue to start with!
How to Pick the Best Eyeliner Color For
Hazel

Eyes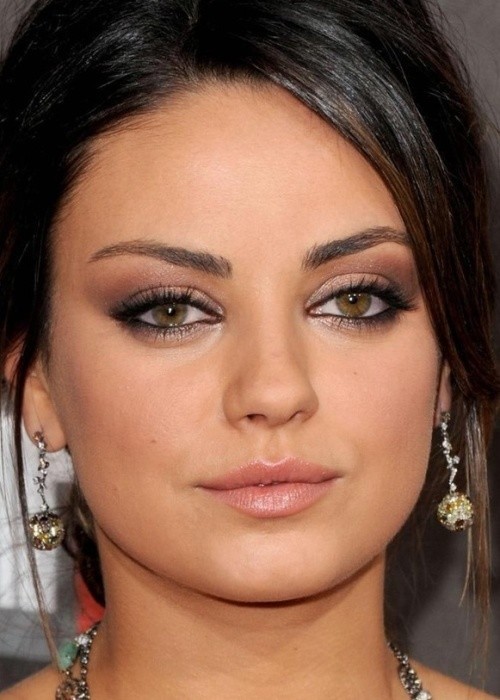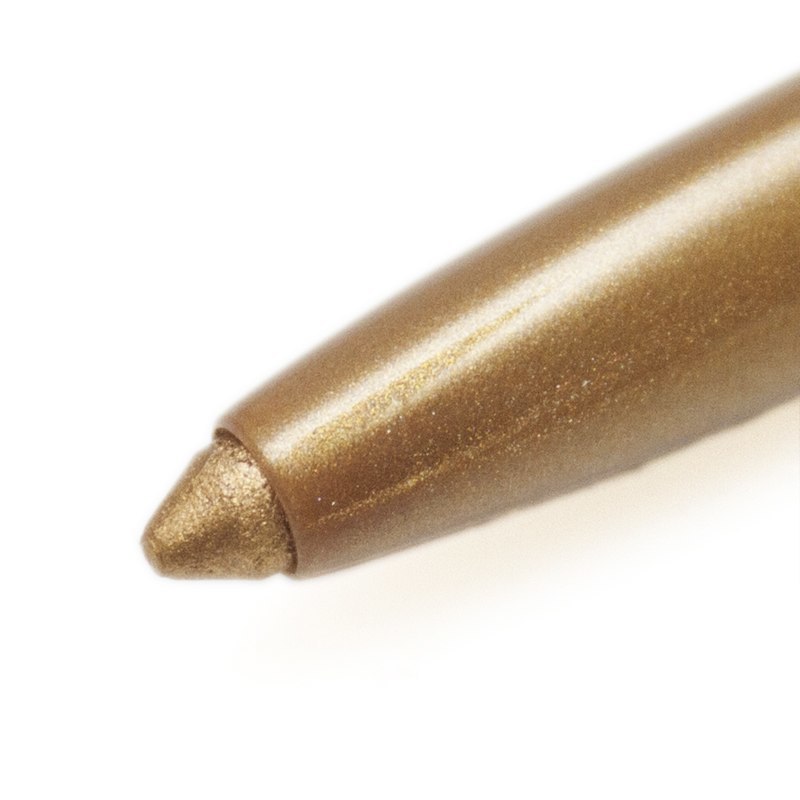 Hazel eye'd babes have a lot of different colors to choose from since hazel is said to be a combination of green and brown hues. Emerald and gold bring out the green in hazel eyes, while warm, neutral browns enhance their richness. Run a green or chocolate brown eyeliner over your lids and dot the corners with gold. Alternatively, you can also use plum colors.